A 35-week long story series called AGATHA will soon commence on LasuToday.com, starting off in November 2022.
The Agatha series story series was written and produced by Dupe Akinola and had been featured on AlimoshoToday.com and a host of other digital media platforms.
The Agatha series are an entertaining weekly-published story of a young beautiful woman (Agatha) torn between her career and home and in between, presenting the possibility of her husband, Eddie, sleeping with her stunning, sexy housemaid, Ebong. By the side is also entertaining videos of a hilarious couple who are concerned about the Agatha's family. The couple were acted by two talented Theatre Arts students of the Lagos State University.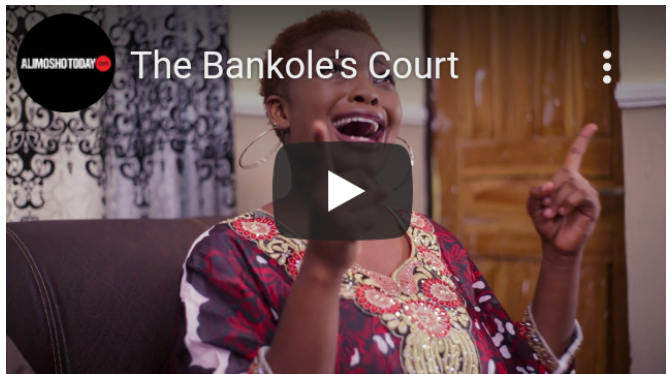 According to Dupe Akinola, Publisher of LasuToday.com, "the soap series is an entertaining and engaging masterpiece that will be featured on LasuToday.com for 35 weeks.
He said, "Companies (yet to be disclosed) are sponsoring the soap opera series under our Community Leaders Program which gives businesses and brands an opportunity to be involved in communities by helping to provide rich contents that either inspire, entertain, educate, or inform".
Dupe Akinola also disclosed that Avila Naturalle is the first business to key into LasuToday.com's online story series initiative.
"Brands are showing interest in sponsoring the story series on LasuToday.com, however, Avila Naturalle is the first business to come onboard", Akinola said.
The Agatha Series has already been featured on AlimoshoToday.com, generating 14,564 online readers. Watch out for its coming on Lasutoday.com in November, 2022.