THE Alimoshotoday.com team has joined friends, family, and well-wishers to celebrate a multi-talented personality and a friend of the team, Dr Ganiu Abisoye Bamgbose (Dr GAB), as he celebrates his birthday anniversary.
In a felicitation note on Tuesday, June 27, 2023, the Publisher of AlimoshoToday.com, Mr Dupe Akinola, described Dr GAB as a remarkable individual who embodies multiple roles and inspires his immediate environment in numerous ways.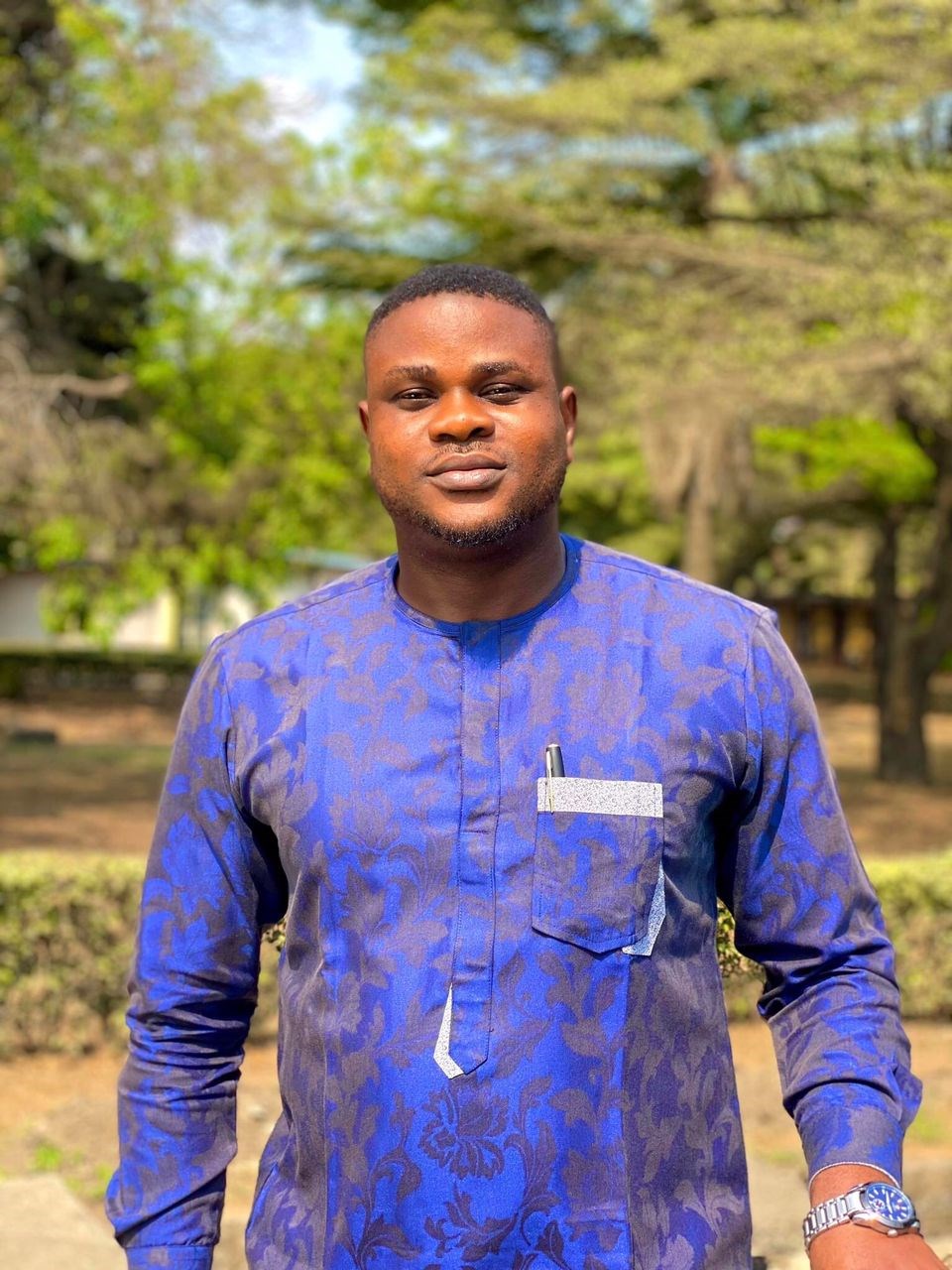 In his words: "Today, as we gather to celebrate the birthday of an exceptional person, we pay homage to their remarkable achievements as a lecturer, grammarian, motivational speaker, and community leader.
"Dr GAB, the Alimoshotoday.com team appreciate your tireless dedication to improving the lives of those around you. Through your insightful lectures, you have enlightened countless minds, igniting a love for learning and fostering intellectual curiosity among your students.
"Sir, beyond your academic conquests, you have also touched lives as a motivational speaker and have encouraged countless individuals to overcome obstacles, chase their dreams, and reach their full potential.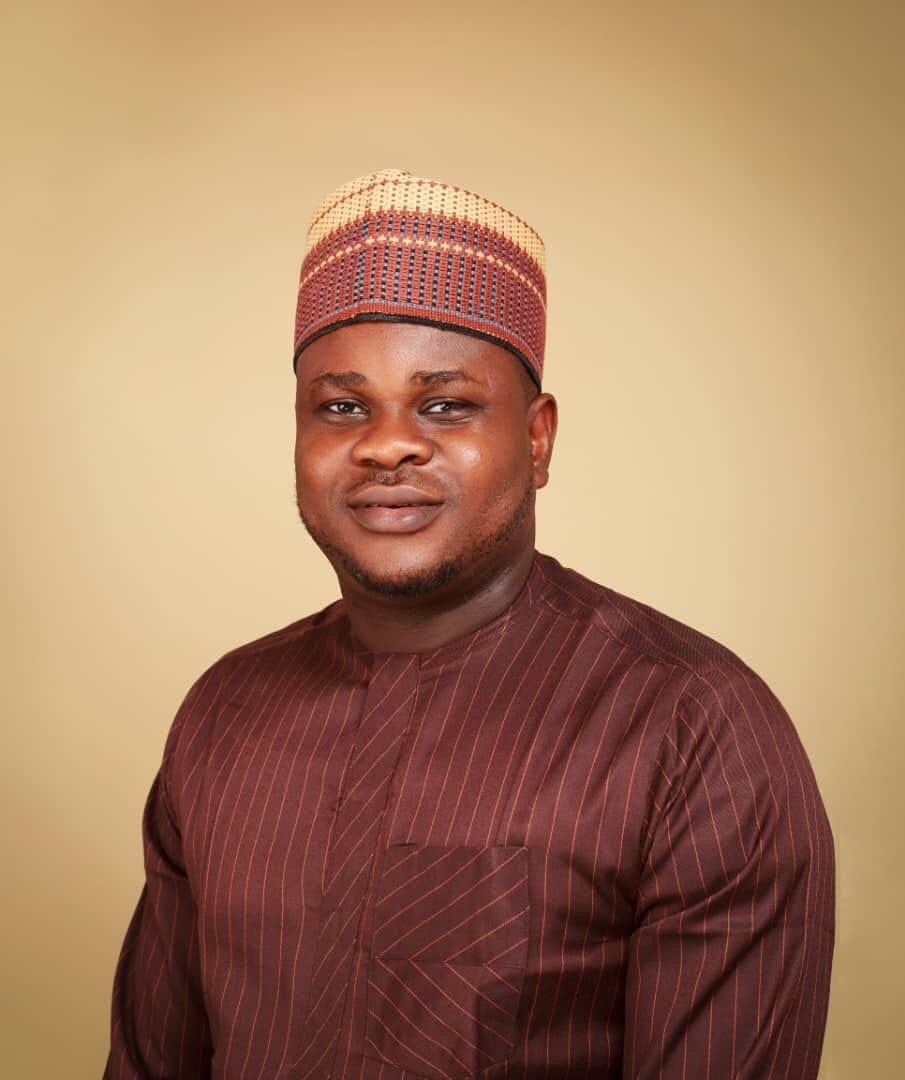 "Today, we celebrate your unwavering support to your immediate community and we pray that may this year be a great one for you. Happy birthday, Sir."
Dr Ganiu Abisoye Bamgbose (Dr GAB) was one of the facilitators who empowered Alimosho students during the Year 2022 Alimosho Tomorrow Leaders Conference.