THE Academic Staff Union of Universities (ASUU) has directed its members to join the nationwide strike declared by the Nigeria Labour Congress (NLC) and the Trade Union Congress of Nigeria (TUC) starting from Monday midnight, November 13.
According to media reports, the President of ASUU, Prof Emmanuel Osodeke, gave the directive in a letter sent to all the Union Zonal Coordinators and Branch Chairpersons of the Union on Monday evening.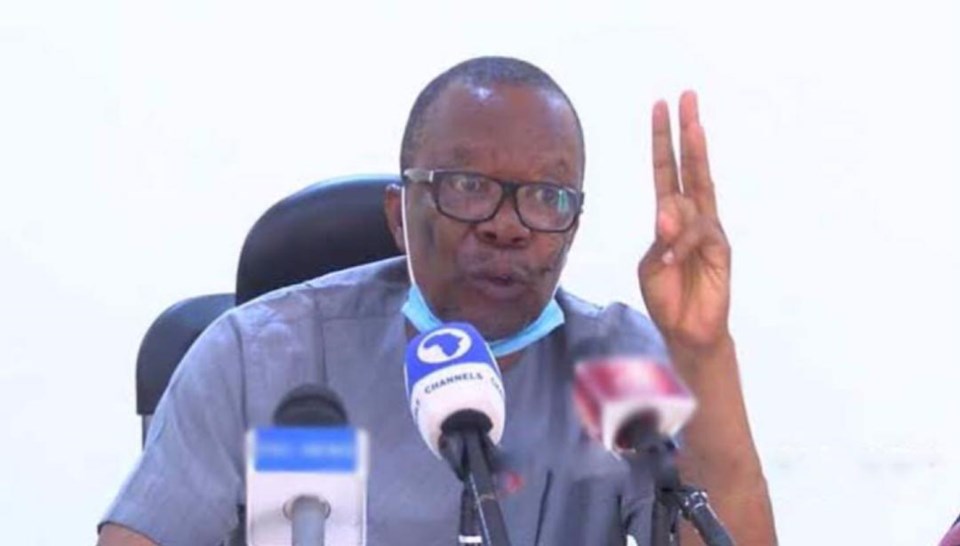 "As an affiliate of NLC, all members of our union are hereby directed to join this action of NLC to protect the interest of Nigerian workers and the leadership of the union.
"Zonal Coordinators and Branch Chairpersons should immediately mobilise our members to participate in the action. A people united cannot be defeated," he said.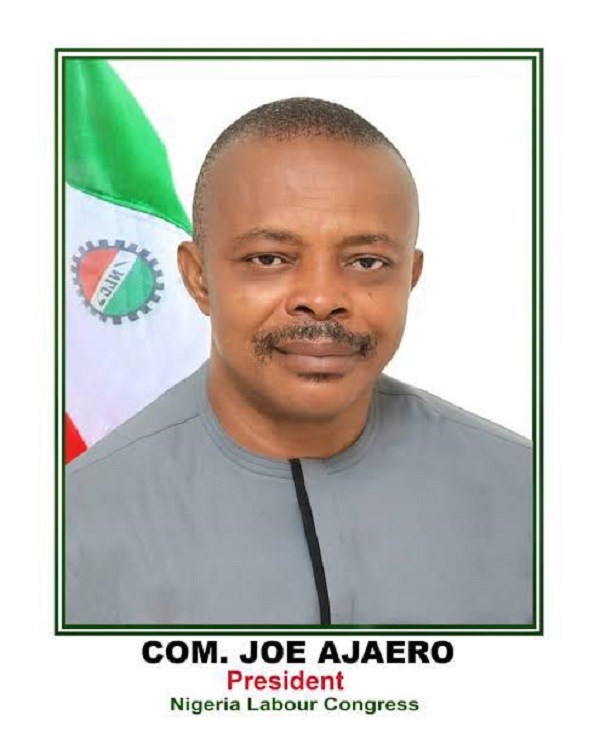 It would be recalled that the NLC and the TUC embarked on a nationwide strike last week over the ill-treatment of the NLC President, Joe Ajaero, during the workers' protest in Imo State.