AVILA Naturalle, a renowned company in the beauty and wellness industry with headquarters in Alimosho, has recently launched the luxurious and enchanting Avila Lavender & Chamomile bar soap that promises a rejuvenating and soothing bathing experience like no other.
Avila Naturalle's Lavender and Chamomile bar soap is set to redefine your bathing experience with its natural, soothing, and luxurious qualities.
The Avila Naturalle Lavender and Chamomile bar soap breathes a wealth of radiance while soothing the skin and fading away blemishes, itchiness, and dullness, elevating your ordinary bath into a moment of pure relaxation.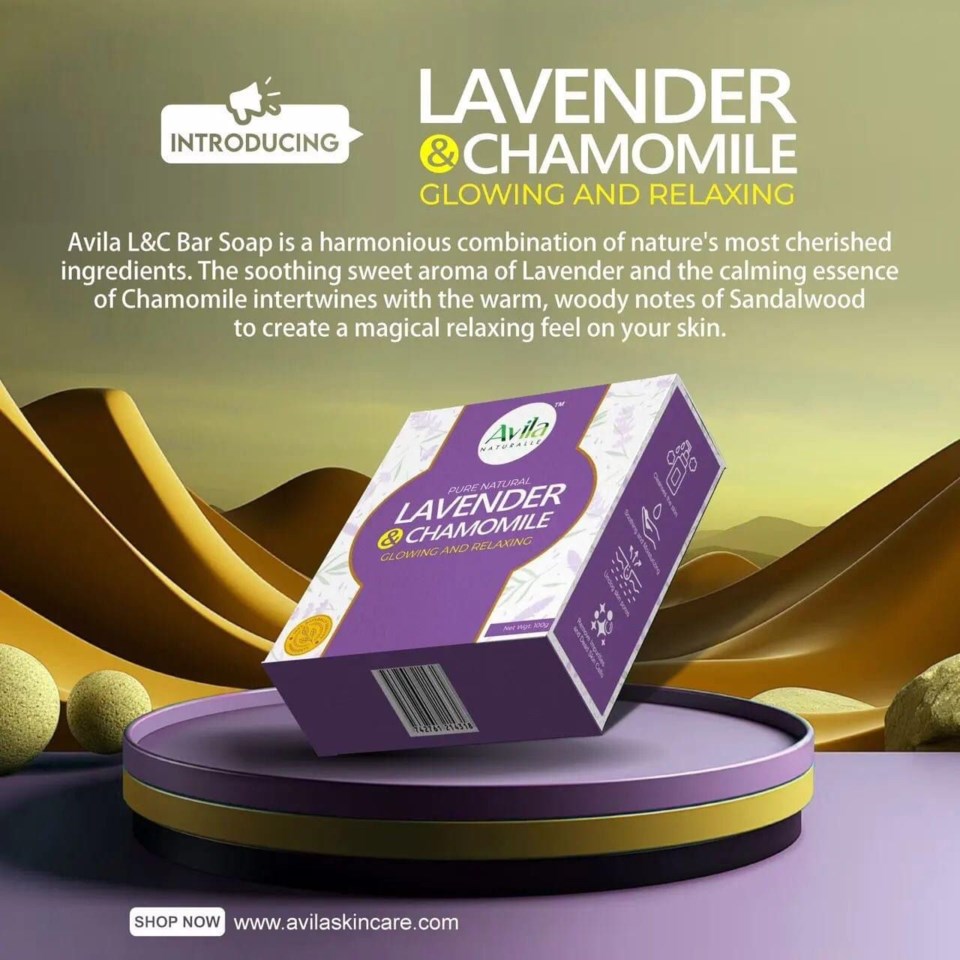 Lavender, known for its calming and aromatic properties, lends its soothing essence to this soap. It helps relax the mind and body, making it the perfect choice for a serene evening bath. The gentle fragrance of lavender will envelop you as you lather up, transporting you to a place of tranquillity and relaxation.
Chamomile, on the other hand, is celebrated for its healing and anti-inflammatory attributes. It's a natural choice for those with sensitive skin or skin conditions. This soap's infusion of chamomile ensures a gentle and nurturing cleanse, leaving your skin feeling refreshed and rejuvenated.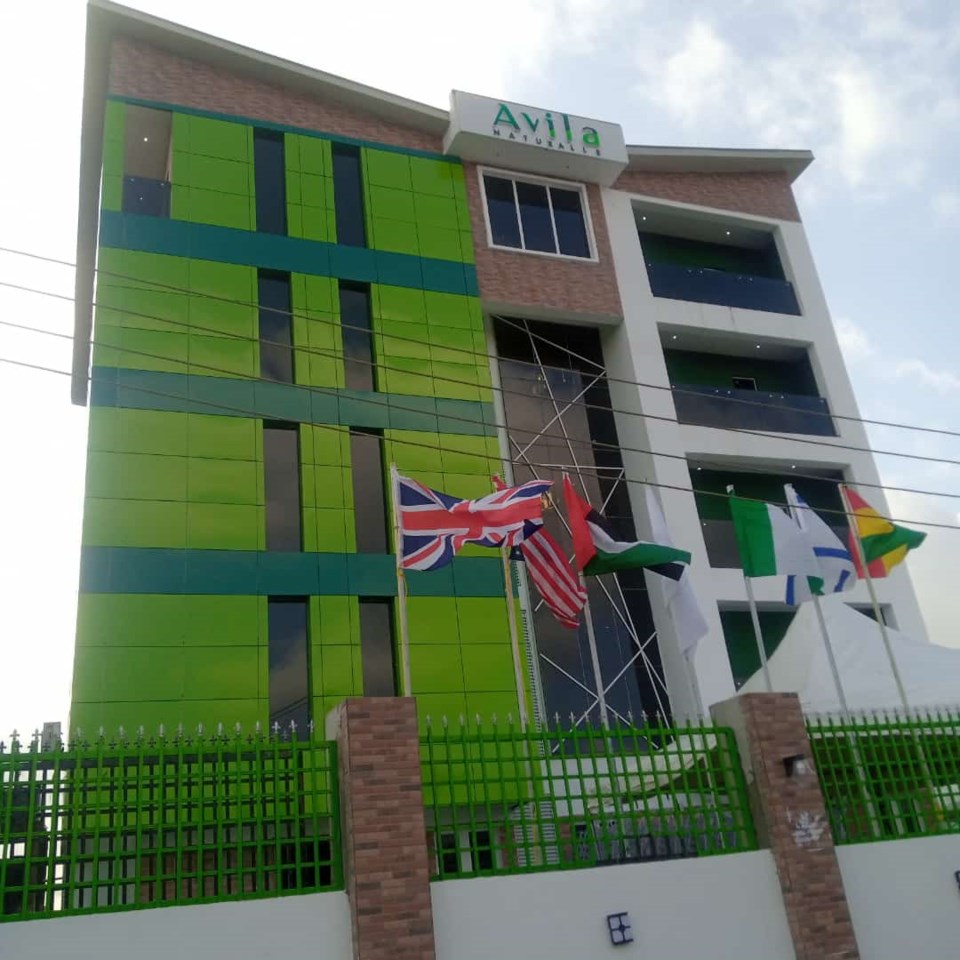 What's even more exciting is that you can secure your supply of the Avila Naturalle Lavender and Chamomile bar soap by preordering it on Avila Naturalle's website from September 1- September 10, 2023, for N2,500 instead of the market price of N3,000.
Please note that Avila's products are purely natural and do not include bleaching ingredients hence, there's a need for consistency and patience while using the products.
For more enquiries or to order, please visit their website or send a DM or contact our customer care lines at +2348127693839, +234 817 761 2536, and +234 812 446 1104.