THE National Universities Commission (NUC) has lauded the Lagos State University, LASU, on its trailblazing academic and digital performances, even as the Commission fully accredited 69 out of the 71 programmes being offered in the University.
According to media reports, the official declaration was made on Tuesday, June 20, 2023, by Prof Abubakar Adamu Rasheed, the Executive Secretary of the National Universities Commission (NUC), while making his opening remarks at LASU's 26th convocation lecture held at the Buba Marwa Convocation Hall of LASU main campus, Ojo, Lagos.
He lauded LASU for being a trailblazer in digital-driven education in Nigeria while revealing that out of the 71 programmes currently being run by the institution, 69 are already fully accredited by the NUC.
In his words: "Two revolutions started globally about two decades ago and were changing the ways people live. They are Digital and Genetic Revolutions, The digital drives the generic.
"LASU is certainly, definitely one of the best universities in Nigeria and a leader in digital-driven education. So, I congratulate you".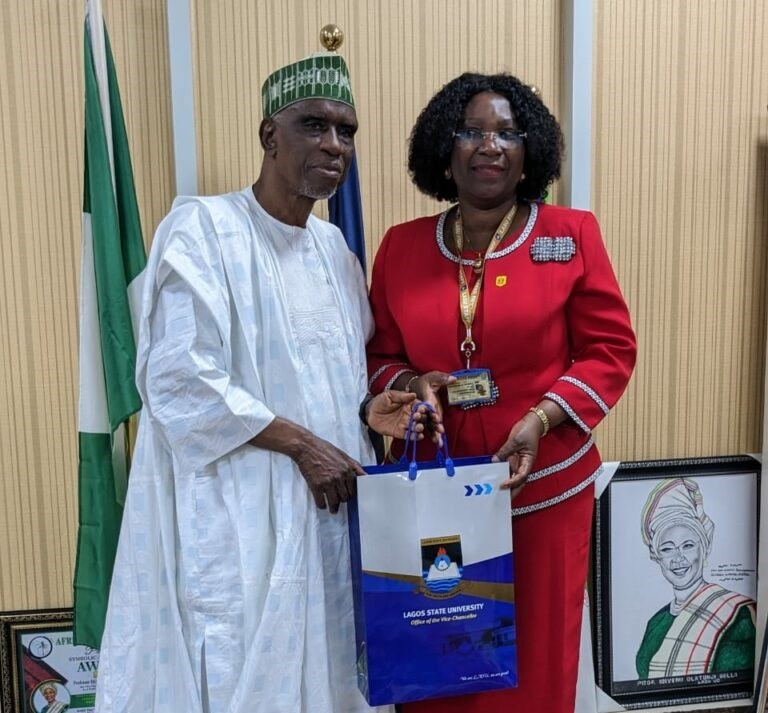 Meanwhile, while delivering the 26th convocation lecture and also in the commemorative celebration of its 40th anniversary, Sonny Echono, the Executive Secretary of the Tertiary Education Trust Fund (TETFund), disclosed that the Fund has spent over N27.6bn on ICT-support intervention programmes on Nigerian tertiary institutions within seven years.
In the special lecture titled: "The Impact of Digitalization on Higher Education in a Digital Age," Ochono hinted that the Fund has set up a National Knowledge Bank where theses of beneficiaries of its programmes would be stored in a digital form for easy accessibility from anywhere in the world.
The TETFUND boss also noted that the bank would help many people have access to education among other numerous benefits.
Echono said: "Graduates now need a mix of skills more than in the past. Incidentally, most of the skills are hinged on digital literacy. Some companies have left the country because of the lack of people with the basic skills required in their sectors despite the high rate of unemployment in the country.
"To drive this home, 87 per cent of McKinsey Global Survey respondents say they experience such skill gap too. The challenges of higher education are similar across other nations. We must review our curriculum and ensure that as we give people technical knowledge, we also give them real-life business practices to guide them in life.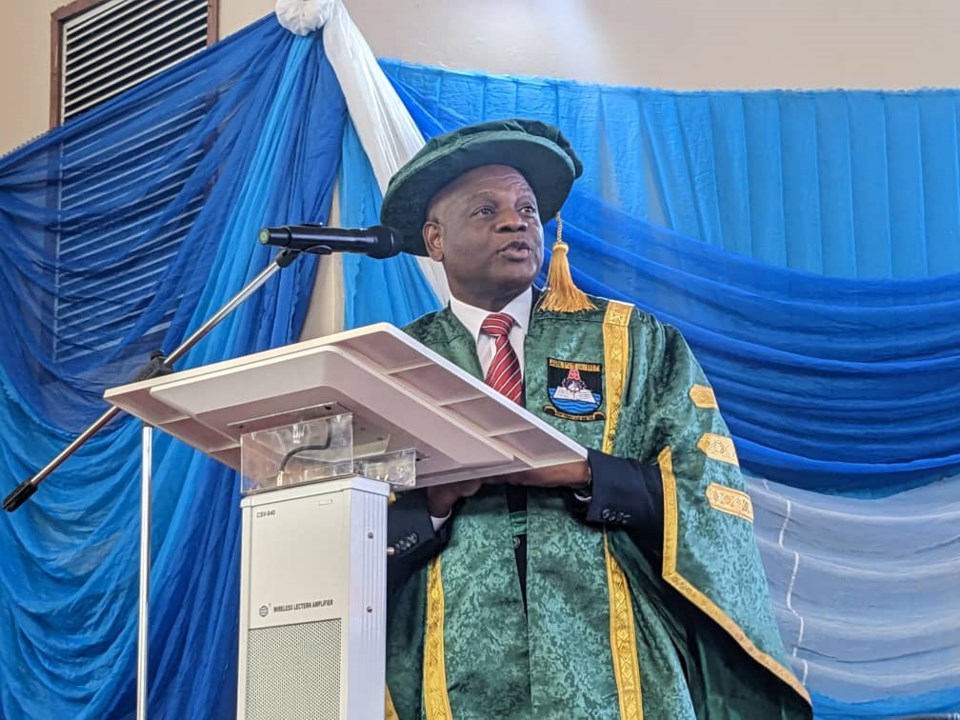 "We have developed a digital literacy roadmap, as there is the urgent need to reimagine our education system and review our curriculum periodically, as we experience changes in the world daily".
He added that digital education would reduce teaching and learning costs, ease access to education, and improve efficiency.
INDEPENDENT