LEGENDARY Nigerian hitmaker, Oladapo Daniel Oyebanjo, popularly known as Dbanj, touched down in Alimosho for the MTN Best of the Streets music competition which went down at the Abesan Youth Centre in Alimosho on Saturday, February 11, 2023.
During his performance, Dbanj invited the 30 MTN Best of the Streets music competition contestants to share the stage with him, encouraging them in their music careers. He then challenged four of the contestants to sing any of his songs for a chance to win #100,000, and he ended up giving out #250,000 to some youth who were present at the event.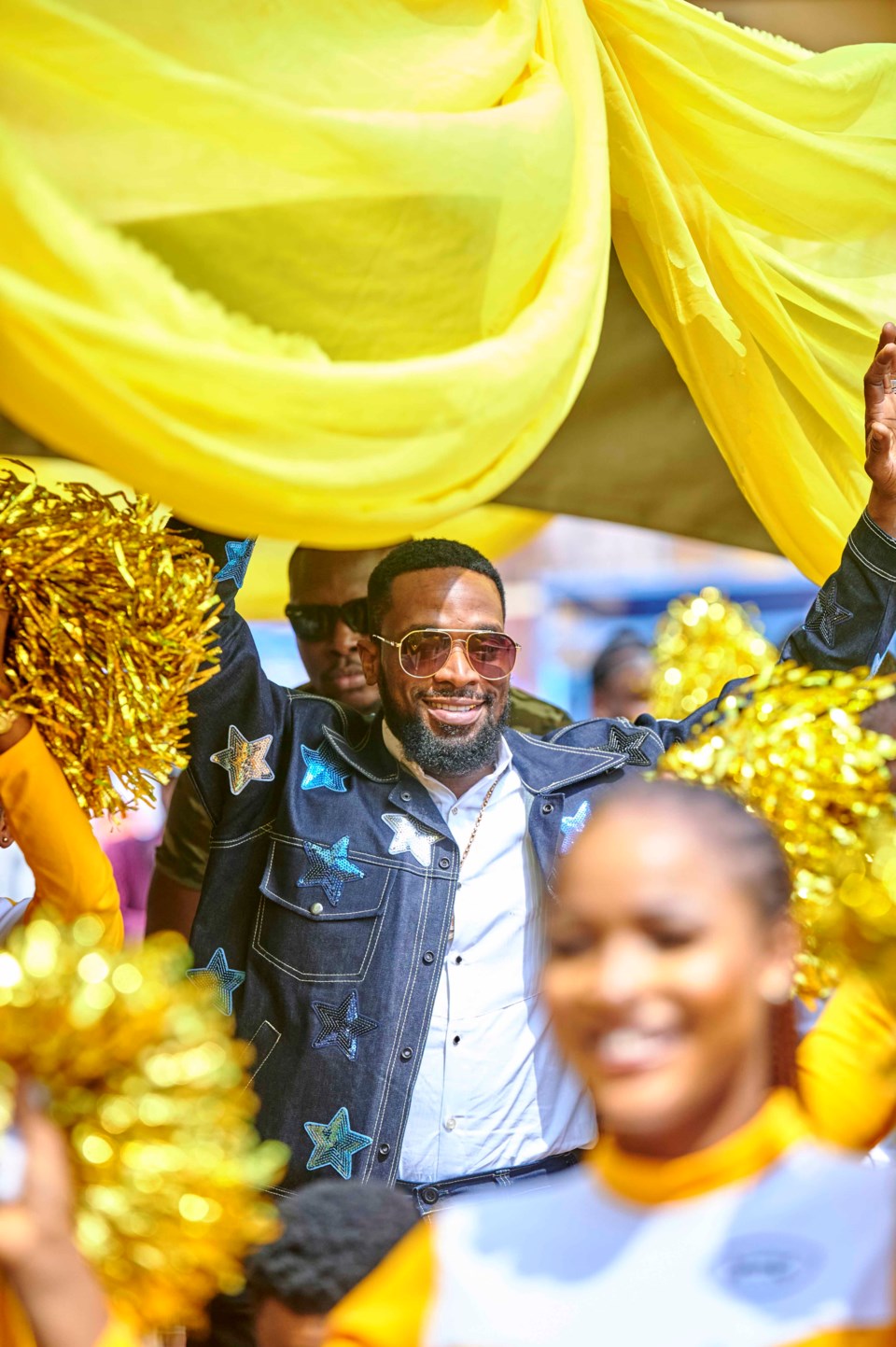 While the Koko Master was performing his mega hit Ogbono Feli Feli, a female fan climbed up on stage to enjoy the amazing performance and show off her dancing prowess. Dbanj then instructed his management to give her a cash reward of #50,000 for her enthusiasm.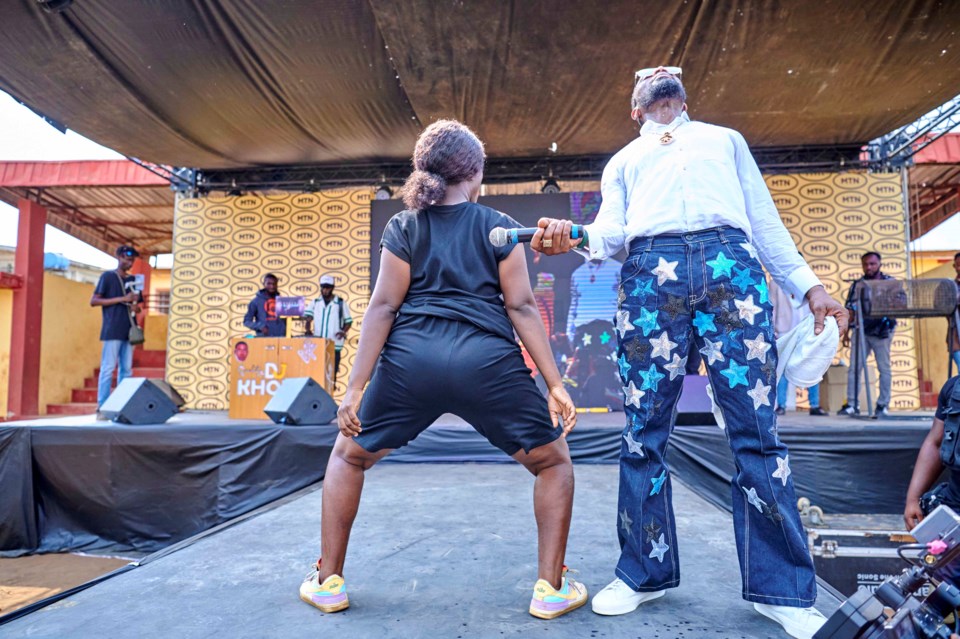 The cherry on top was when Dbanj invited a 10-year-old rapper named 'Young Alex' to perform alongside him on stage; after his performance, the rapper told Dbanj that he wanted to be just like the hitmaker.
"I want to be like you," he said before sharing a long hug with Dbanj, who again instructed his management to gift the rapper the sum of #100,000.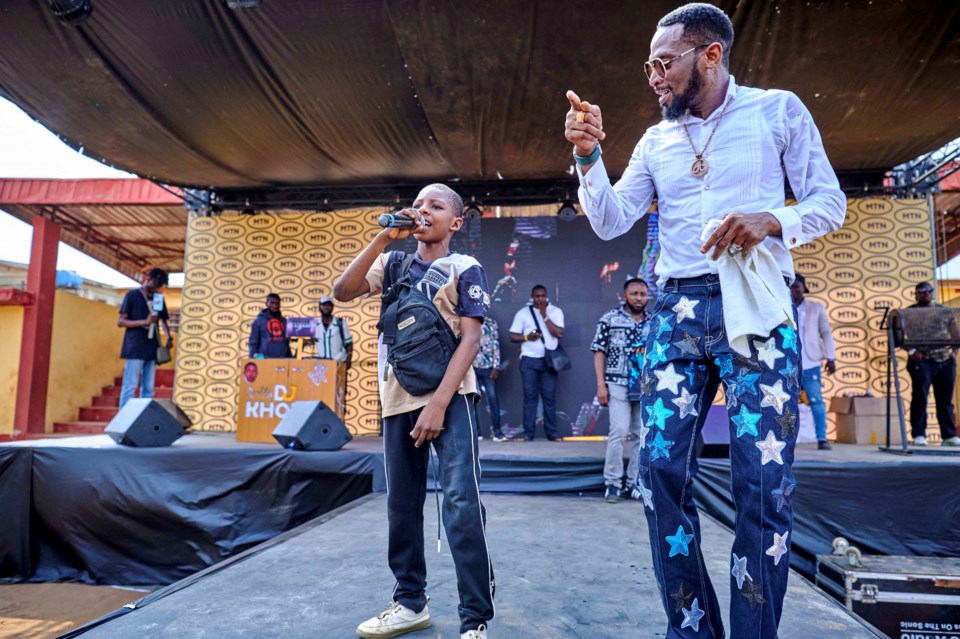 Ayotunde Sobowale, an upcoming artiste who won Dbanj's initial #100,000, also emerged as the overall winner of the MTN Best of the Streets music competition, earning a cash prize of #1.2 million.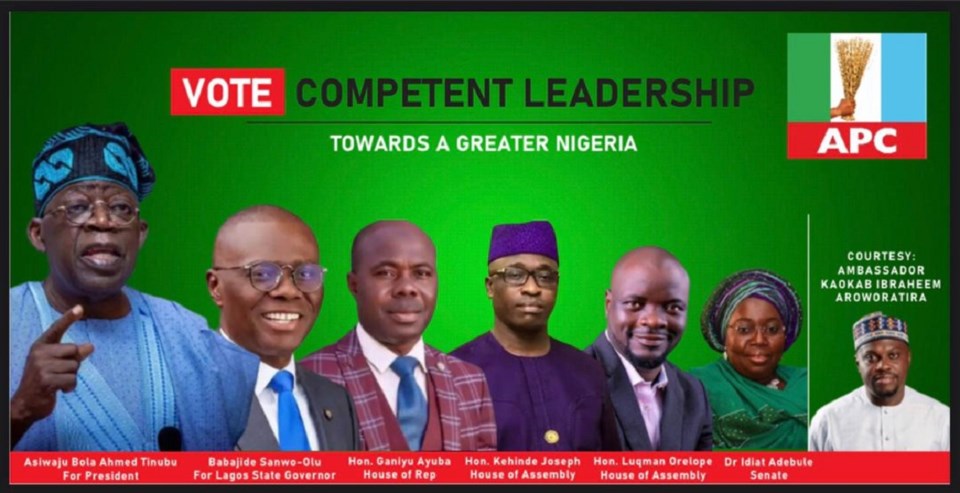 Among those in attendance were Nigerian hitmaker Small Doctor; Head of Marketing and Corporate Communications, Mavin Global, Emmanuella Nnadozie; Head of Legal & Business Development, The Temple Company, Yemisi Falaye; and Kolawole Fashola, Head of Business Affairs & Operations, The Temple Company.
The Best of the Streets is a new music talent discovery initiative from MTN Nigeria designed to create a platform for young Nigerians to express their talent for a chance to become superstars.