​AFTER the stressful 09:00 am – 05:00 pm hustle throughout the weekday period, it would definitely not be out of place for you to take time out this weekend, relax, and enjoy some cool Nollywood movies.
Now, purge your mind of the feeling that Nollywood movies are not good enough; these are, in fact, carefully-selected movies made for the worldwide audience, with highly-trained and professional crew members, and a movie cast made up of some A-list actors.
Enjoy.
1. FOR MARIA EBUN PATAKI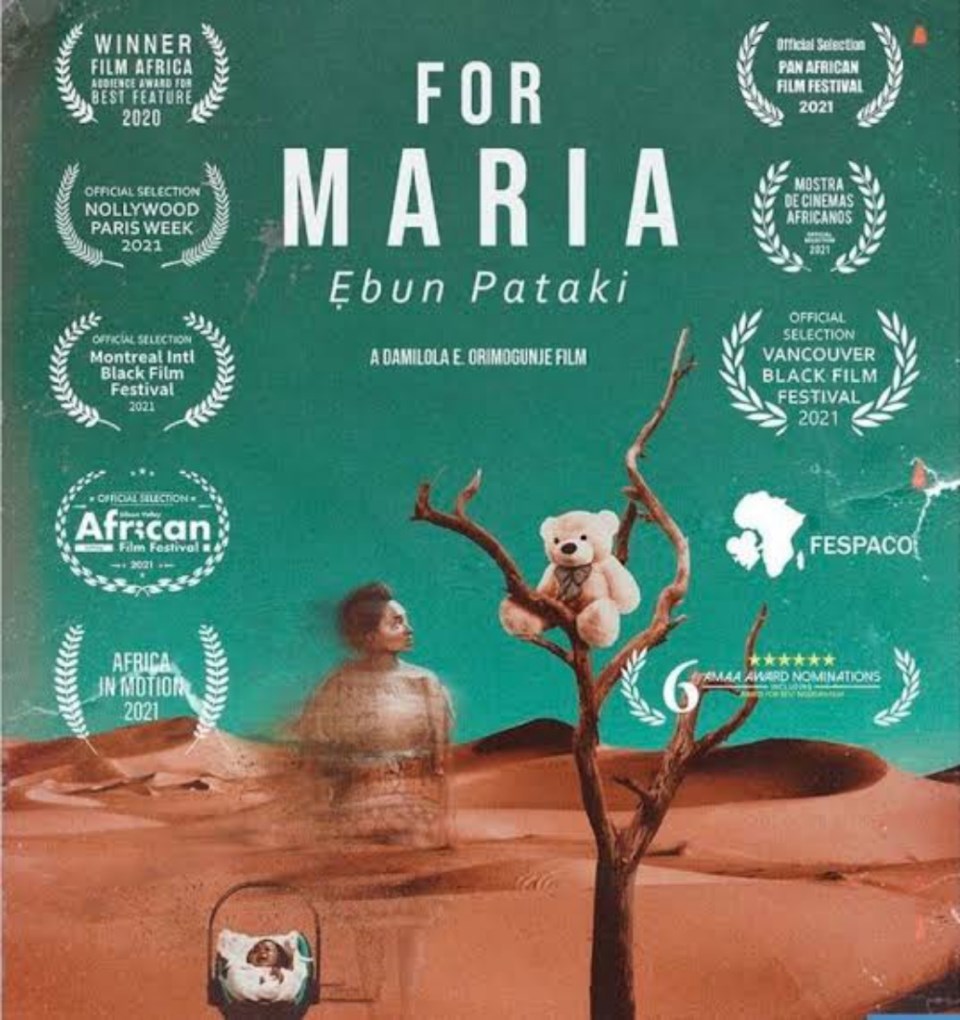 For Maria Ebun Pataki is a story about a mother, Derin (Meg Otanwa), suffering from postpartum depression. The film follows her in the first few months after the delivery, a process that made Derin lose a lot of blood along with her womb. The film perfectly captures the disconnect she feels from her baby along with the struggles that come with being in her state.
The movie explores postpartum depression, a condition not given nearly enough attention in cinema both at home and abroad. And, as depicted through the mother-in-law (Tina Mba), postpartum depression is not even a condition many people believe exists or are willing to accommodate.
2. AYINLA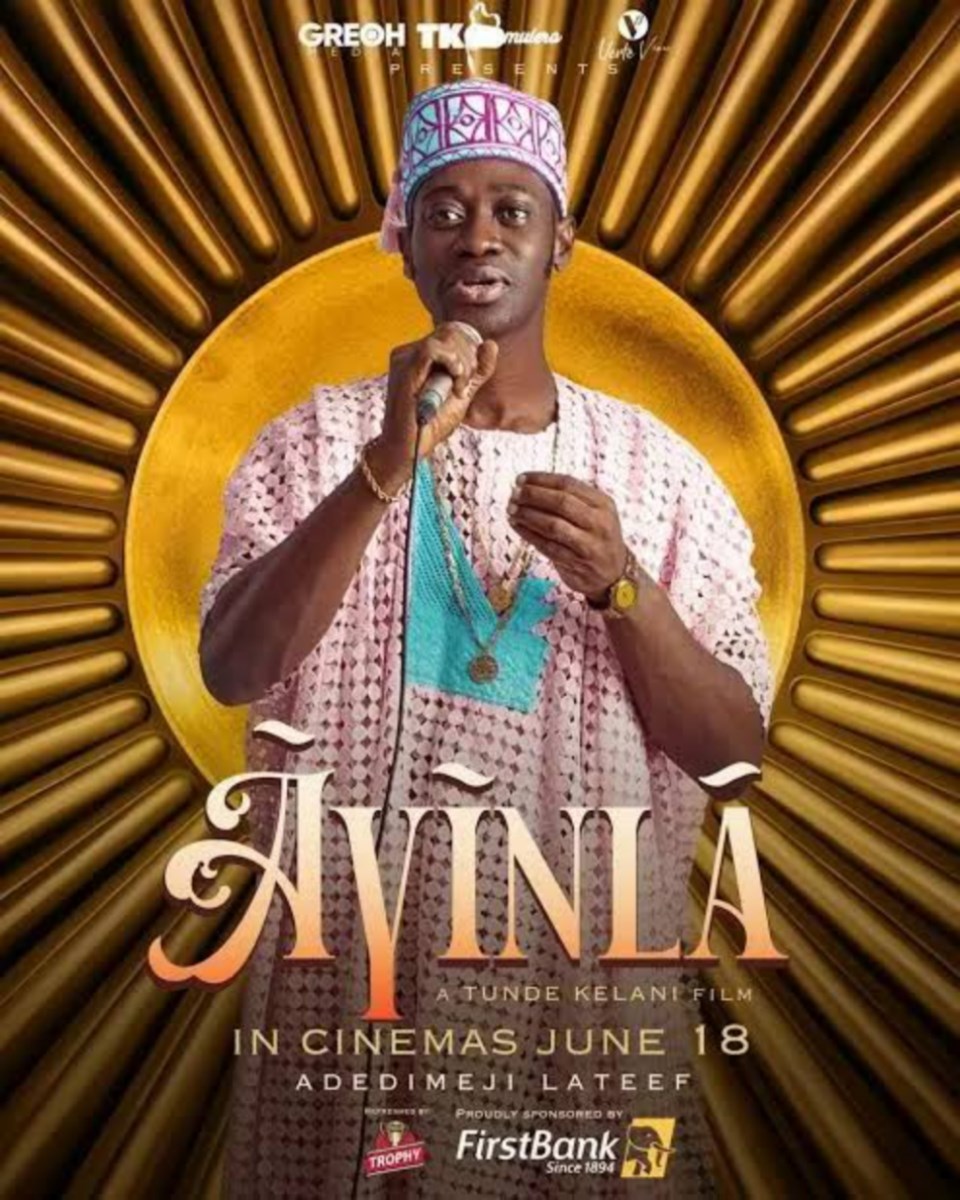 Ayinla is a film that tells the story of Nigerian musician, Ayinla Yusuf (Ayinla Omowura) a musician who used Apala music to address issues of contemporary society – commending and criticizing various governmental and individual acts. He was stabbed to death by his manager named Bayewu in a bar fight on May 6, 1980, at Abeokuta.
The entire movie was centred on the life of Ayinla, showing us how he loved his numerous wives and kids, taking care of them all. However, despite the fact that he had many wives already, he still could not see a fine lady and take his eyes off her. He had a learned manager who was stealing from him, but they still worked together until a very pretty young lady came in between their relationship and destroyed it.
She insisted she was going to accompany them to London for the music tour. Ayinla liked her and was willing to carry her along, despite the manager's displeasure. This was the root cause of all issues, as all efforts by the band to resolve this problem resulting from the lady proved abortive. In the end, this tore the band apart.
3. ILE OWO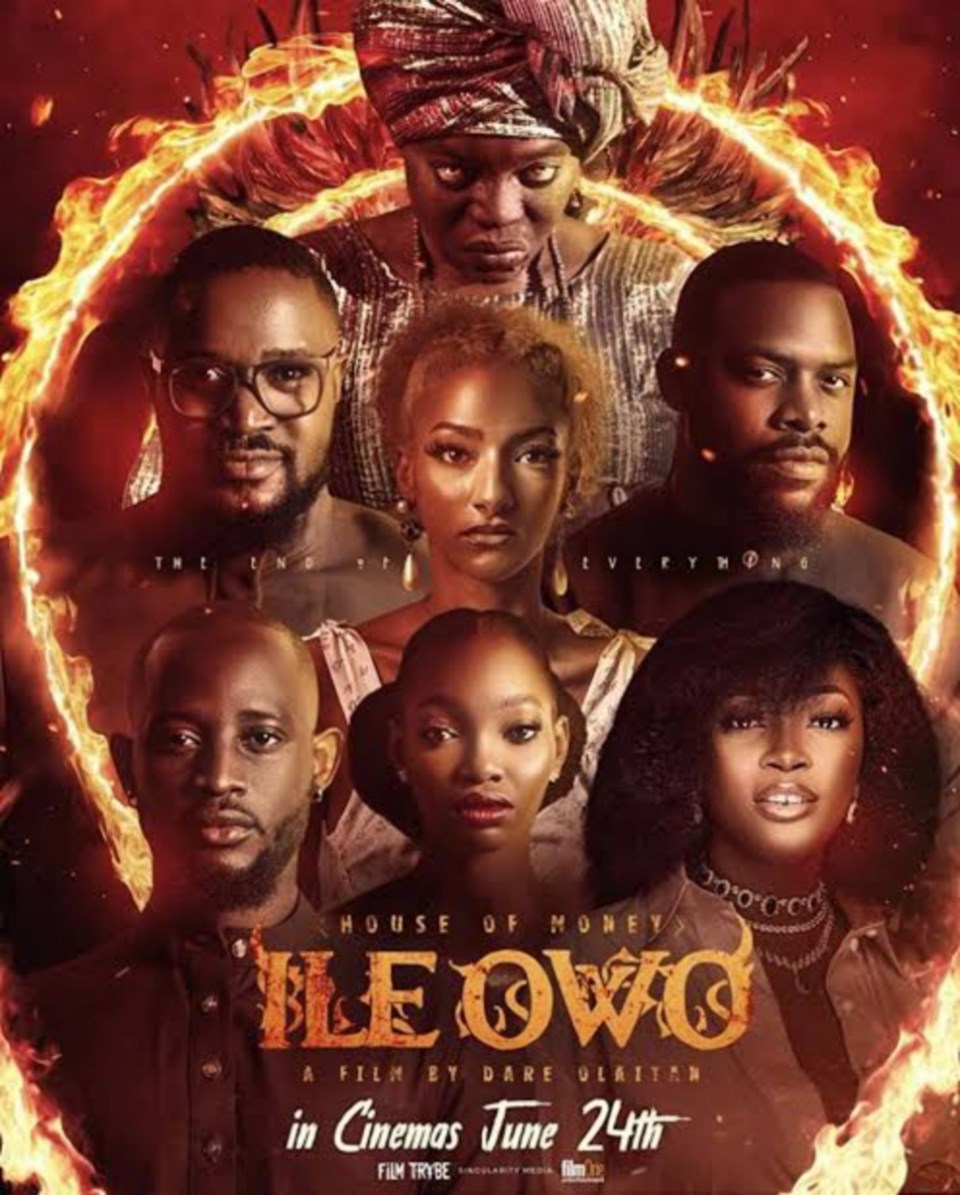 Ile Owo takes us into the world of Akanni Owo, a man who has everything but wishes to live forever. He meets with Fijabi (Bisola Aiyeola), a witch who informs him that although his soul has already been claimed, she can still intervene to spare his sons from death, an inevitable human end. But there is a catch; a ritual must take place every 25 years in which an innocent young bride must be offered to the spirit of Sagbadewe.
After the introduction of the Owo's predestined fate, the plot then shifts to Busola (Immaculata Oko-Kasum), who has always been unlucky with her love life and meets Tunji (Efa Iwara), the man who appears to be her unanswered prayers, just after ending a romance. In the course of events, she learns too late that not everything that glitters is gold after some unsettling findings.
Busola has forever been unlucky with love. Pressured by society and her parents to tie the knot as a means to lift her family out of poverty, she finally meets Tunji – the perfect man. At first, Busola struggles to understand why a billionaire would choose to marry her, but after she accepts his proposal of marriage, a series of increasingly disturbing discoveries lead her to a truth she could never have imagined.
4. THE WILDFLOWER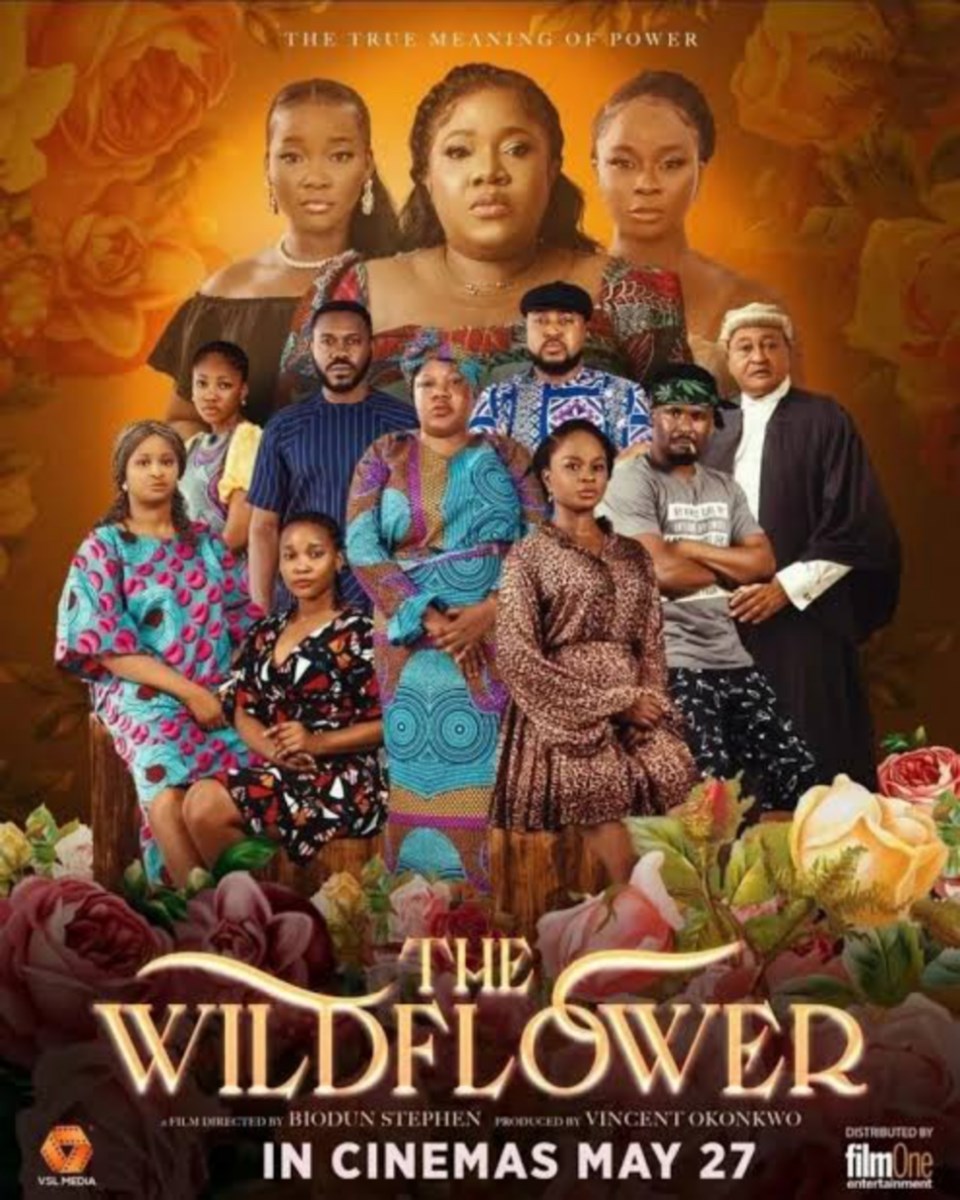 It tells the story of three women living in the same compound, experiencing different forms of assault from the men around them. 24-year-old Rolake Dabiri, who is amongst these women, decides enough is enough as she speaks up and revolts against these men.
The Wildflower properly captures the life of common Nigerians and the harsh realities faced by vulnerable women whether at home or the workplace and the effects it has on them and the people around them. Director, Biodun Stephen is able to bring the script to life without unnecessarily complicating the story.
The idea of showing the two focal rape events at the same time works well and lets it resonate better although there are issues like incoherent scene changes and over-extended scenes, especially the scenes with Rolake and her boyfriend.
Although the movie gets boring towards the end, it proves to portray common Nigerian realities without shying away from local nuances; it makes good drama and the film's intended message is passed.
​