AFTER the stressful 08:00 am – 05:00 pm classes throughout the weekday period, it would definitely not be out of place for you to take time out this weekend, relax, and enjoy some fantastic Nollywood movies.
Now, purge your mind of the feeling that Nollywood movies are not good enough. These are, in fact, carefully-selected films made for the worldwide audience, with highly-trained and professional crew members, and movies cast made up of some A-list actors.
Enjoy.
1. DARK OCTOBER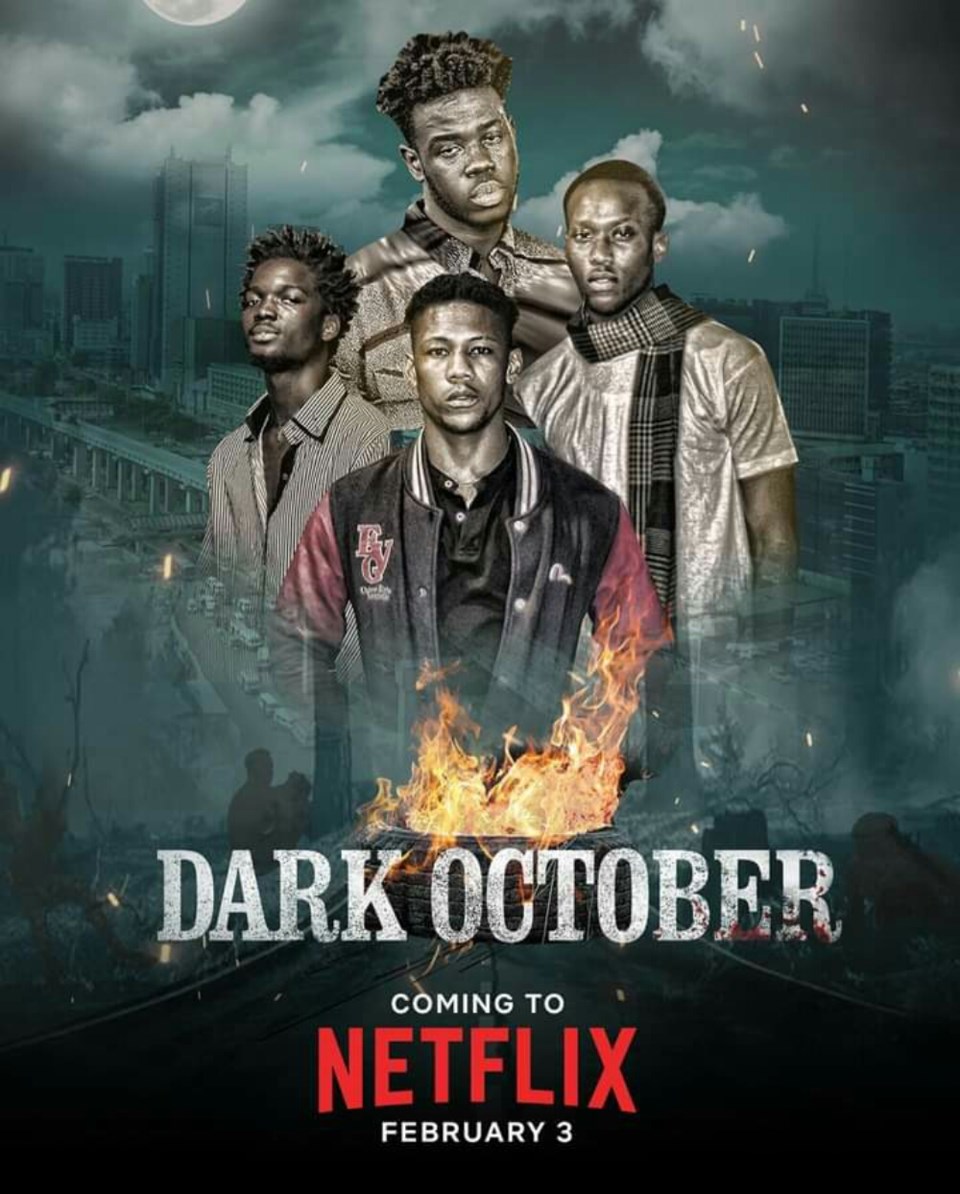 The film is centred on the true life event of the lynching of four young students of the University of Port Harcourt, who were falsely accused of theft in the Aluu community. The incident, which sparked public outrage and condemnation, is now popularly referred to as the 'Aluu4' killing.
2. RISING CITY OF DREAMS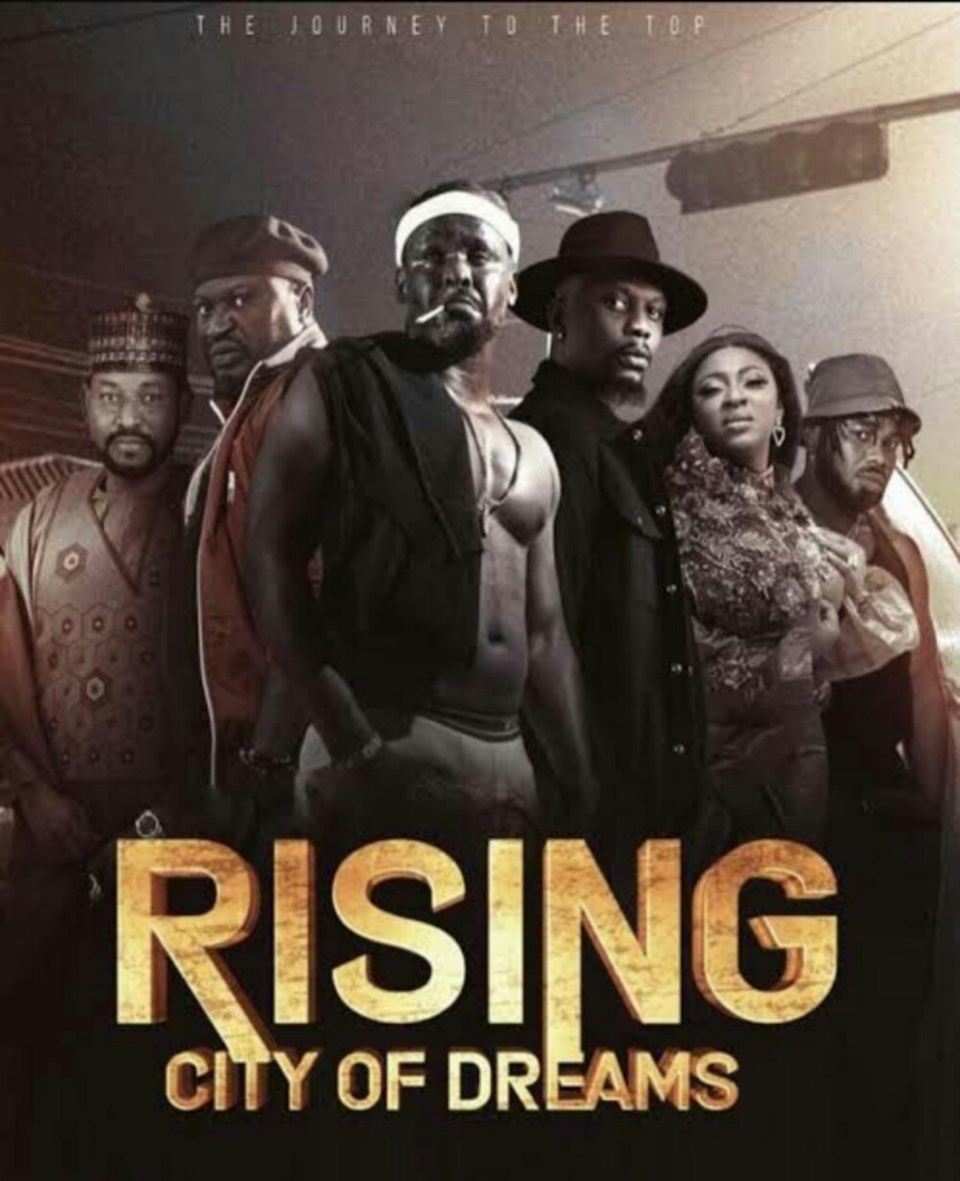 Ezedike is an Igbo man who heads a street gang in Lagos. Ezedike's gang controls a part of Alafia and the market in the area. There is a struggle for full control of the area against a fierce rival gang led by Tolu Tilapia. The rivalry intensifies when the paramount leader of the area, Goke, has to pick a successor to rule the area, thus making Ezedike and Tolu Tilapia go face-to-face in a bid to gain control of power.
3. PRETTY EVIL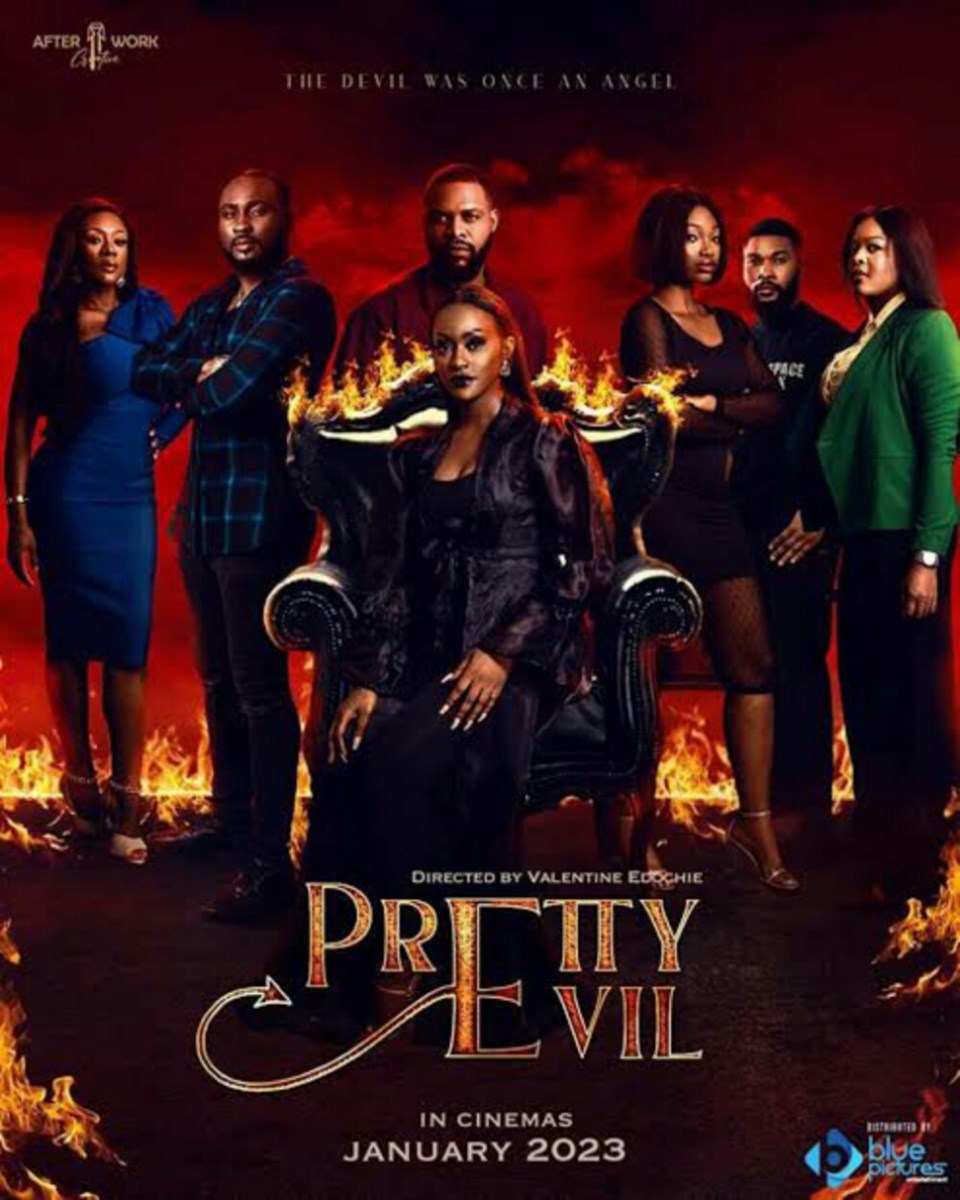 This mystical movie tells the story of a philandering husband, Ramsey, whose guilt over his infidelity to his wife, Alora drives him to make a decision to quit his cheating lifestyle. But the sight of Esinda is too irresistible to pass over that he decides to come out of retirement just one last time, What is meant to be a quick fling becomes his undoing as Esinda is not who she pretends to be.
4. COUNTRY HARD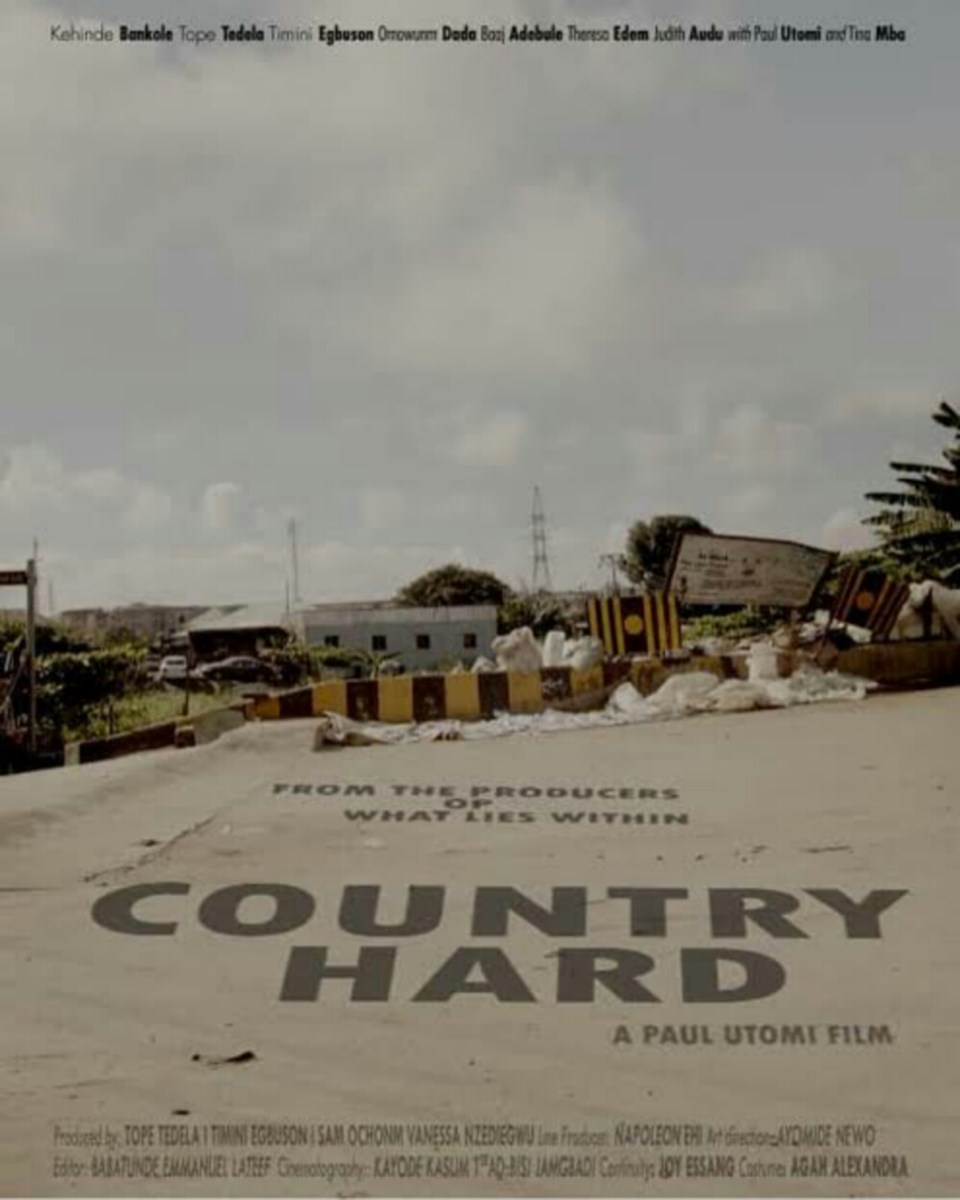 Country Hard is based on four stories that reflect on the hardship experienced by seven individuals in a small part of Lagos on an ordinary day that ends with life-altering consequences for all.
​