AFTER the stressful 09:00 am – 05:00 pm hustle throughout the weekday period, it would not be out of place for you to take a time out this weekend, relax, and enjoy some cool movies.
The movies featured below are carefully-selected movies made for the worldwide audience, with highly-trained professional crew members and a movie cast made up of some A-list actors.
Enjoy.
1. THE BRIDE PRICE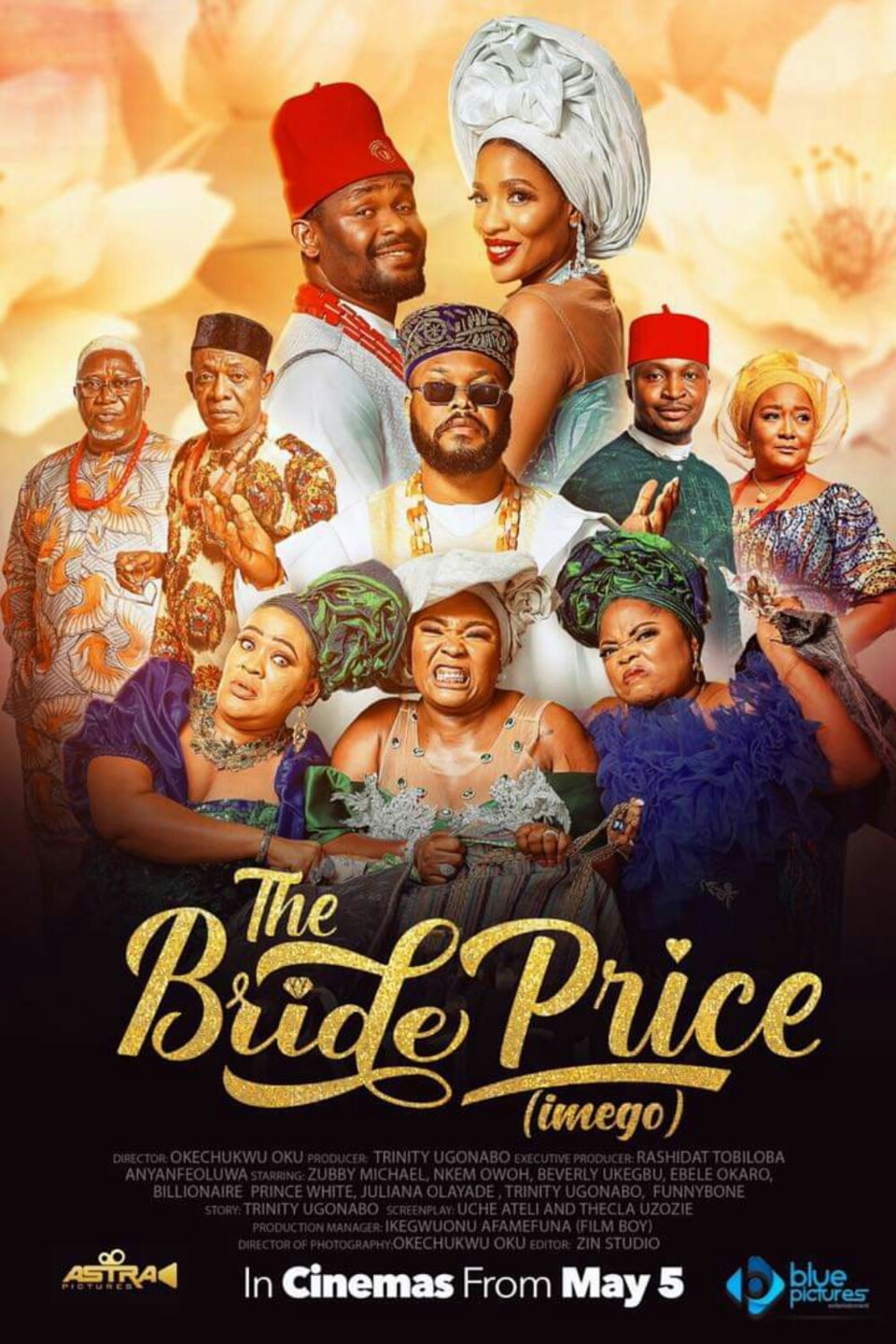 The Bride Price follows the story of a barely educated spare parts dealer who cuts off his wife's family from their lives after he was made to pay through his nose for her.
2. DICE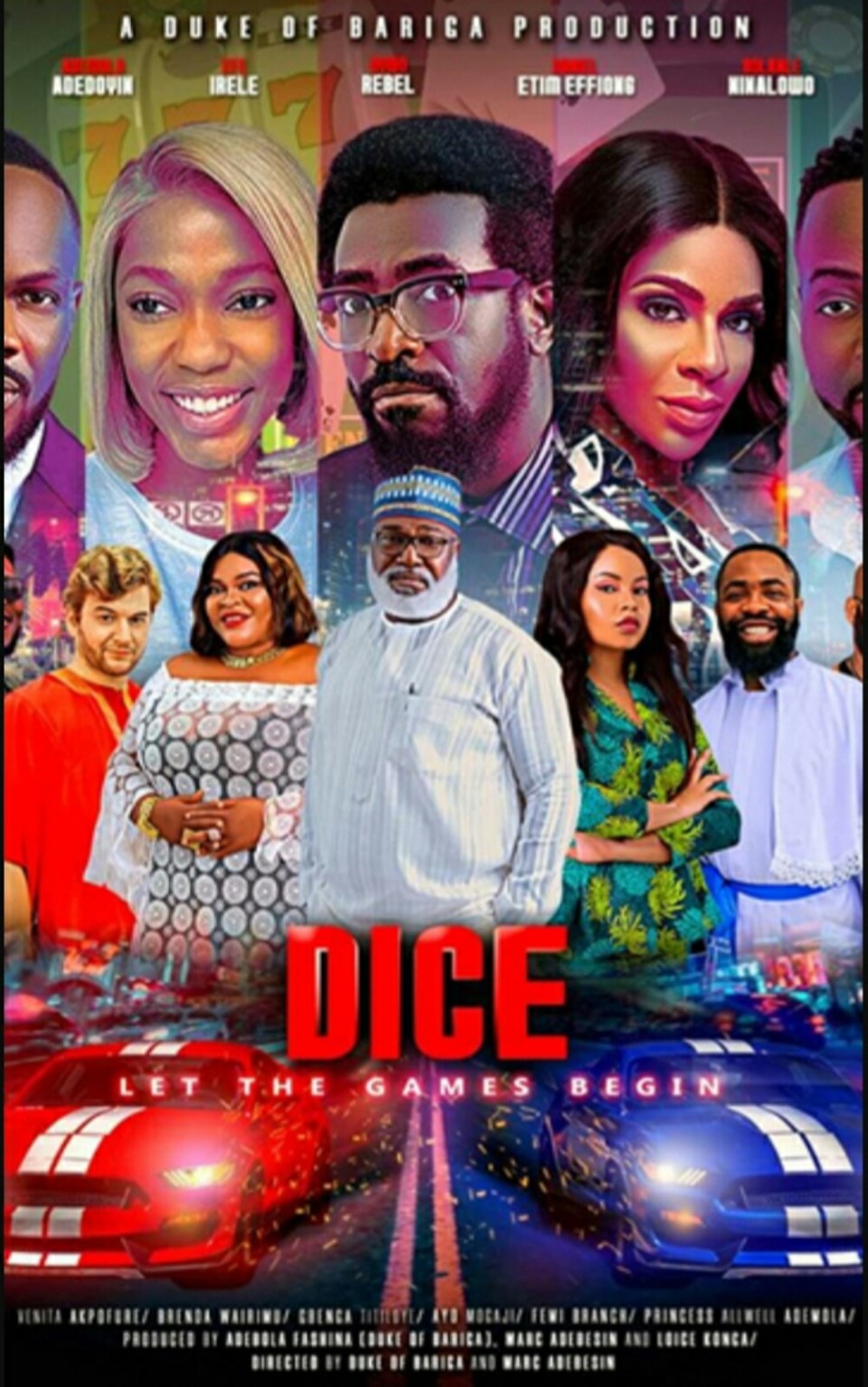 After so many years of being bullied, AJ and Ruth, co-workers and one-time romantic partners, plan and exact their revenge against the office bully, Mr Abubakar, who finds out that, ultimately and way too late, there are many sides to a dice.
3. THE OLIVE 2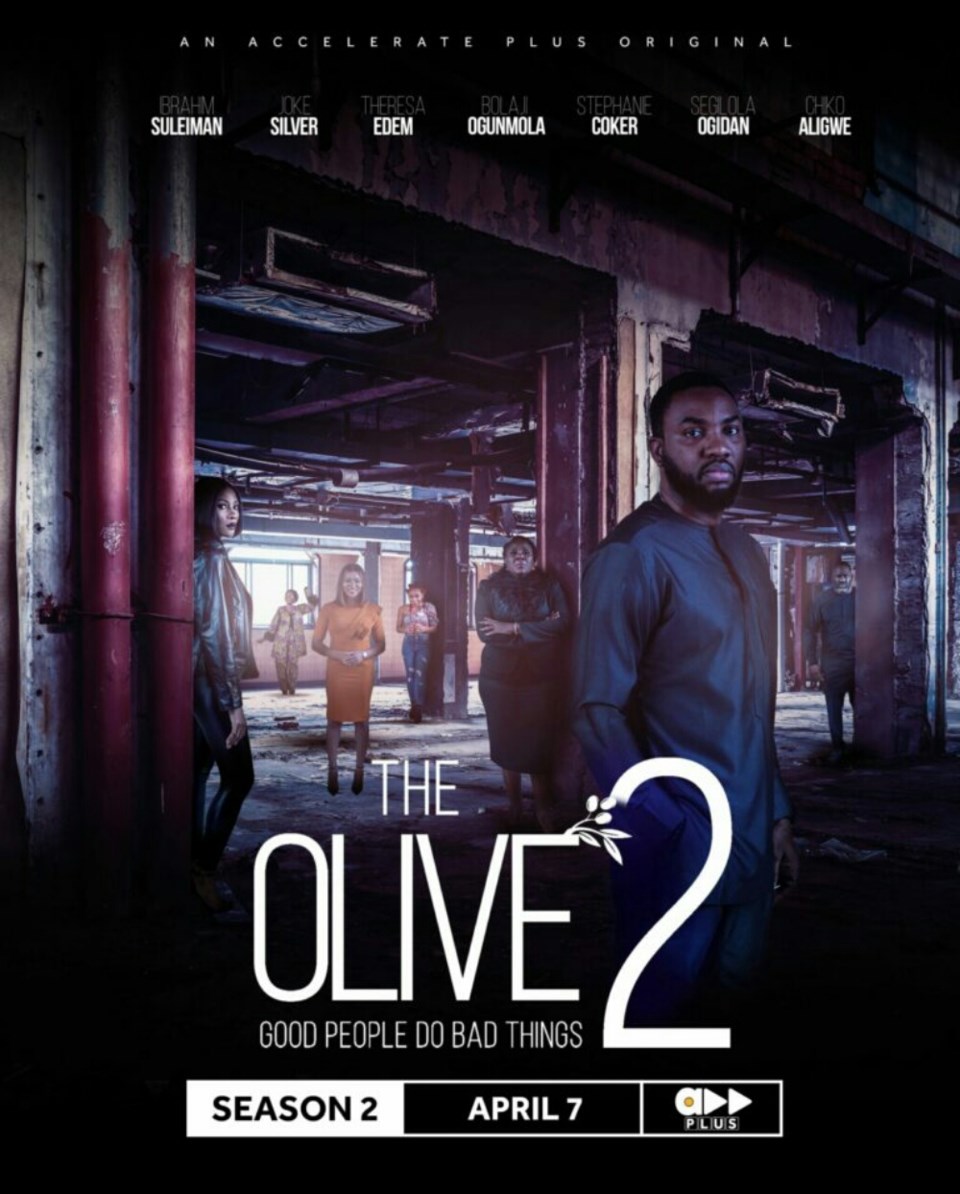 This story follows the life of a grieving widower, Anayo, who is left to raise his three children after the demise of his wife. But everything is not as it seems, as secrets of his wife's double life surface after an accidental discovery.
4. ALAAGBA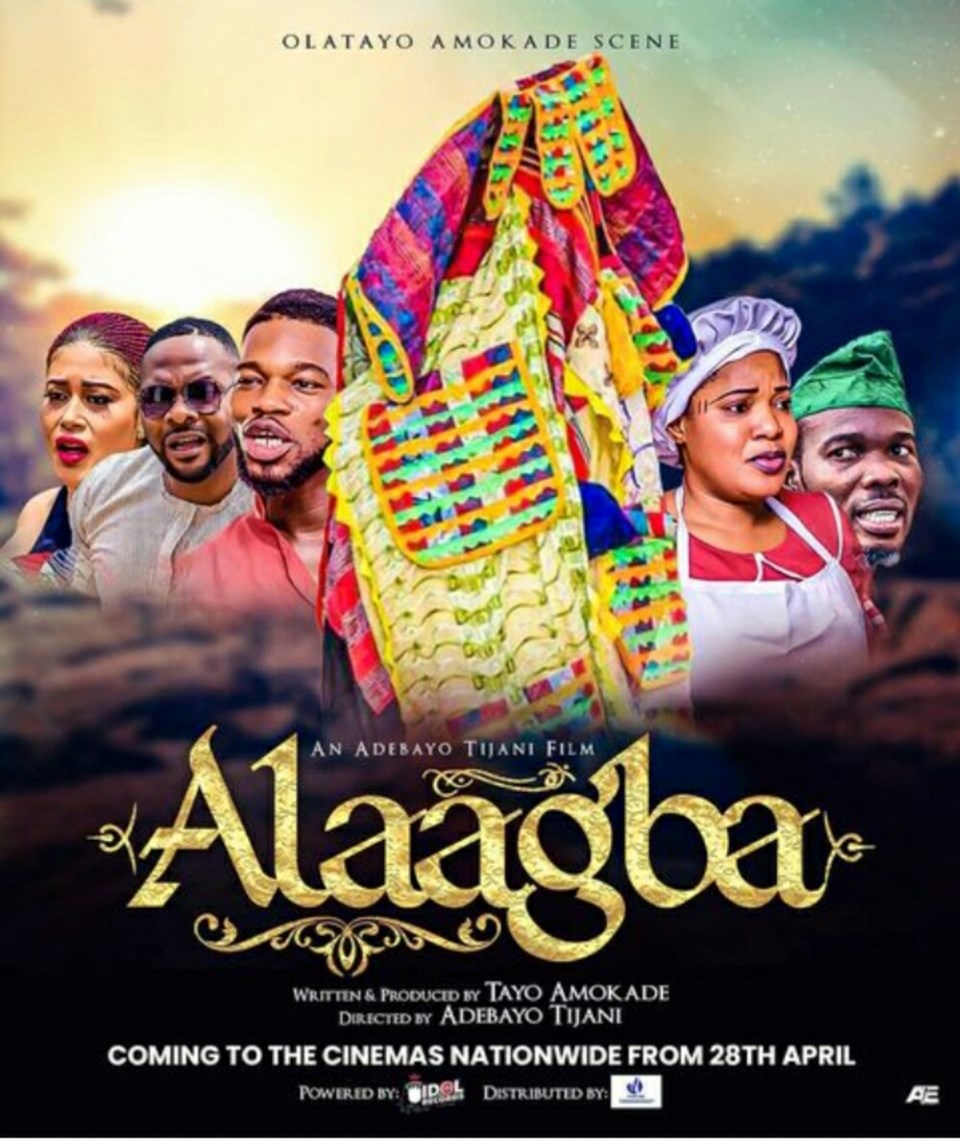 Before the Westerners brought about the civilized religion, it was that of our forefathers which was nurtured and committed to. Alaagba, the stone the builders rejected, has now become an important stone.