AFTER the stressful 09:00 am – 05:00 pm hustle throughout the weekday period, it would not be out of place for you to take a time out this weekend, relax, and enjoy some cool movies.
The movies featured below are carefully-selected movies made for the worldwide audience, with highly-trained professional crew members and a movie cast made up of some A-list actors.
Enjoy.
1. THE MAN OF GOD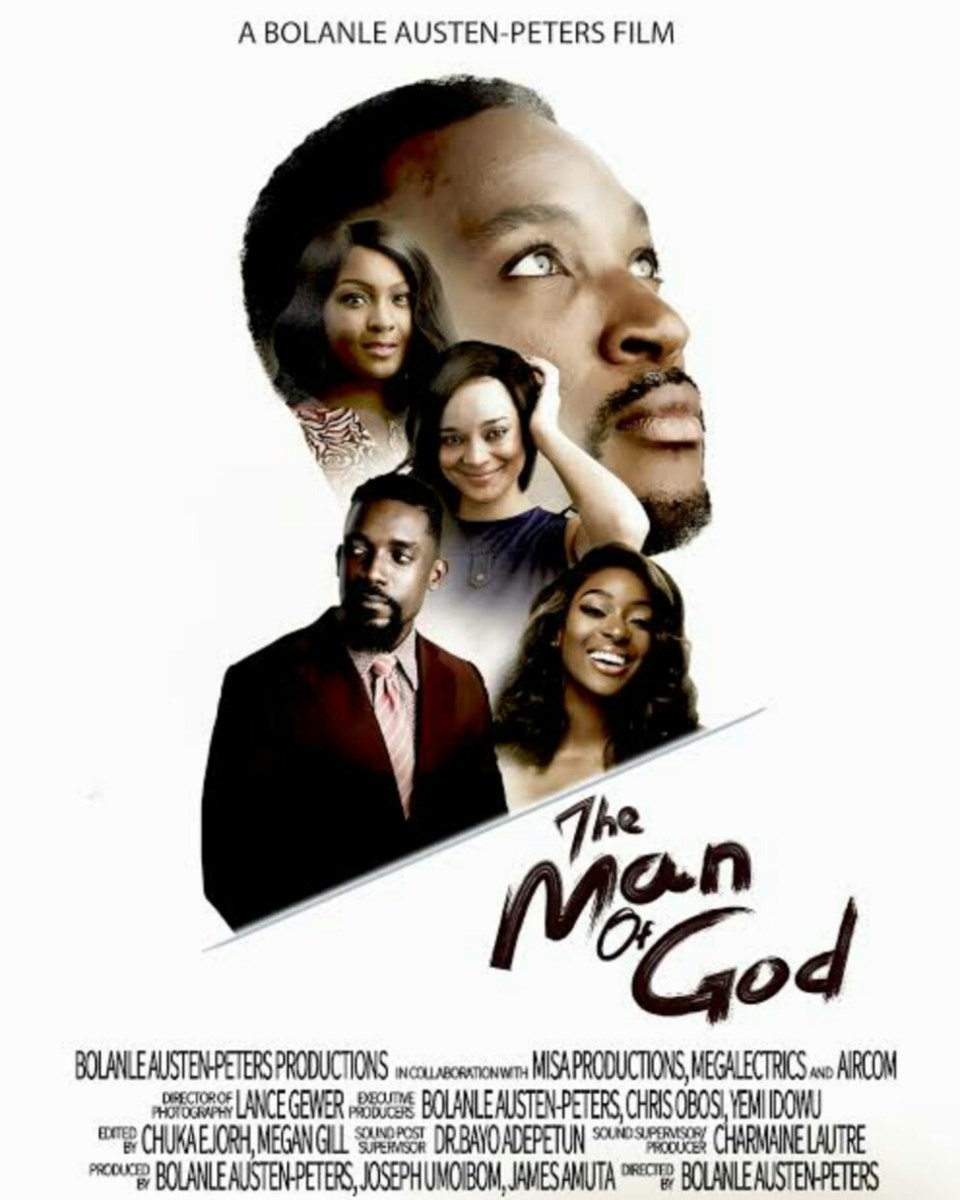 Samuel forsakes his harsh religious upbringing to live his own life — but his soul remains caught between the world and the faith he left behind.
2. SWALLOW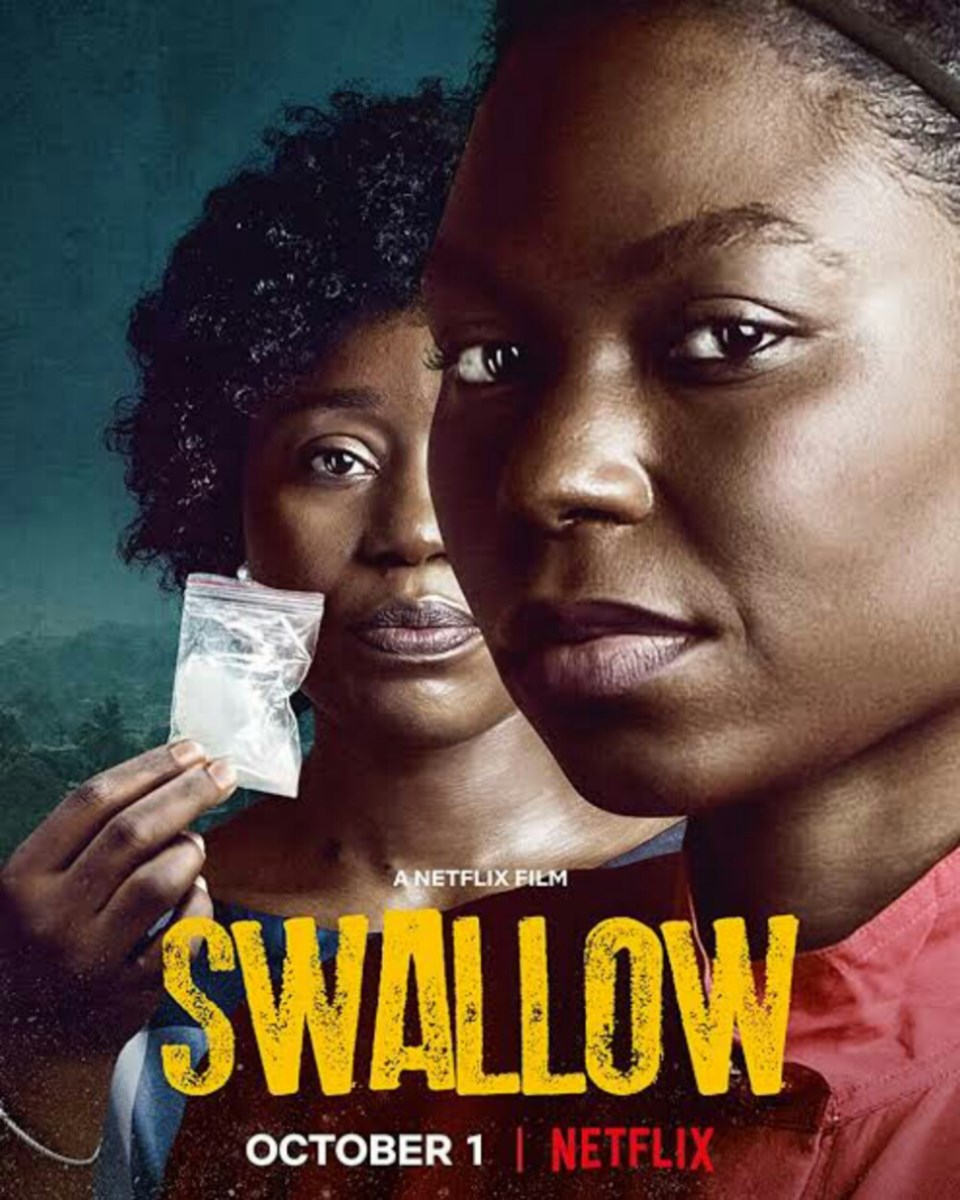 Waylaid by life's pressures in 1980s Lagos, Nigeria, Tolani becomes involved in drug smuggling with her streetwise friend and must face the fallout.
3. MUSIC, FRIENDSHIP, AND CONFLICT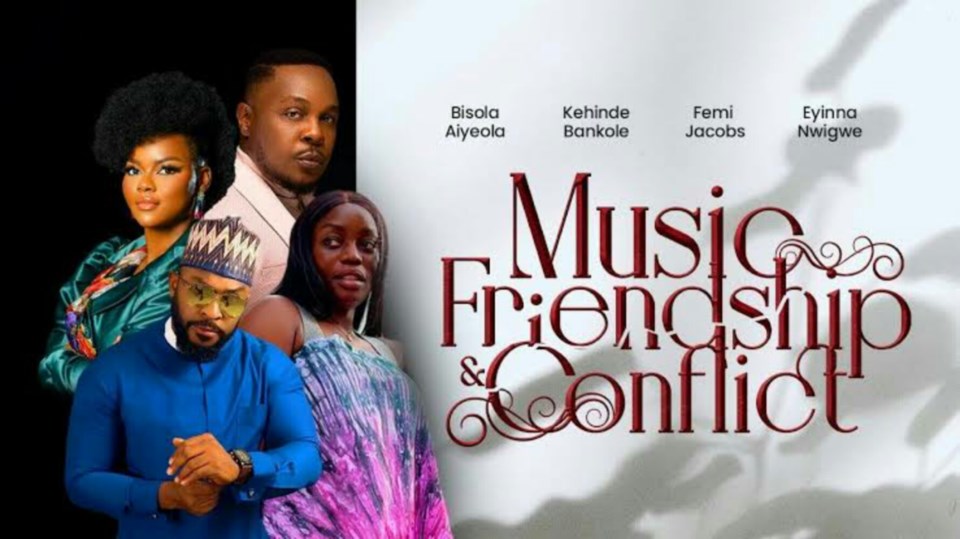 Two girls from different worlds are brought together by the love they share for the same thing, only to be divided by the love they share for another. or maybe not.
4. BECOMING ABI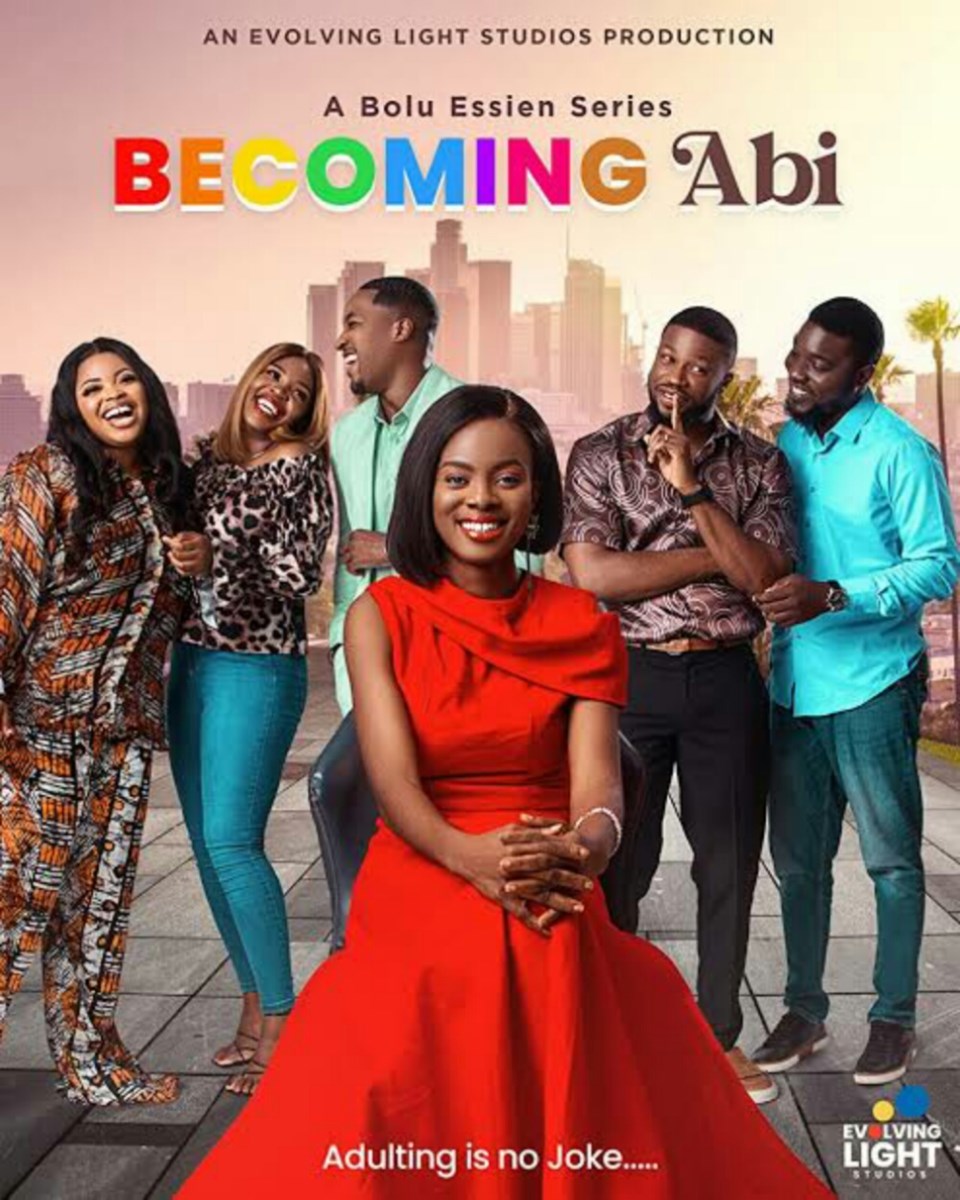 Inspired by real events, the six-part series is loosely based on Essien's experiences in the world of Nigerian advertising. It follows her character, a young female millennial, who finds herself overcoming numerous obstacles and challenges as she ascends in a leading advertising agency in Nigeria. As she navigates her way through the cut-throat world of advertising, she must learn to co-exist with her bosses, make friends, and maybe even find love.