AFTER the stressful 08:00 am – 05:00 pm classes throughout the weekday period, it would not be out of place for you to take time out this weekend, relax, and enjoy some fantastic Nollywood movies.
Now, purge your mind of the feeling that Nollywood movies are not good enough. These are carefully-selected films made for the worldwide audience, with highly-trained and professional crew members, and movie cast made up of some A-list actors.
Enjoy.
1. LOVE STORY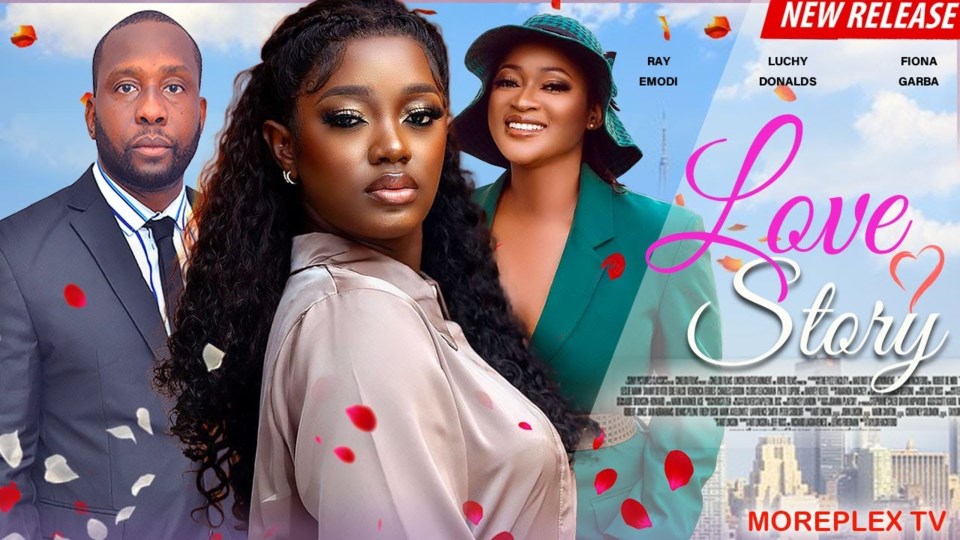 Bryan and Clara were so much in love that they could not do without each other, but their perfect love soon came to an abrupt end when Clara got involved in an accident that made her lose her memory. Watch as Bryan struggles to win her heart all over again. Will he succeed?
2. ALL THE REASONS I LOVE YOU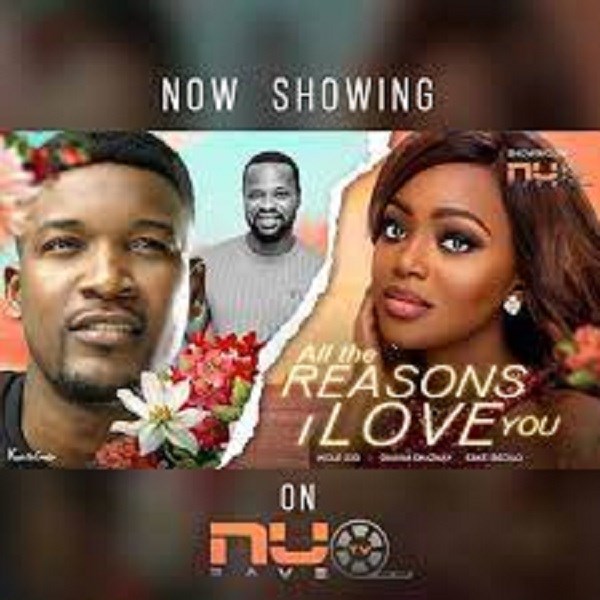 True love left a hole in her heart when she was betrayed by the man she called her husband, but love wasn't done with her yet.
3. STEP-FAMILY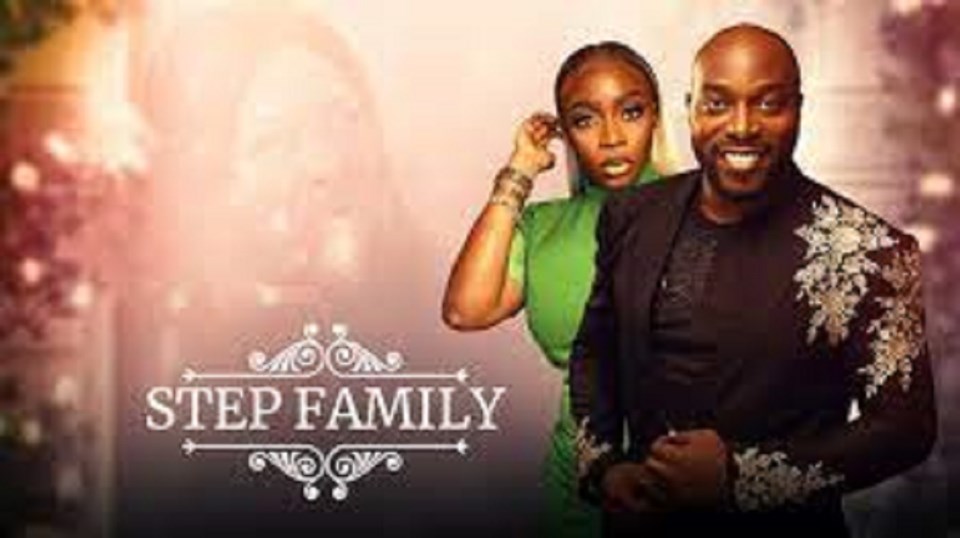 The acceptance of Cecilia's son into her new family will be a daunting task, till an infamous discovery from her mother-in-law.
4. SCRIPTED IN THE STARS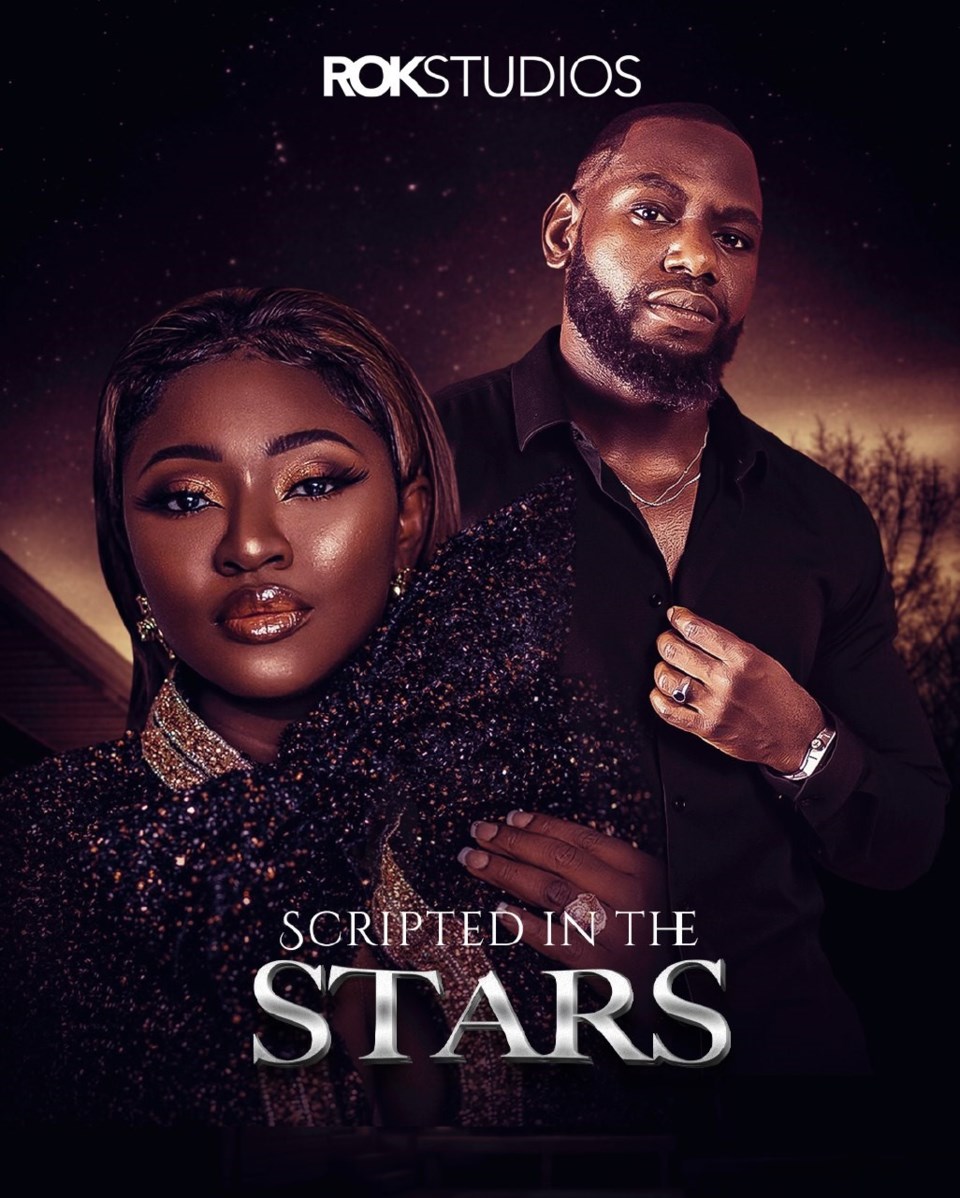 A desperate man attempts to rob a grieving woman and it turns out to be the best mistake of his life.