AFTER the stressful 07:00 am – 05:00 pm hustle throughout the weekday period at Nigeria's Best State University - the prestigious LASU, it would definitely not be out of place for you to take time out this weekend, relax, and enjoy some cool Nollywood movies.
Now, purge your mind of the feeling that Nollywood movies are not good enough; these are, in fact, carefully-selected movies made for the worldwide audience, with highly-trained and professional crew members, and a movie cast made up of some A-list actors.
Enjoy.
1. LUGARD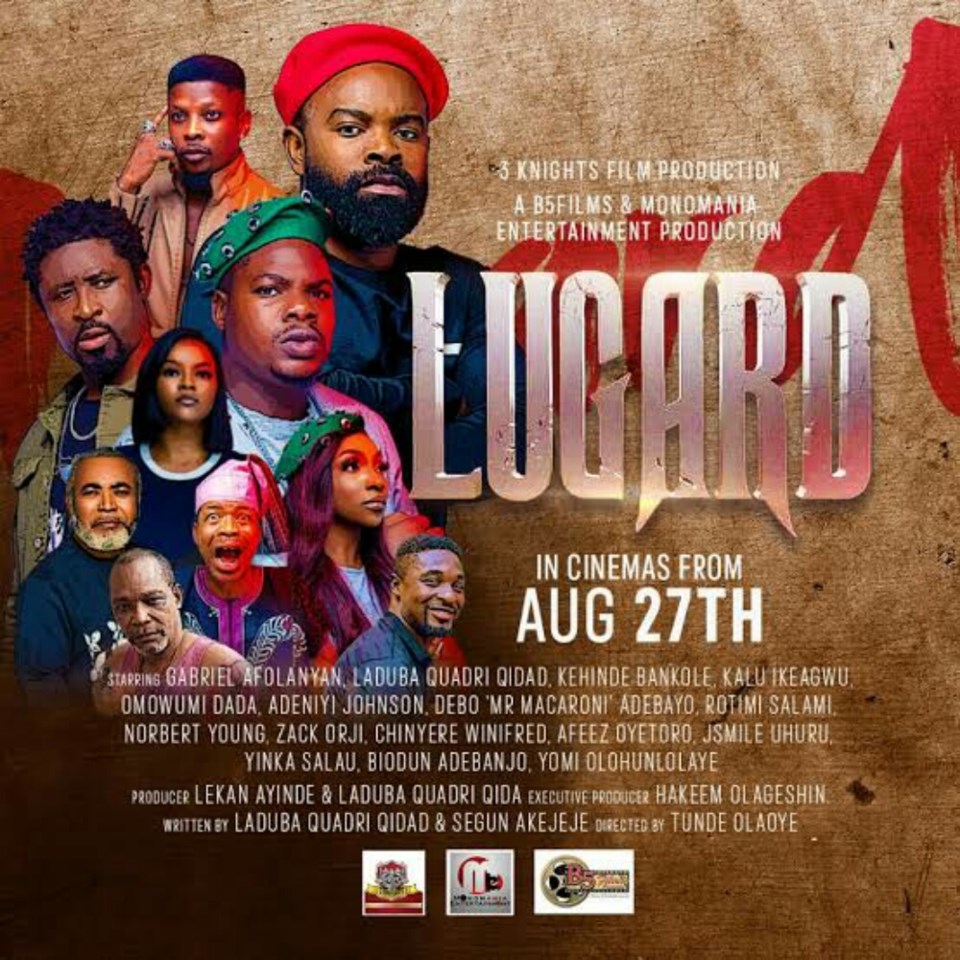 This movie tells the intriguing story of an intelligent new entrant in a university who was initiated into cultism due to his intimidating brainpower. After his first assignment, which led to the death of a rival confraternity leader, Lugard's life is being hunted.
2. GRIND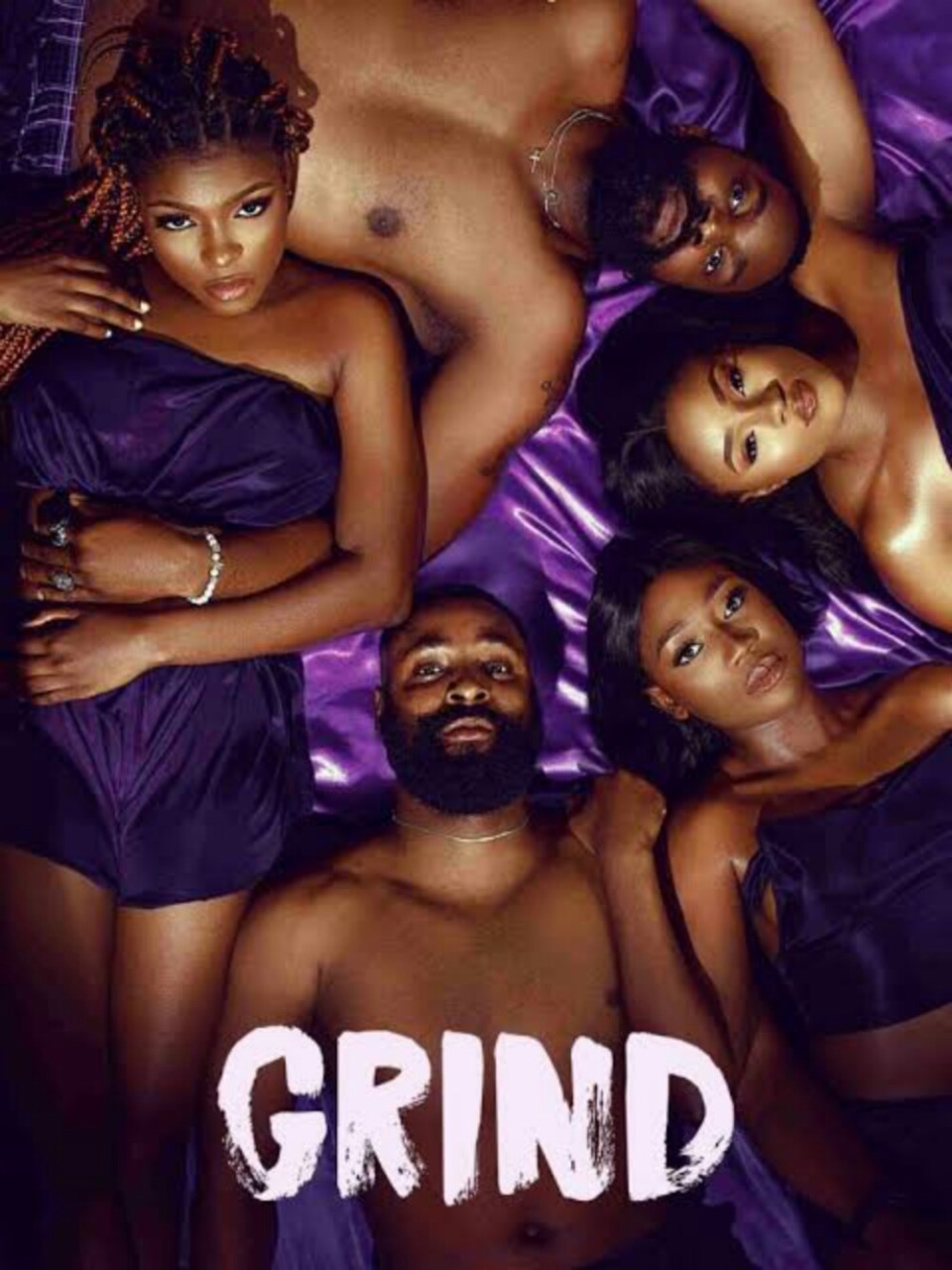 Grind follows the life of a struggling girl turned stripper, Tarela. The 10-episode series follows her as she navigates the hardship of pursuing her dreams while working in a Lagos nightclub. A story of survival, tenacity, family, friendships, and chasing dreams, the show sees her rise through the ranks, as well as her strained family relationship, the friends she makes at the club, and the lives of these friends.
3. OLOLA AGINJU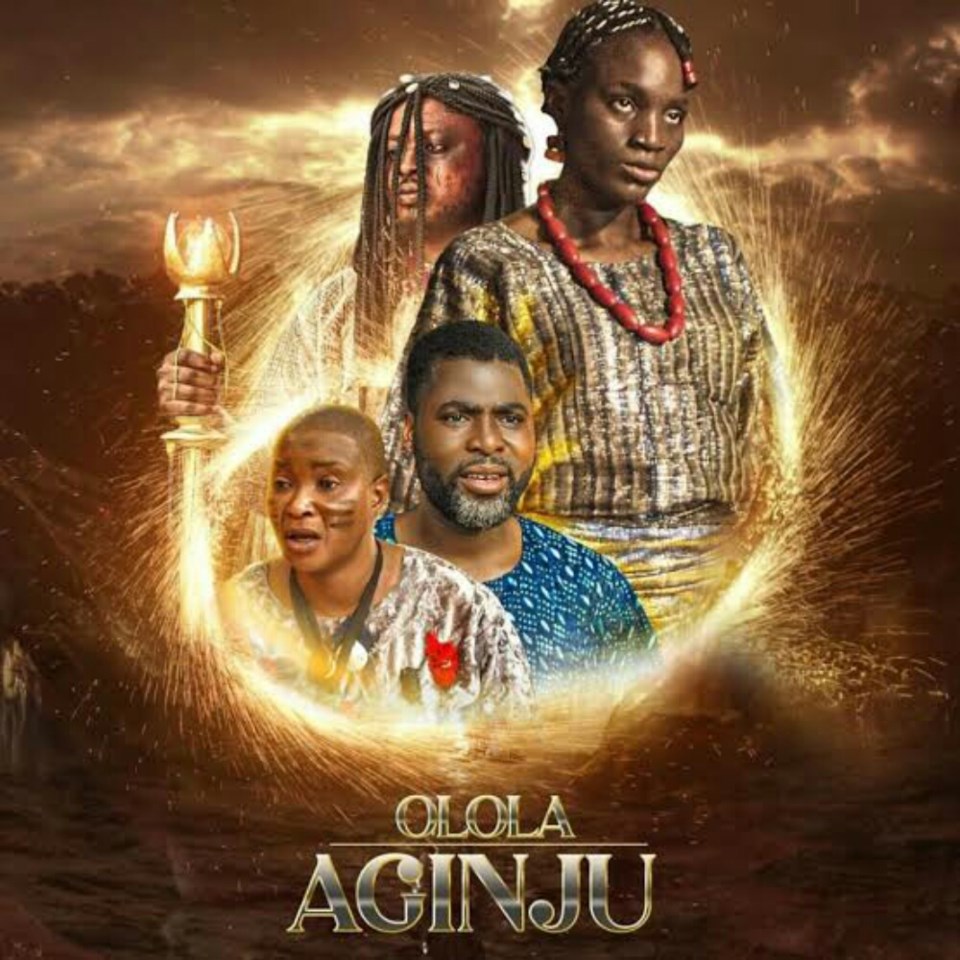 A king wants his only female child to succeed him, but the kingmakers say only a male child can be king. The girl vows to reassign her gender in order to fulfil her father's wish.
4. IMADE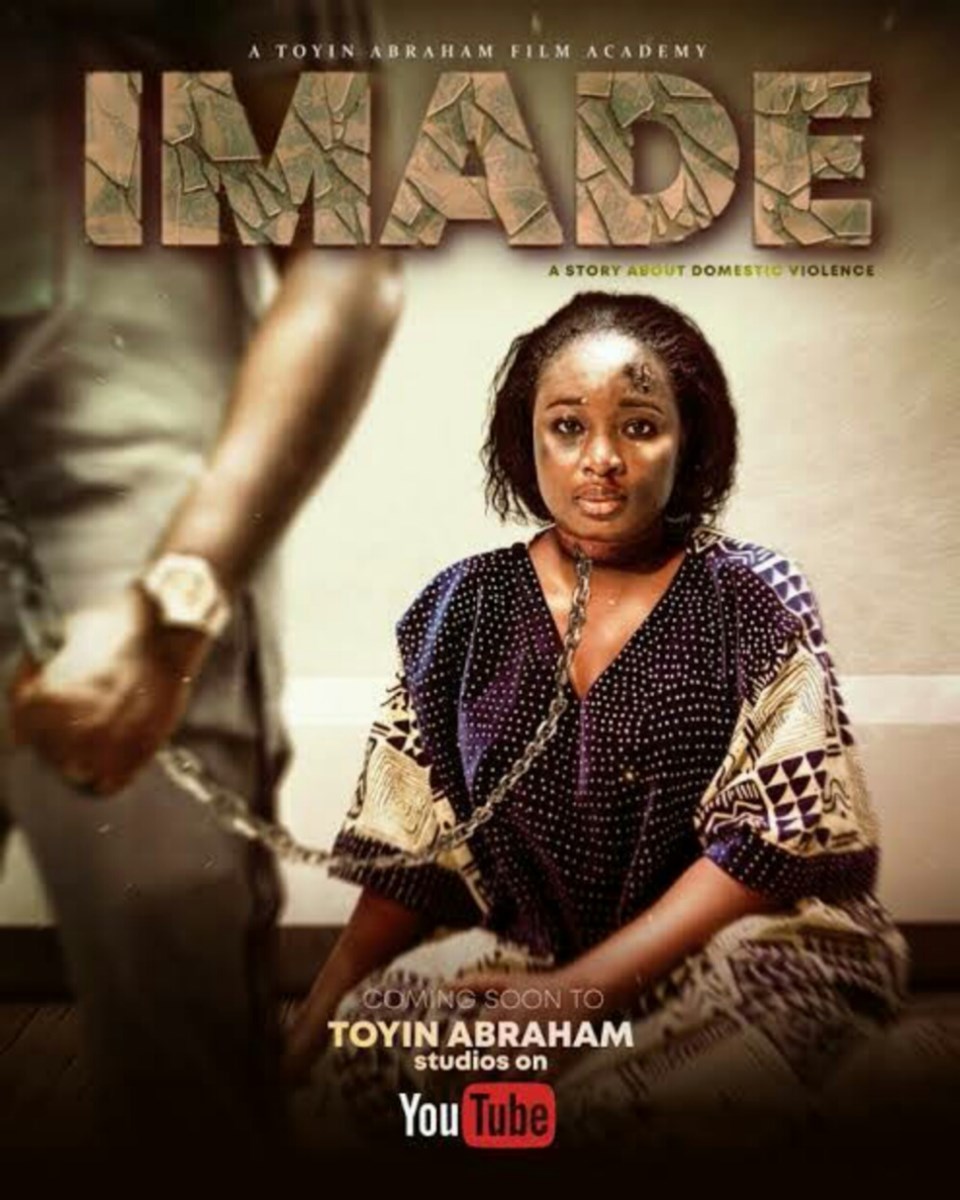 When Imade decides to look for a job to support her hardworking husband, she is met with a side of him she thought was long buried.