POPULAR singer, Oluwatosin Oluwole Ajibade, aka Mr Eazi, has disclosed that his music video "Legalise" was the footage of his wedding to Temi Otedola.
The artist made it known in an interview with Naija FM, Lagos when he was questioned why he decided to hold a secret wedding to Temi Otedola.
Mr Eazi quickly corrected the opinion as he made it clear that the wedding was never secret.
He said: "Who told you it was a secret wedding? Go and watch the video of my song 'Legalise,' you will get the answer to your question. We shot the video in Venice.
"If you watch the video, you will see proofs there. Our outfits weren't just costumes. Go and watch the video, and you will see everything clearly. It's just like what painters do, whenever you see their work, you will see the message they're trying to convey. That's how it's with us musicians too."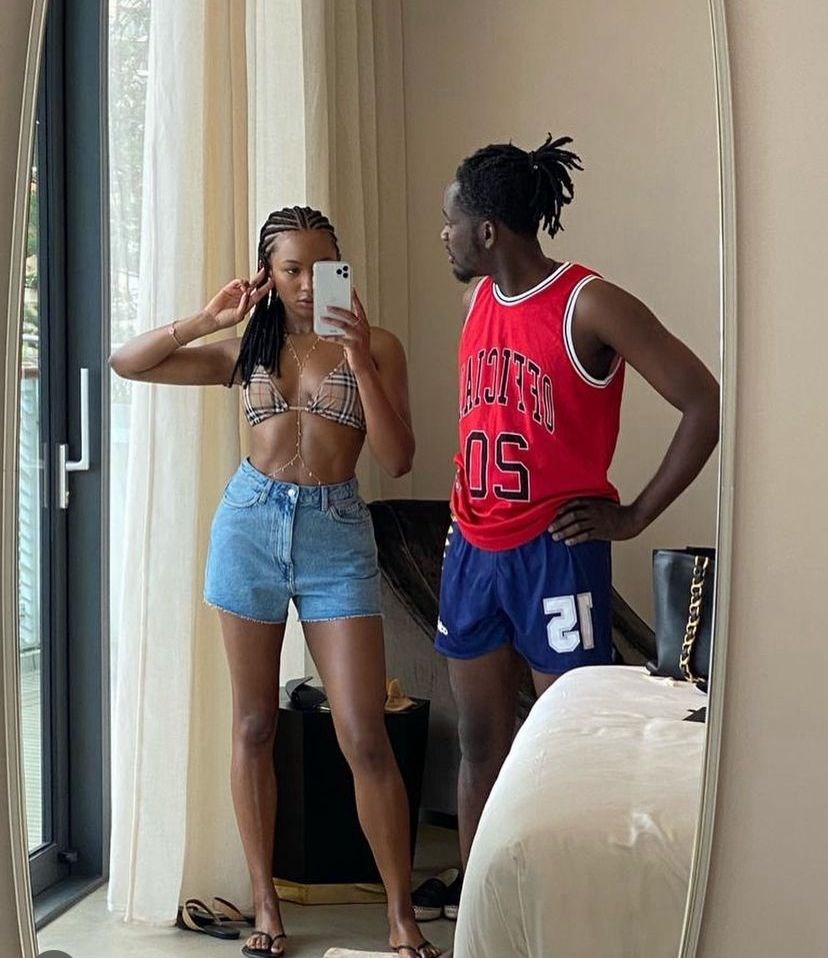 Recall that Mr Eazi proposed to Temi in April 2022. Temi Otedola is an actress and fashion blogger who is also the daughter of billionaire and philanthropist Femi Otedola.