NOLLYWOOD actress, Moyo Lawal, whose sex tape leaked recently, has continued to trend online as new information about the situation emerges, with netizens reacting to the development.
According to controversial media personality, Kemi Olunloyo, the man in the viral video is Saheed Olasunkanmi, who lives in the United States.
Kemi confirmed that Saheed told her that he was never Moyo's boyfriend and that he was hired by the actress to sleep with her and record the viral tape, adding that there are more videos of Saheed with two more Nollywood women.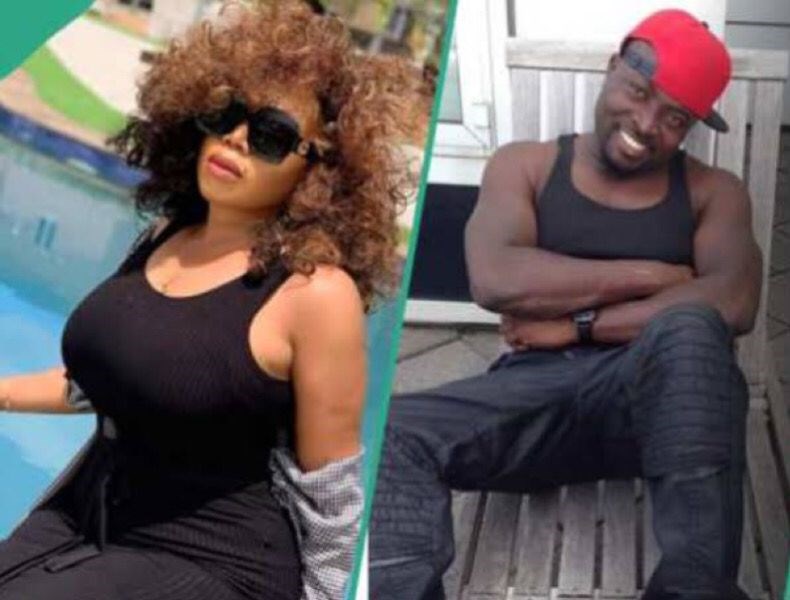 According to Kemi, the other names would cause chaos for AGN and TAMPAN, the professional bodies for Nollywood.
"Saheed says Moyo paid her as a gigolo to have sex and make a tape. He also says he has two other Nollywomen who paid him for recorded sex," she said.
However, someone in Kemi's comment session, who tackled the statement, noted that he remembered seeing Kemi's message to Moyo offering legal services but it seemed to have gone the other way since the actress snubbed her.
Below are some of the reactions of online users as regards the development.
@hotylioness: "Den she shd collect her money bk cos dat performance no worth 1500#."
@ameyaw112: "So does he wants us to clap for him?"
@beesluv: "He was paid, and he didn't perform well I think Moyo should ask for refund paapaapaaaaa."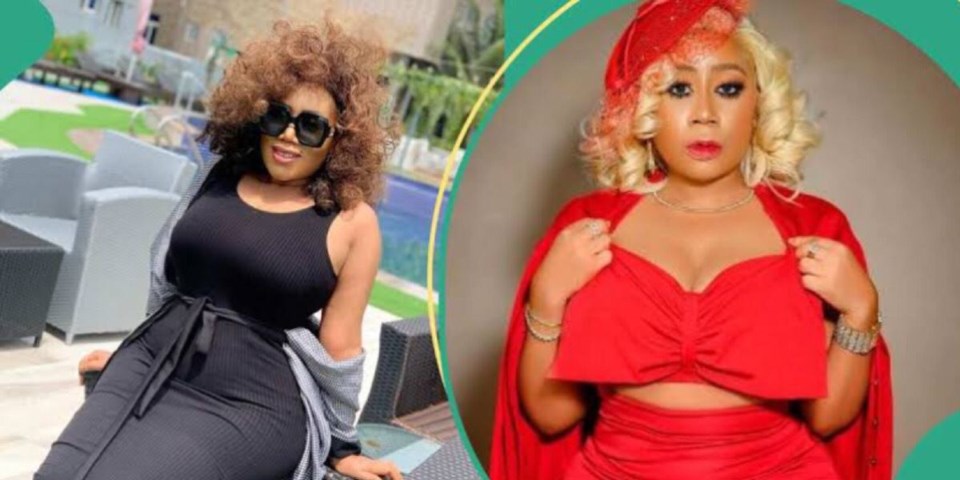 @elohorako: "That means he needs to refund Moyo because e no try at all."
@sinachy_: "Bed tape ko le ba aye mi je."
@general_idris: "They paid him and that's all he could do?"
@yinkasilva: "And he delivered that type of performance? He should change his profession and Moyo deserves a refund for that quack performance mtschewwwwww."
@omoologo777: "No wonder told to concentrate on what he is doing and stop focusing on video."
@riskayaholaniyi: "Yeye man. And he could not deliver well. Doing like 2 minutes man. Shioor."