POPULAR Nollywood actor, Bolanle Ninalowo has announced that he and his wife, Bunmi, have parted ways and "headed for an irreconcilable marriage dissolution."
The actor, in a statement posted on his Instagram page on Friday, September 1, 2023, said the decision to end their marriage was a difficult one but that it was necessary for the sake of their children.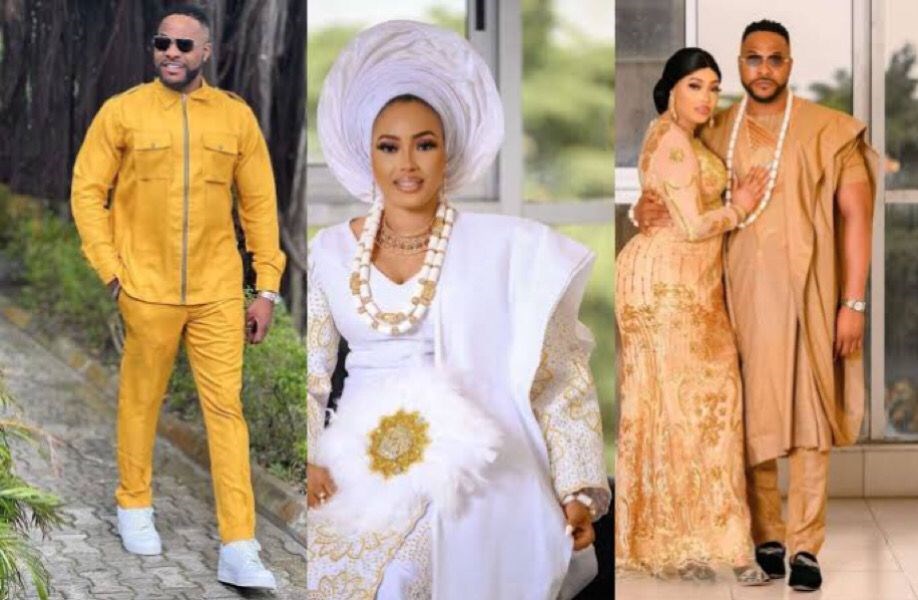 "A sad reality that is SAD for my loving and adorable children but necessary for a peaceful and loveable future," he wrote.
Ninalowo said that he and Bunmi had been married for many years and had two children together, stating that although he had tried to make the marriage work, it had become clear that it was no longer possible.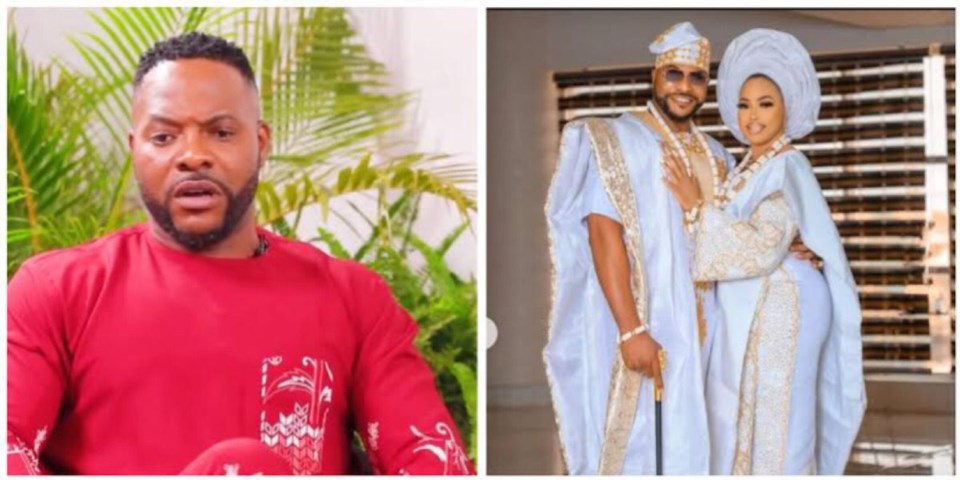 "The journey thus far only makes me stronger as I come to terms with what I truly need and deserve for all my relentless hard work & efforts in life," he said.
Ninalowo asked for privacy for him and his family during this difficult time, noting that they would continue to jointly take care of their children.