SUPER Eagles of Nigeria midfielder and former Arsenal player Alex Iwobi, has recounted his experience the first time he met multiple award winner, Wizkid.
The Fulham player, who made the switch from Everton, described the Grammy award winner as a nice and humble person who showed him love the first time they met.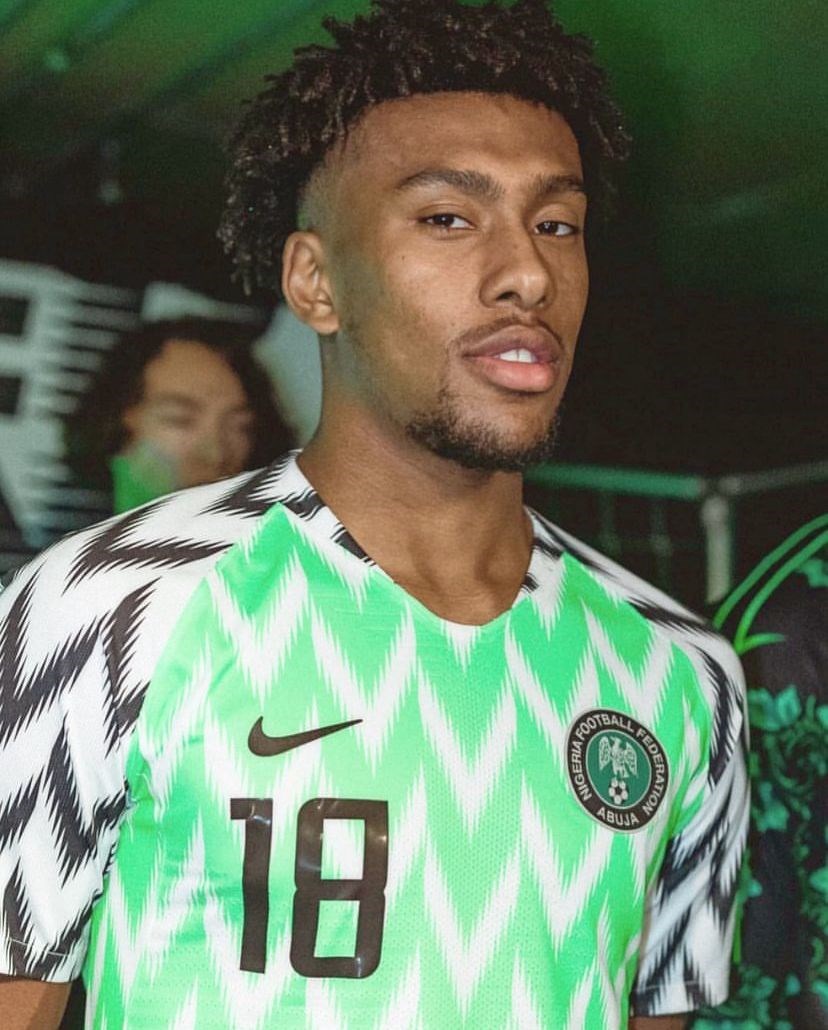 Iwobi also noted that Wizkid's show, which took place at Tottenham Stadium remains his favourite Nigeria show.
"Wizkid's show at Tottenham stadium is my favourite Nigerian show, I really enjoyed myself. I didn't get to meet him that day. But I've met him previous times and he's a very nice and very humble guy.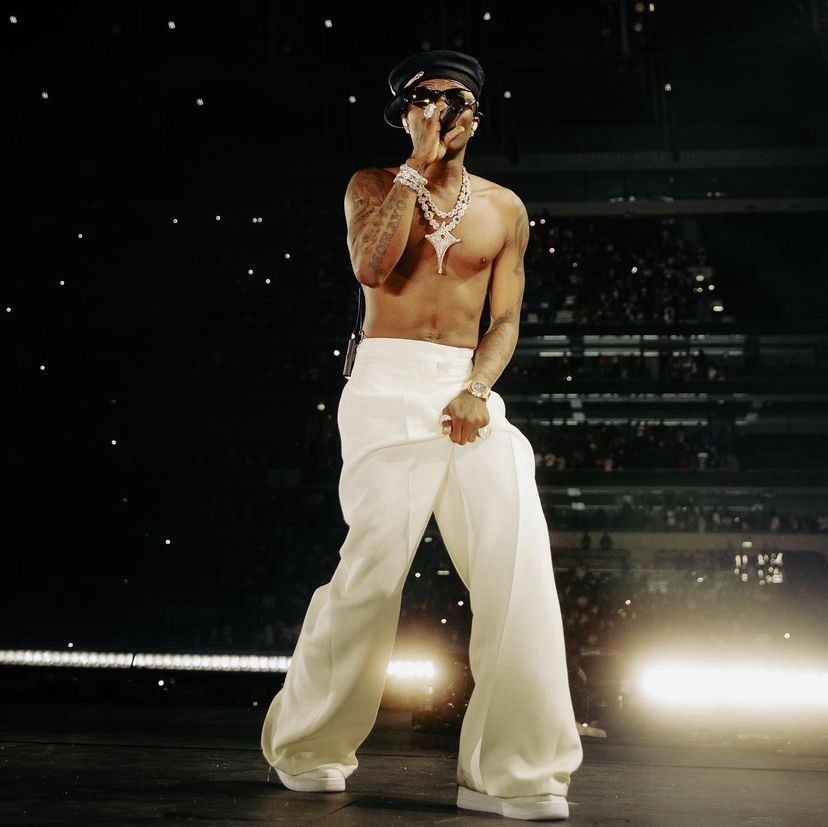 "The first time I met him, he showed me love when he first met me even though he didn't know who I was at the time. I've seen him in stores and even in the club as well, and he has always showed me so much love. He is someone that I really respect," Iwobi said as quoted by Dailypost.
Iwobi is expected to resume training with the rest of the Super Eagles of Nigeria squad this week ahead of their World Cup qualifiers game against Lesotho and Zimbabwe.