THE owners of AlimoshoToday.com, a news website dedicated to the Alimosho community, has launched LasuToday.com.
The launch was made official today, Wednesday, October, 12, 2022.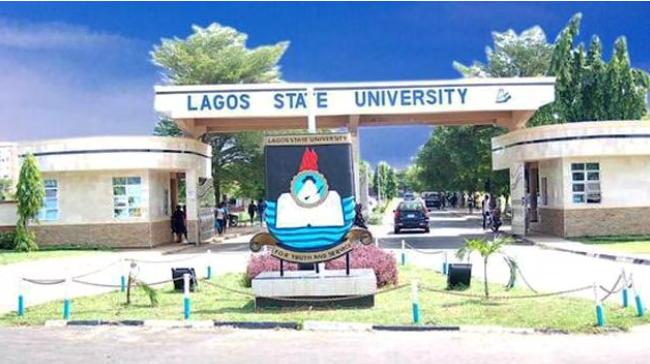 LasuToday.com was launched to disseminate interesting and engaging news and happenings on LASU campus to the student community. It is also said the Lagos State University Mass Communication (Print Journalism) Department is a stakeholder of the laudable initiative, as it is expected that the students will benefit immensely from the initiative.
The Head of Department (Print Journalism), Mass Communication Department, Lagos State University, Dr Tunde Akanni, in a meeting recently with the Publisher of AlimoshoToday.com, Mr Dupe Akinola, gave his nod to the initiative and also agreed that LasuToday.com will impact hugely on the students learning process. Dr Akanni also said LasuToday.com is emerging at the right time as the Journalism department is contemplating on launching a website.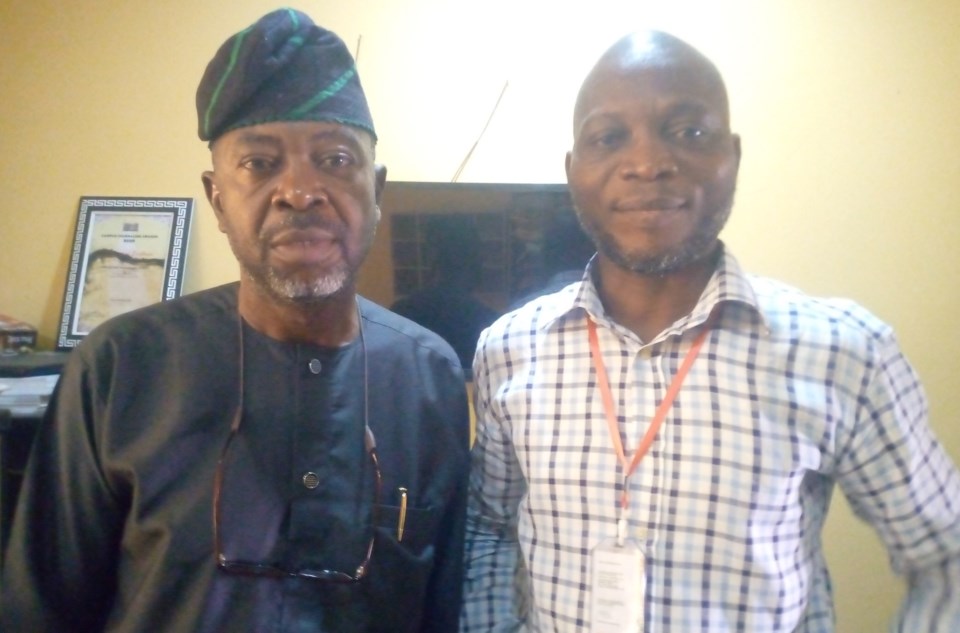 Dr Tunde Akanni, HOD, Print Journalism (Mass Communication, LASU and Dupe Akinola, Publisher, AlimoshoToday.com
Recall that the Lagos State University Mass Communication department had already once endorsed AlimoshoToday.com has an internship facility for its students; on that, Mr Dupe Akinola, an alumni of Lagos State University, said, "The Journalism students will have access to hand-on experience performing the news reporting functions of the site and will gain in-depth insights on online journalism and its approaches.
Operating from Lagos, Nigeria, LasuToday.com and AlimoshoToday.com (established in 2020) are both powered by Village Media, a global media network based in Ontario, Canada.