THE Campaign Against Corruption On The Campus Project (CACOCA) under its Project Director, Dr Tunde Akanni, has launched a weekly 30-minutes radio program tagged 'Towards Transparency' on Lasu Radio 95.7 FM to curb and sensitise the students against corruption.
In a media chat with the Project Director of CACOCA, Dr Akanni, he said; "In what appears a reversal of roles, universities in Nigeria with their teeming youthful population, now get readily caught up in a number of avoidable negative tendencies ravaging the larger society. One such tendency is corruption in various forms.
"The embarrassing situation today is such that these youths now have a warped sense of corruption manifest in their conduct and pronouncements. This project, therefore, seeks to ascertain students' perception of corruption across different faculties and academic programmes."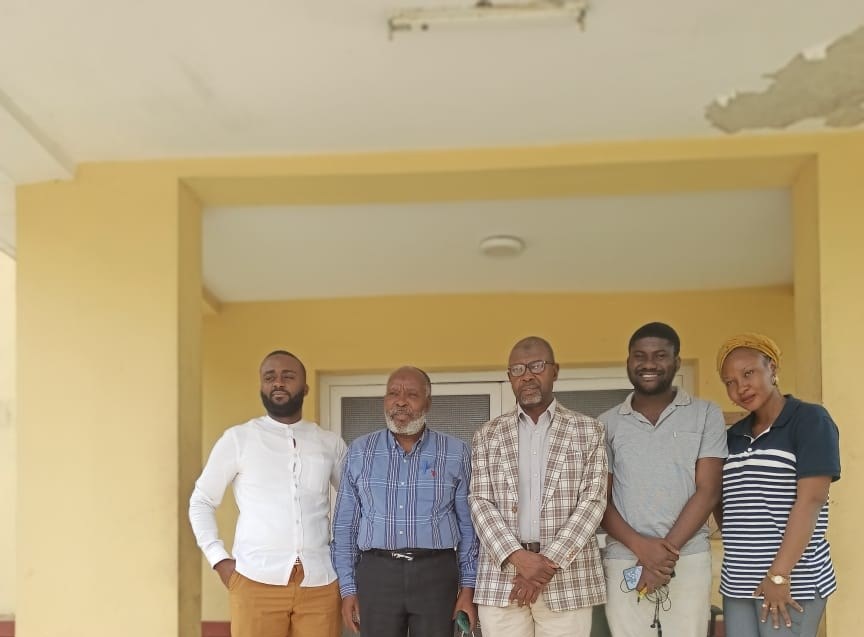 The objective of the show, which was launched on Wednesday, January 11, 2023, and is expected to run every Wednesday by 12 pm on Lasu Radio, is to stem the tide of corrupt practices on the campuses, to recruit university students and other members of the university community as anti-corruption campaign champions, and to raise the awareness level of the university community against corruption.
The weekly radio programme will also feature reports on corruption, anti-corruption and related development activities. It will, as well, feature reviews of specialized publications from anti-corruption agencies like the Economic and Financial Crimes Commission, EFCC as well as the Independent Corrupt Practices Commission, ICPC. Also to be included are analyses and interviews of guests deemed knowledgeable on anti-corruption and transparency issues in both the public and civil society sectors.
Dr Tunde Akanni is a development expert with experiential assets in diverse communications practice and scholarship. An Associate Professor of Journalism at the Lagos State University, Nigeria, Akanni is also a member of the Board of Directors of the Premium Times Centre for Investigative Journalism, PTCIJ which he combines with a membership of the International Advisory Board of Nigeria's first international indigenous fact-checking organization, Dubawa.