THE Management of the Lagos State University (LASU), Ojo Campus, has announced the operations of Trekk Scooters as an alternative mode of transportation on the campus.
According to media reports, while introducing the innovation, the Director of LASU Ventures Limited, Prof. Tosin Adu, affirmed that the innovation was a product of the partnership between LASU Ventures Limited and the TREKK Scooters company, adding that the University entered the partnership to provide the students with alternative transportation while making the University more eco-friendly.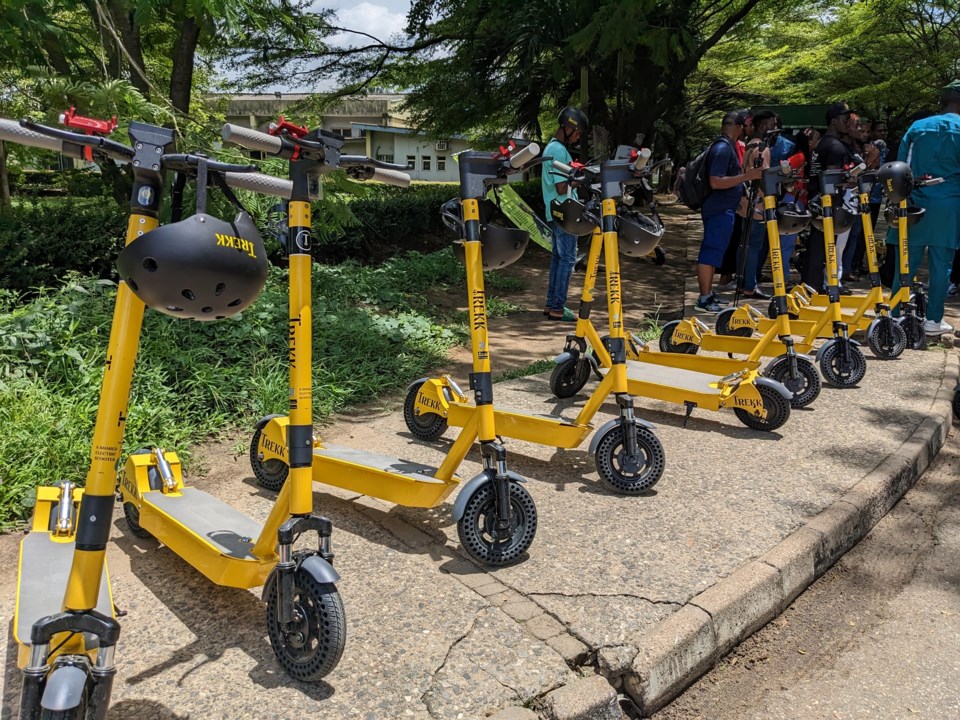 In his words: "TREKK Scooters offers an eco-friendly alternative to the shuttle service on the Campus and allows students to unlock the scooters parked at the University Main Gate, Ojo, Lagos, pay a designated amount using the TREKK App, and ride the vehicle anywhere on the Campus."
Meanwhile, Mr Isaac Oyedokun, the Chief Executive Officer (CEO) of TREKK Scooters Company, stated that LASU is the first public University that would be hosting the platform.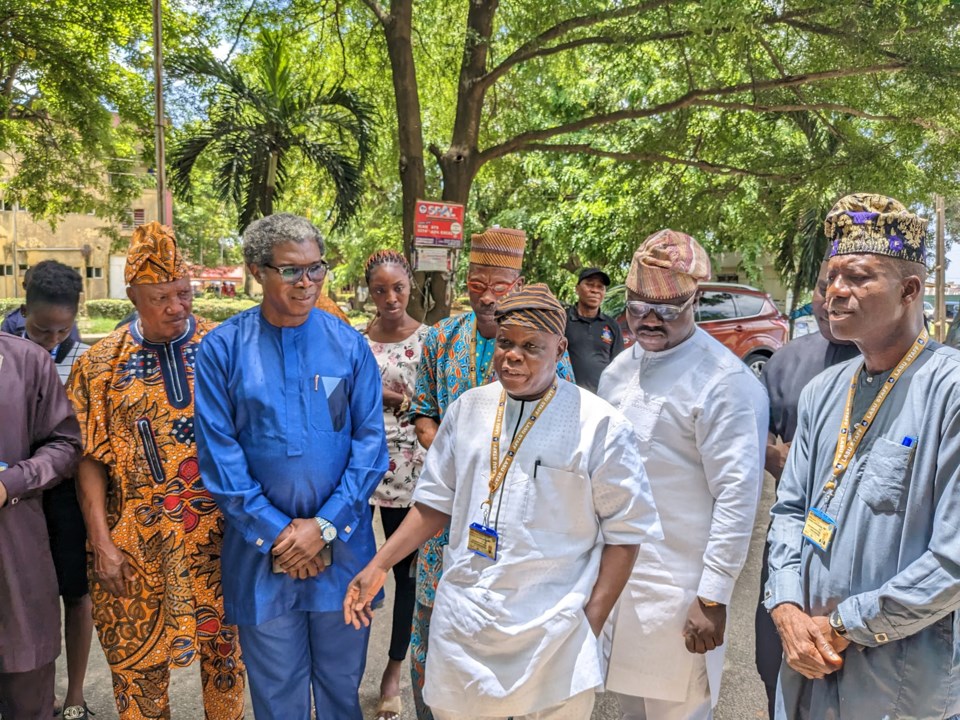 The Vice-Chancellor, Prof. Ibiyemi Olatunji-Bello, who was represented by the Deputy Vice-Chancellor of Academics, Prof. Olufunsho Omobitan, said the initiative would further boost the University's place as the best University in West Africa on the Greenmetrics ranking and congratulated the organization for the launch.
NIGERIAN TRIBUNE