AFTER the stressful 07:00 am – 05:00 pm hustle throughout the weekday period at Nigeria's Best State University - the prestigious LASU, it would definitely not be out of place for you to take time out this weekend, relax, and enjoy some cool Nollywood movies.
Now, purge your mind of the feeling that Nollywood movies are not good enough; these are, in fact, carefully-selected movies made for the worldwide audience, with highly-trained and professional crew members, and a movie cast made up of some A-list actors.
Enjoy.
1. A SIMPLE LIE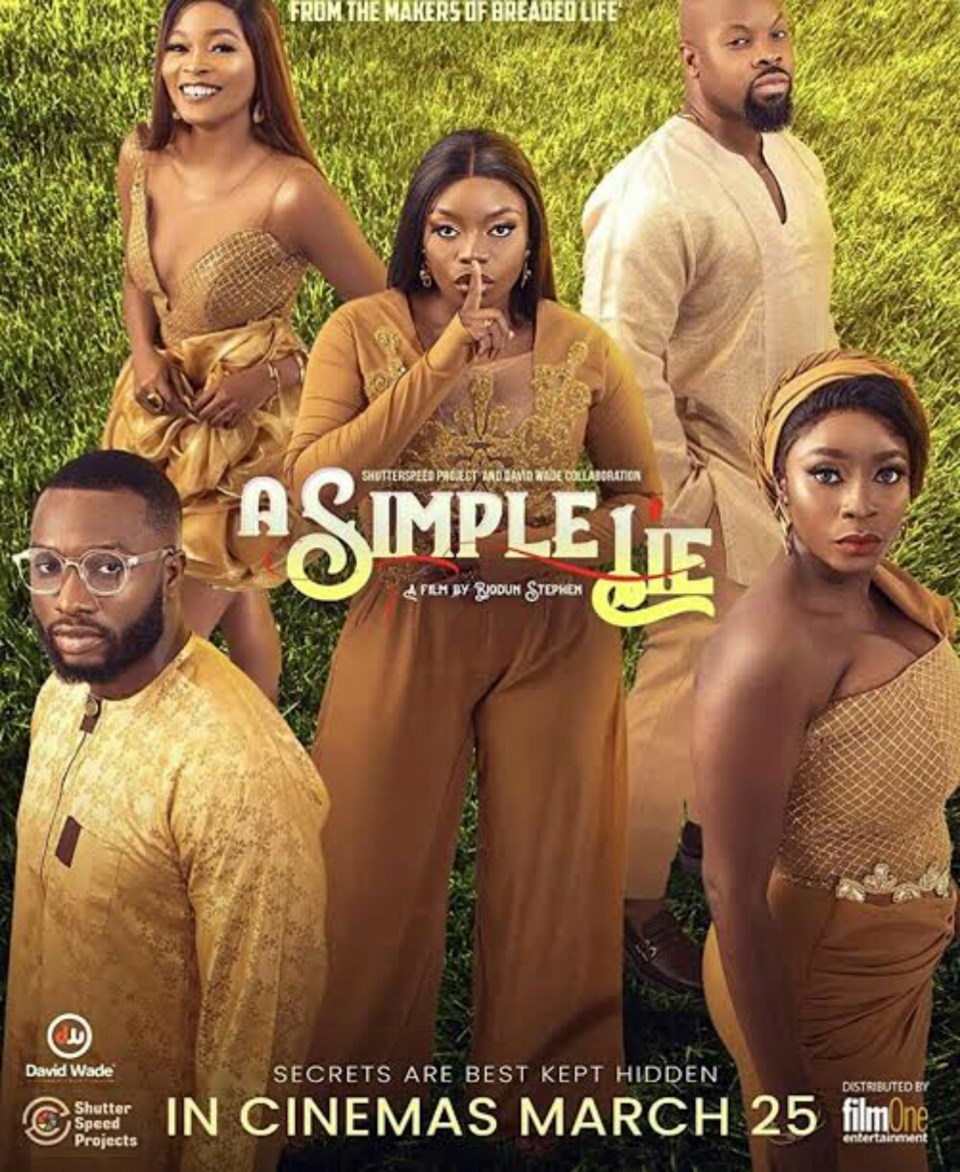 A Simple Lie is a romantic comedy revolving around a seemingly witty lie made in an unforeseen time that set off a series of tragic events filled with a variety of emotions. The movie is designed to keep viewers enthralled and entertained.
The movie is about a woman who runs into her ex, she says a simple falsehood that spirals out of control, causing a chain of unanticipated events and reactions.
2. THE PERFECT ARRANGEMENT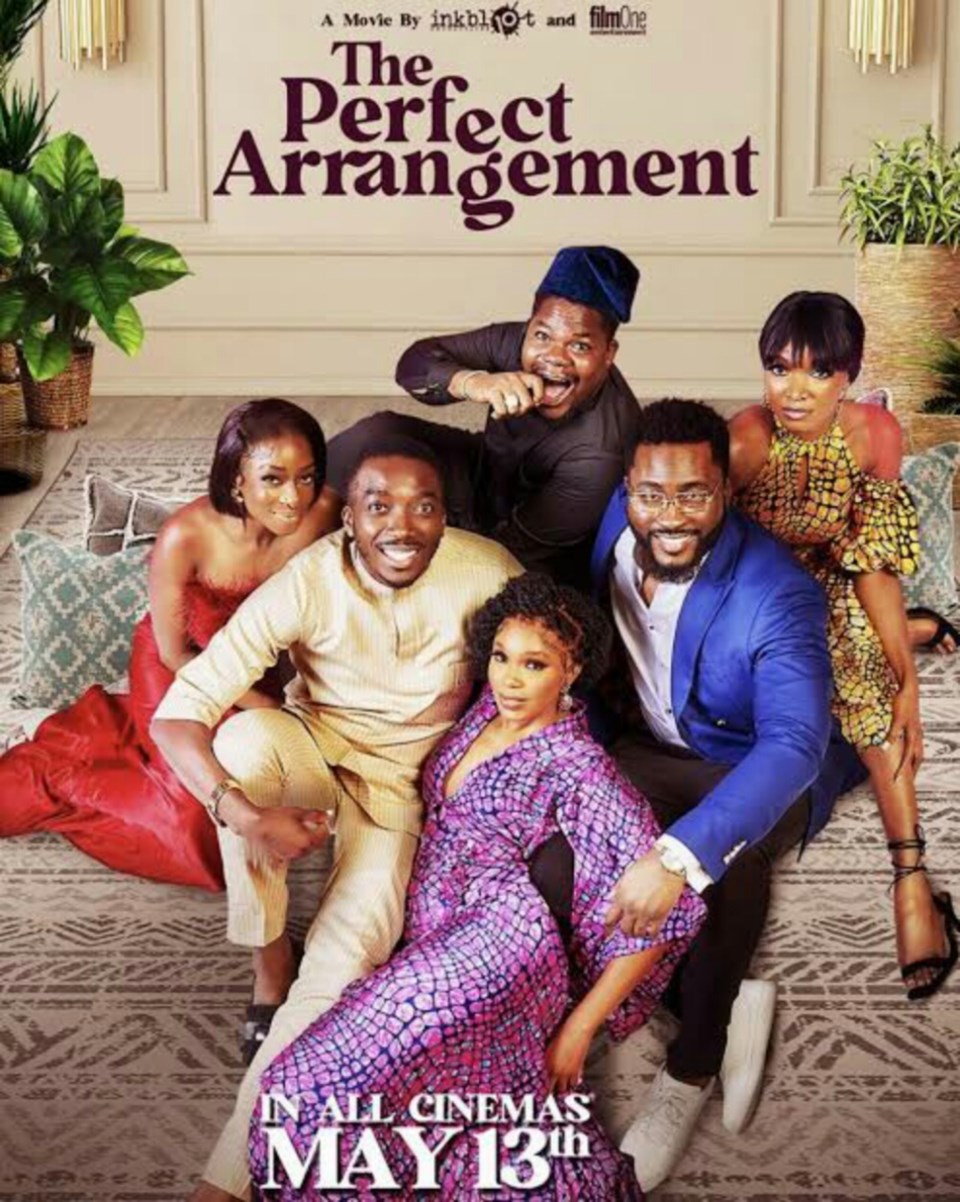 The Perfect Arrangement tells the story of Tade Kalejaiye, a young entrepreneur and daughter of a politician who decides to remove her family from bankruptcy by attempting to marry Chidi Obikwe, who is also facing a political barricade after his sex tape was leaked online and deterred his political ambition.
Tade and Chidi, who were in a relationship 5 years ago, had to come back together in a staged relationship so as to salvage their respective problems. A love triangle situation ensued when Tade began to fall in love with Chidi and Cheta, Chidi's brother and Tade's best friend.
3. WOKE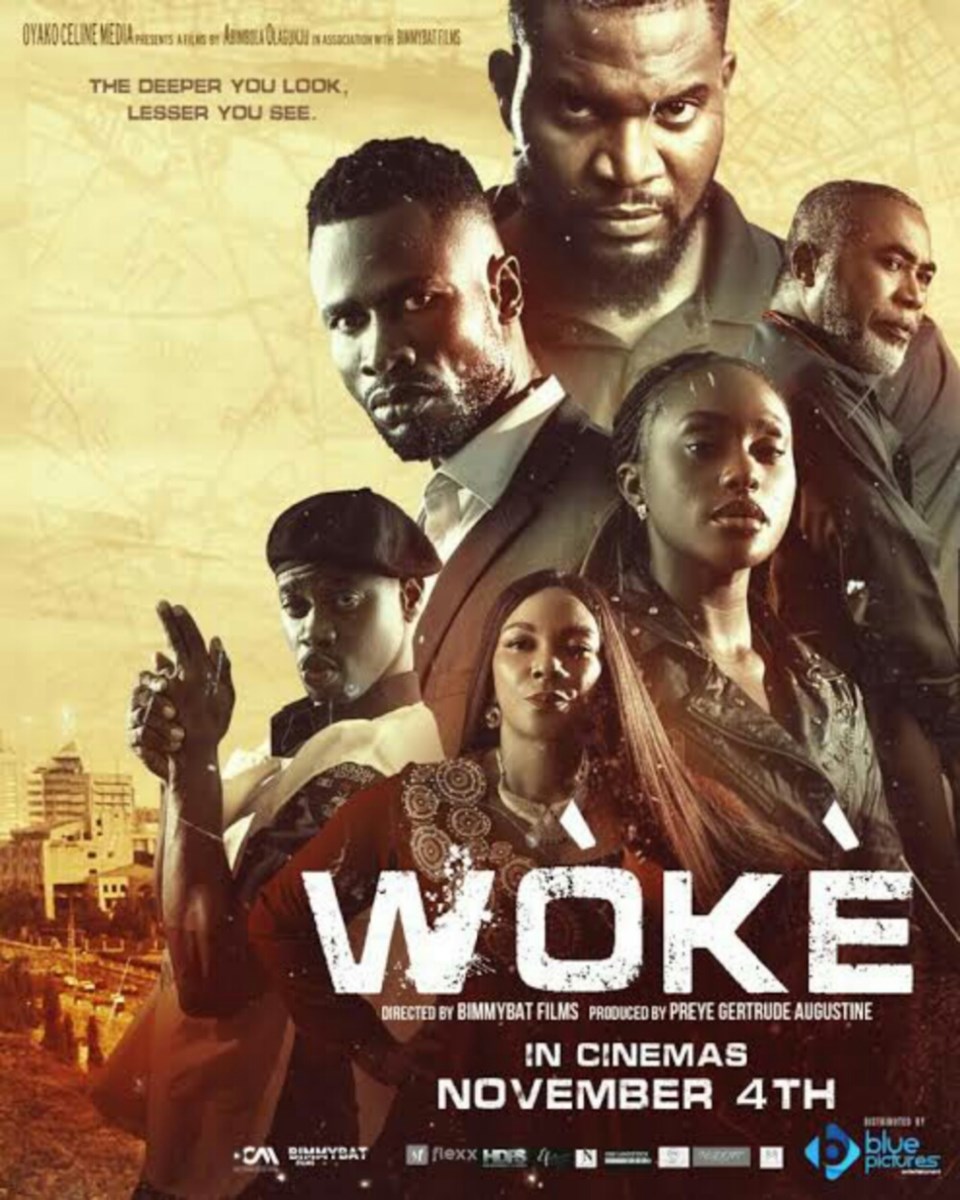 WÓKÉ is a crime thriller about former secret service agent, Greg, persuaded by his wife and agrees to take a job brought to him by his former colleague, Chuks. The mission is to find and rescue the kidnapped daughter of a renowned Kingpin, TEGA, widely known for corrupt practices but has always evaded justice.
"WÓKÉ" which means "Look Up" in the Yoruba language, also stands for "Stay Woke" in the English language. It sheds a bright light on the current situation in Nigeria, showing how a lot of things have gone bad due to poor judgments of character and pointless sentiments.
The movie shows a high possibility of a better Nigeria, the kind we dream about and pray for, if only its citizens decide to look up and stay woke by taking the necessary actions best for the country, disregarding all sentiments that would over time, lead to regrets.
4. GBEGE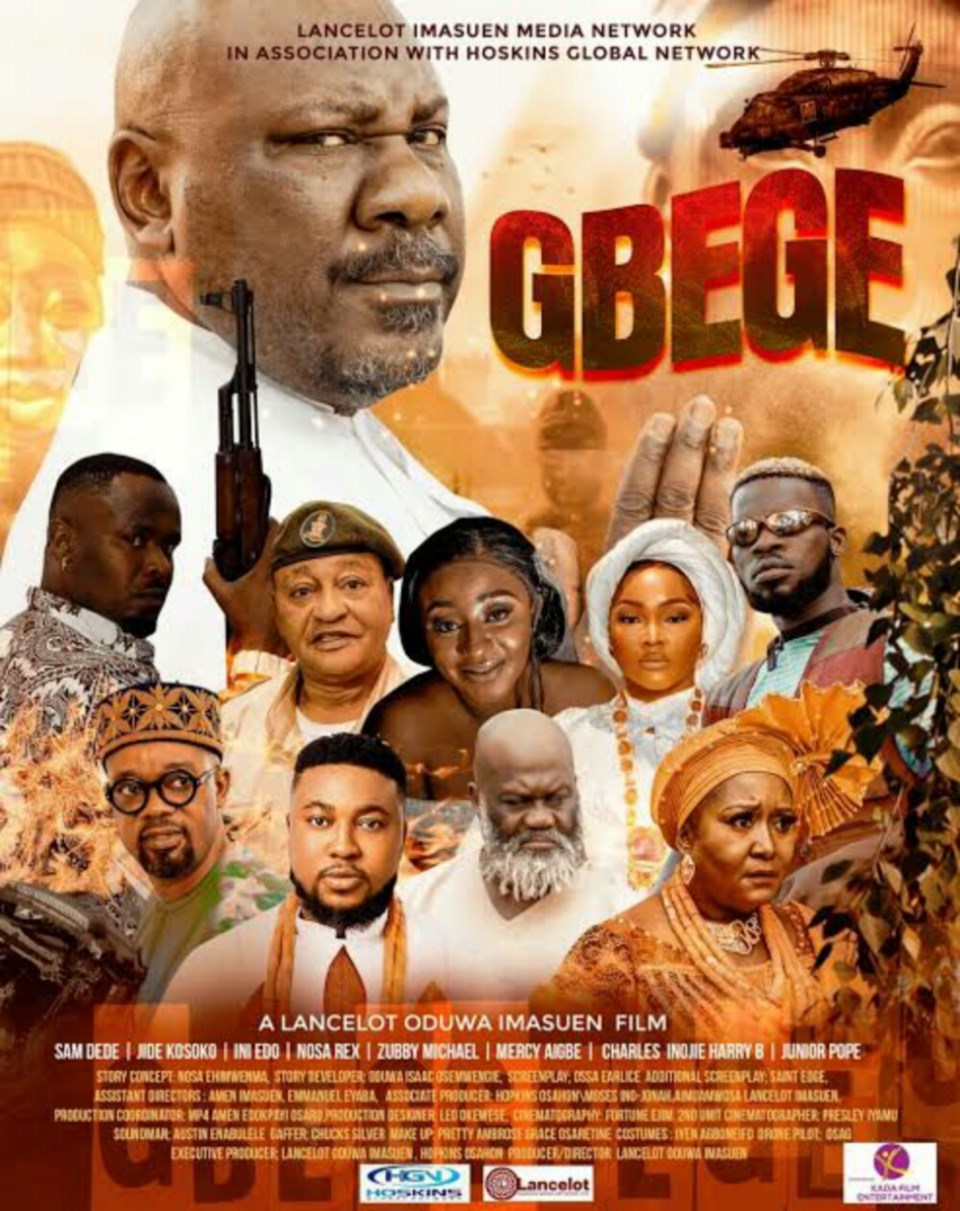 Gbege is the story of a troubled man, whose father died while he was serving life imprisonment. All he wants is a chance to be released from prison to perform his father's burial rite, but the law is no respecter of tradition.
Zigzag lost his father during his jail term and he insisted on performing his late father's rite as demanded by the tradition. However, he has to go through his brother, a politician who will not stop until the tradition is abolished.