AFTER the stressful 07:00 am – 05:00 pm hustle throughout the weekday period at Nigeria's Best State University - the prestigious LASU, it would definitely not be out of place for you to take time out this weekend, relax, and enjoy some cool Nollywood movies.
Now, purge your mind of the feeling that Nollywood movies are not good enough; these are, in fact, carefully-selected movies made for the worldwide audience, with highly-trained and professional crew members, and a movie cast made up of some A-list actors.
Enjoy.
1. OVER HER DEAD BODY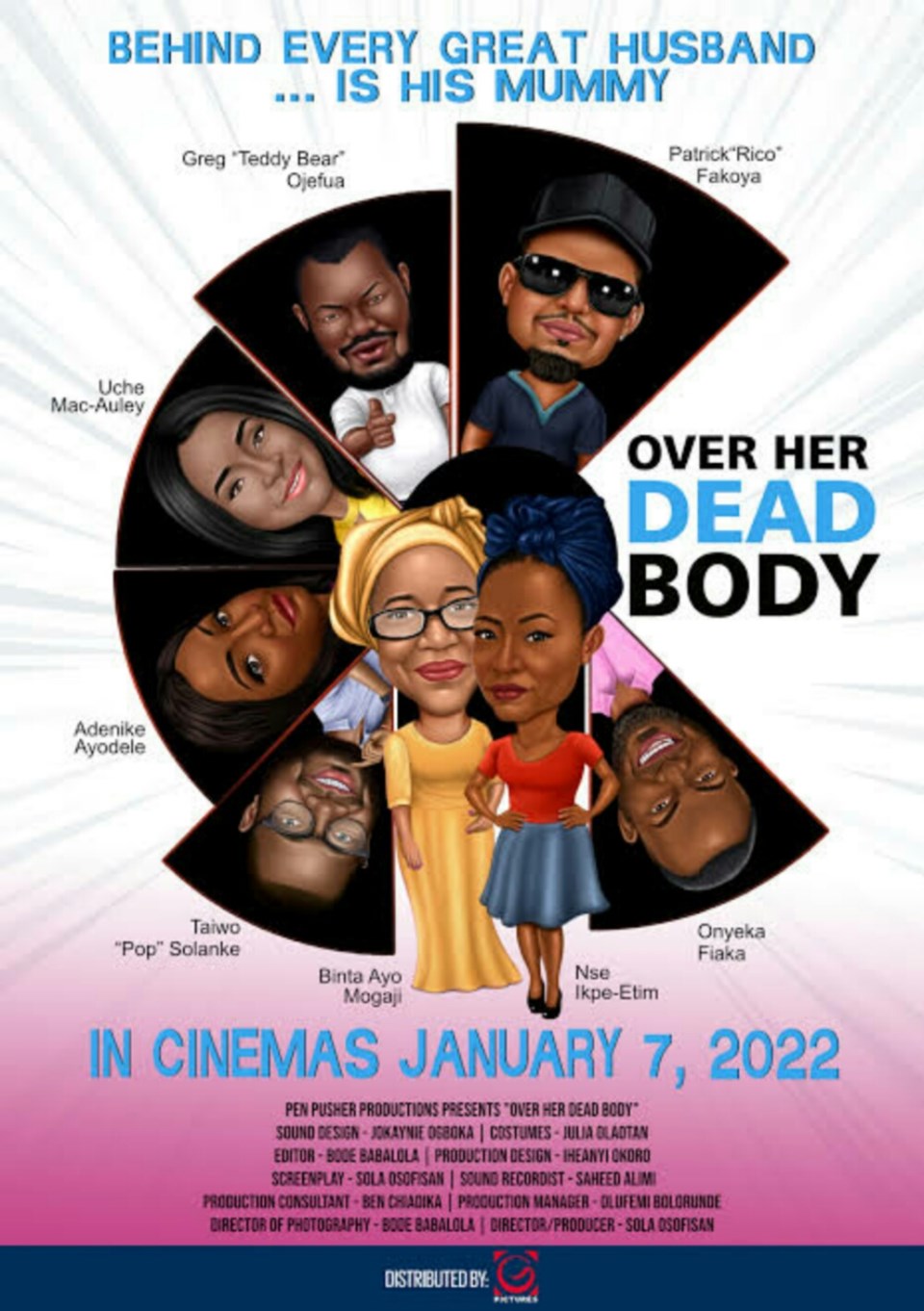 Over Her Dead Body is a drama-comedy about mothers, sons, and the unlucky women who come between them. Bluntly reminded of her mortality by an armed robbery attack in Ibadan, Zara's mother-in-law, Mama, arrives unexpectedly on an extended stay. She has one mission resulting from that near-death experience; to embrace her grandchildren before she dies.
Unfortunately, she has none. Mama decides it is taking too long for her only son and his wife of many years to deliver. To hasten the process, Mama bullies and mistreats her daughter-in-law, deploying all kinds of schemes to reach her intended goal. And then, Zara, the henpecked daughter-in-law, decides to fight back…
2. EYIMOFE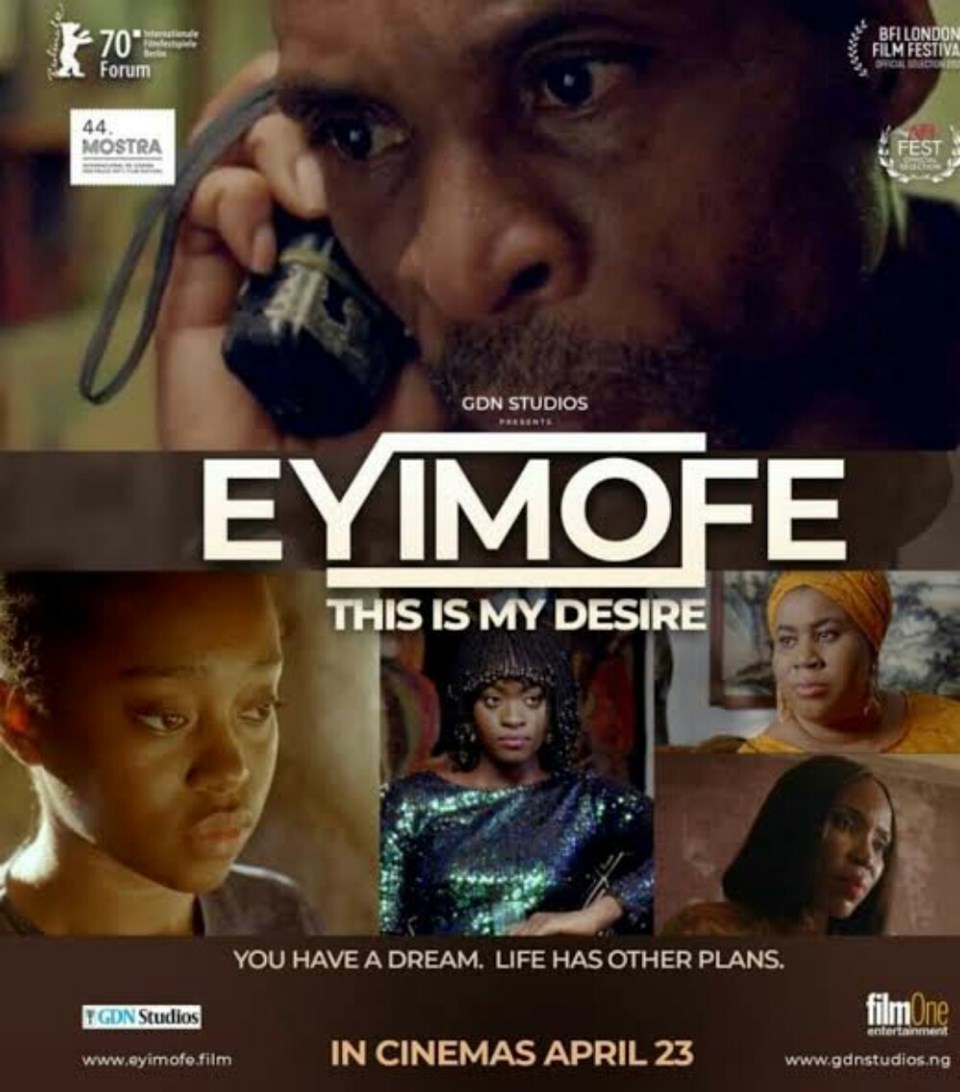 Set in Lagos, Nigeria, Eyimofe (This is My Desire) follows the stories of Mofe, a factory technician, and Rosa, a hairdresser, on their quest for what they believe will be a better life on foreign shores.
A passport, photos, and a visa form recurring elements. The characters' misfortunes are part of their everyday life and they are sketching out the need to leave Nigeria at the same time. At the bottom of the socio-economic ladder; status, money, gender, skin colour and family structures are inextricably connected. The longing for another life is but one thread in this complex mesh, a promise that floats above things at once near and far away.
3. WEATHER FOR TWO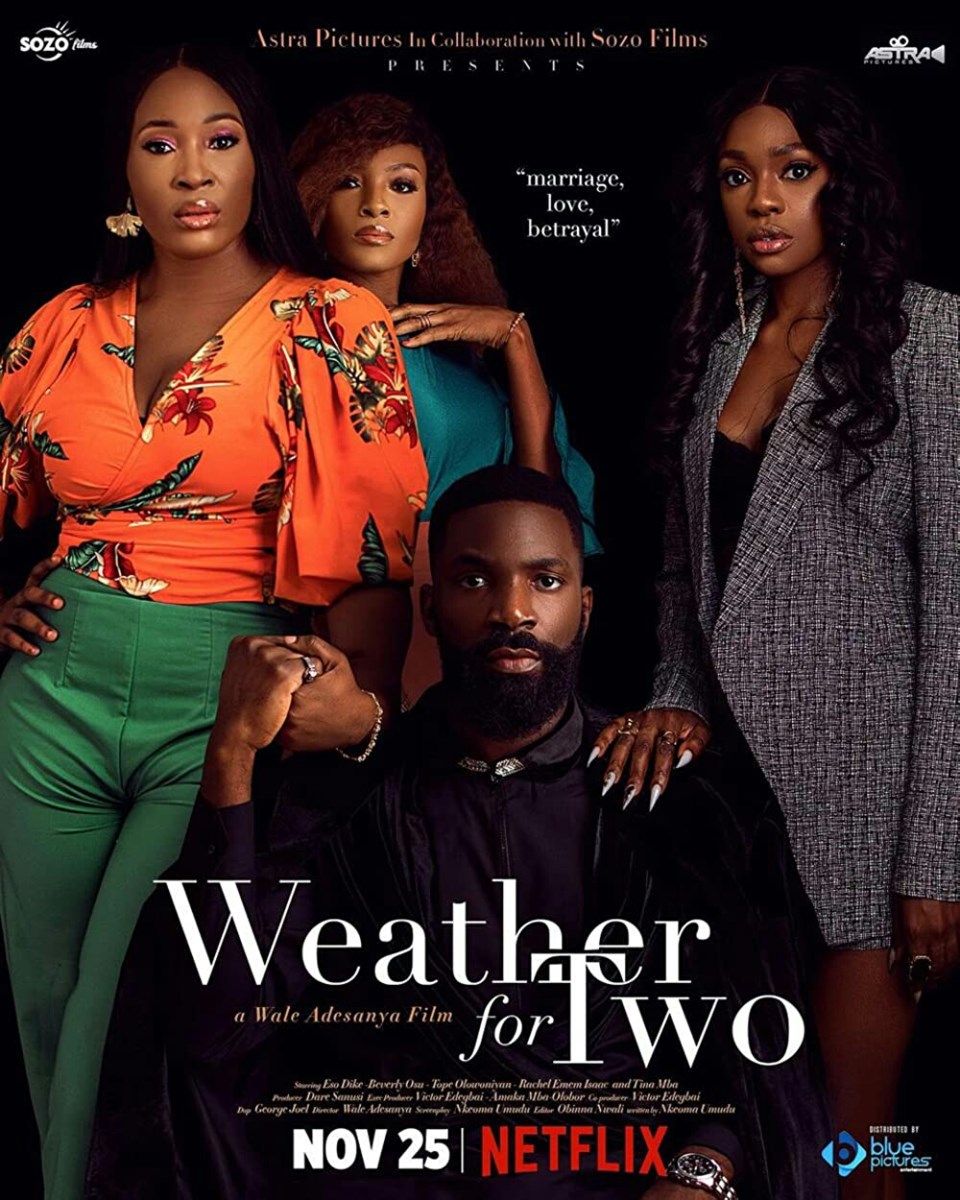 A meeting with the family lawyer causes chaos for the Thompson family, with betrayal, infidelity, and lies leading to bloody consequences
4. GONE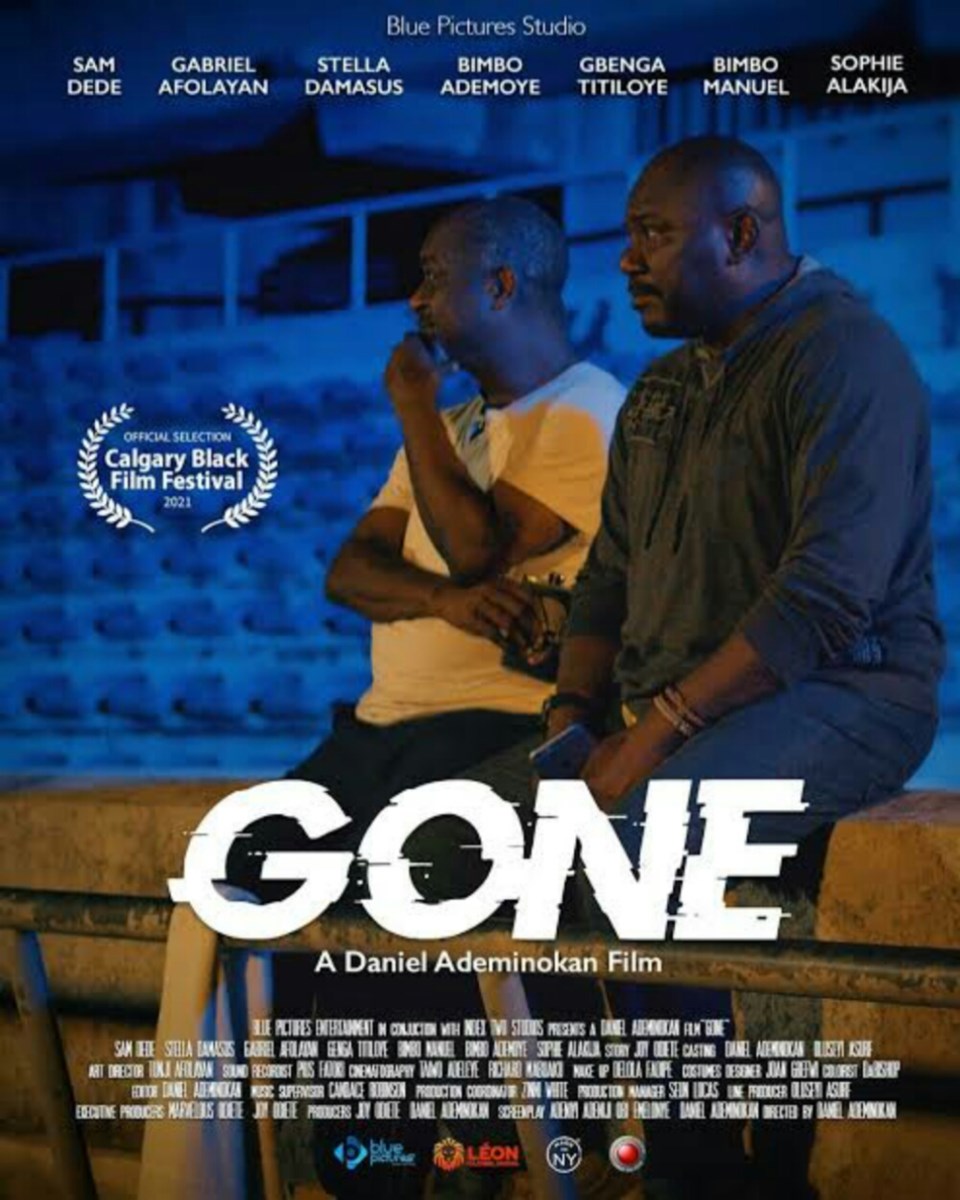 Ani leaves his wife, 2-year-old daughter, and an unborn son back in Nigeria, searching for a better life in New York as a boxer. He gets entangled with the mob in New York and is jailed for 25 years, but his family thinks he is dead. He returns to Nigeria to reclaim his family, only to discover that a lot truly can happen in 25 years. However, he is determined to get his family back, even if his wife is in the arms of another man.