THE Women and Girls Empowerment Foundation International (WOGEFI) on Saturday, February 11, 2023, organised the third edition of 'Hangout with Dr Riches at the LASU Student Arcade, Hallowed Chambers in the Lagos State University.
The event featured seasoned speakers who are doing well in their chosen fields. It also featured a group break-out session that comprise a question and answer and a mentoring session between the speakers and the attendees.
While sharing nuggets of wisdom with the attendees, one of the speakers, a Lecturer in the Department of English, Dr Ganiu Abisoye Bamgbose (Dr GAB), enlightened the students that having just one source of income is not enough, while also urging them to double their hustle and find alternative options for making money.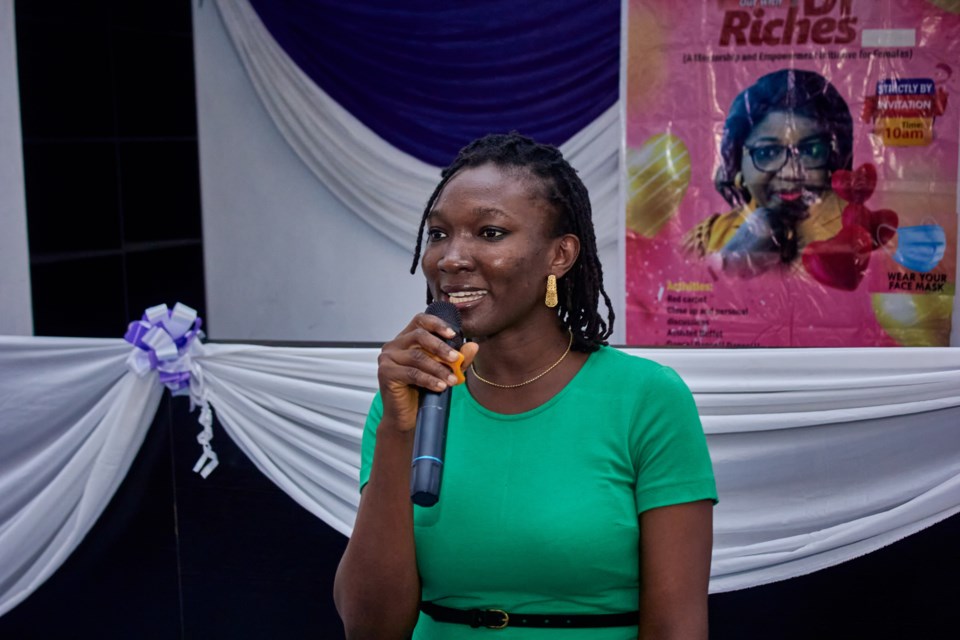 He also urged them to invest in themselves, adding that "Every situation you can tolerate will not change. Until you become dissatisfied with your present situation, you will not think of how to invest in yourself."
On her part, Princess Senami, who is a realtor and a pig farmer, highlighted the importance of being a productive woman, declaring that a woman is a nation builder, and must, therefore, "Bring something to the table so you will be recognized."
She also stated that if a person is not financially free, they will be stagnant. She also mentioned that to be successful in whatever endeavour one chooses, one needs to be street-smart, adding that being street-wise doesn't mean an individual is wayward.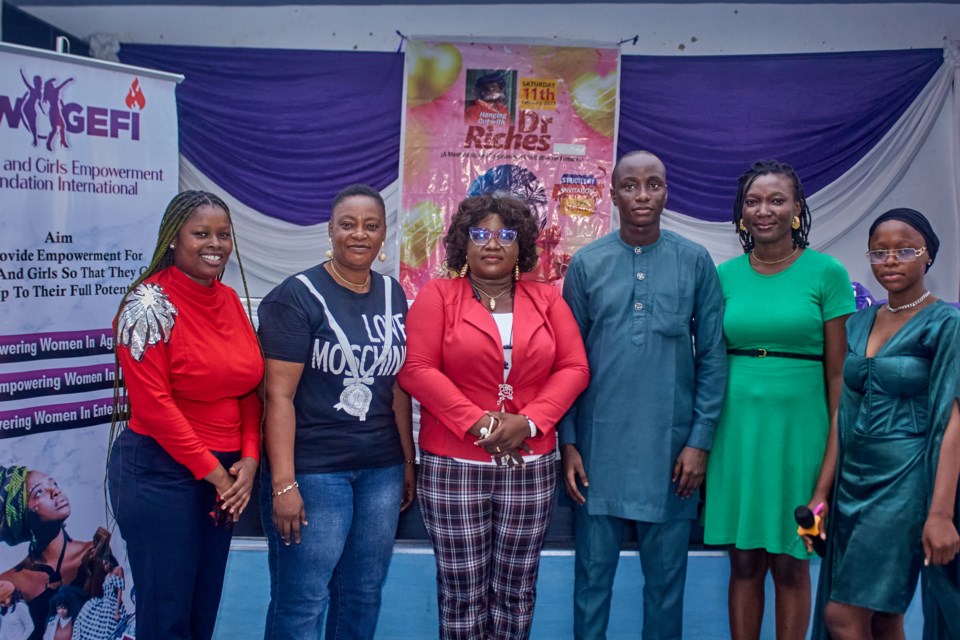 Mr Tobi Lawal, a Lecturer in the African Languages and Communication Arts, declared that having a worthy mentor cannot be overemphasized, adding that he attributes all his achievements to worthy mentorship.
While appreciating the Founder of WOGEFI, Dr Olawunmi Oni-Buraimoh, for the platform to empower young adults with needed lifetime skills, he said; "This is not the time to lament, take actions rather than lament.
"Proffer solutions instead of lamenting. Take decisive actions so that you can be recognised."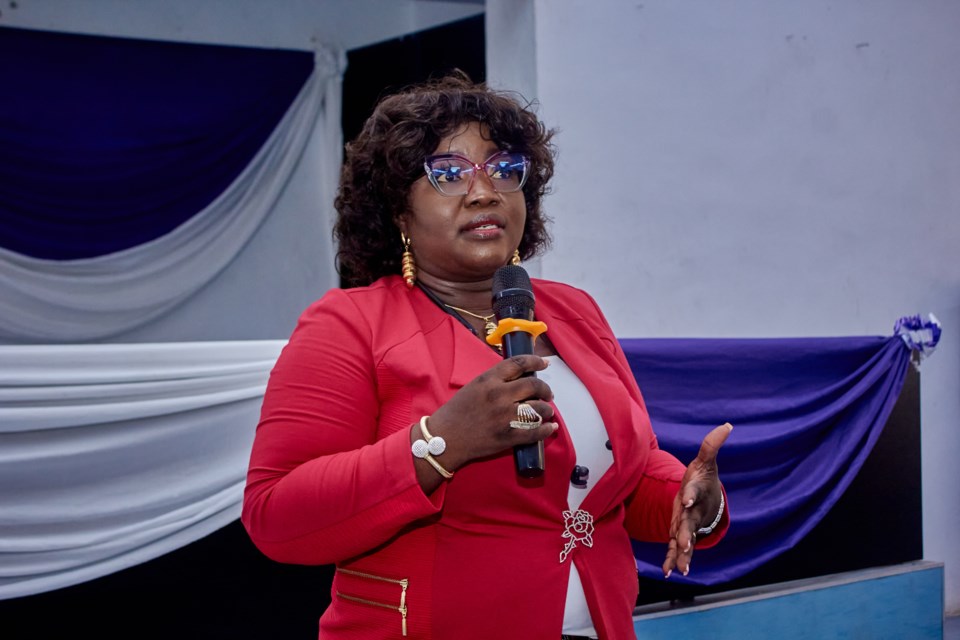 During the group mentoring sessions, Dr Oni-Buraimoh told her group members that to be successful in business, they have to be consistent. She also added that although it is good to keep things to oneself, you should avoid keeping disruptive secrets but rather set the records straight at all times.
Mr Lawal, on his part, advised his group members to be determined, find themselves, understand what works for them, and recognize their strengths.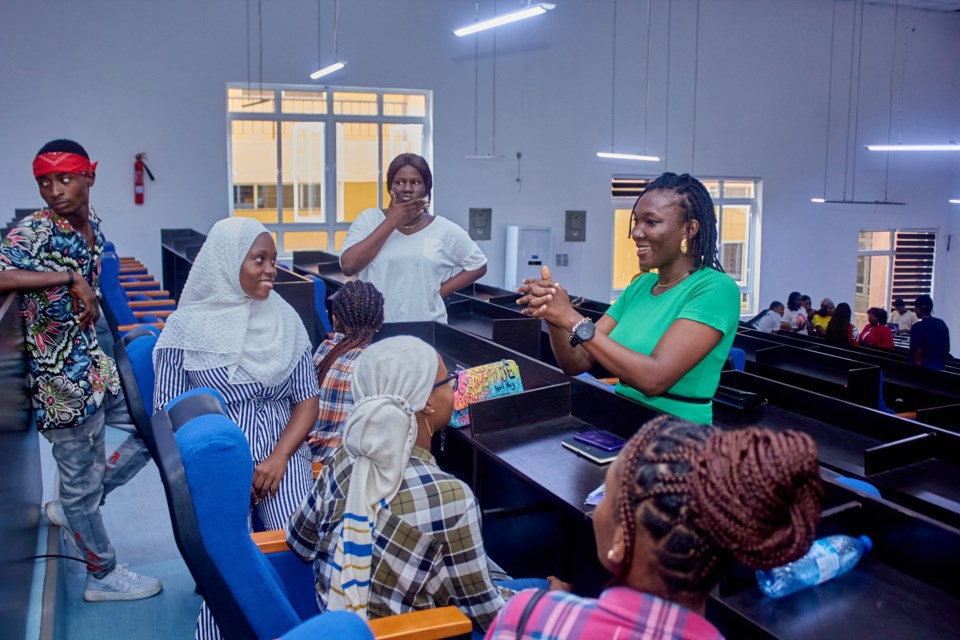 The Corporate Lawyer for WOGEFI, Ms Mausi, while addressing her members urged them to be strategic, make concrete plans, create vision boards for these plans, and remain consistent and relevant.
Princess Senami, on her part, advised her members to mingle and make connections and also advised the business-minded individuals among them to be a muse for whatever products they might be selling.
At the end of the event, two lucky students (female and male) went home with a cash gift of #5,000 from WOGEFI.