THE personality of Hon. Toyin Fayinka, a Member-Elect of the House of Representatives, Mushin Federal Constituency II, is not only one of a kind but also one in a million. This article appreciates his service to humanity, humility, and philanthropism.
It will be a great surprise to see someone of a very high political influence, not only in Mushin Local Government but also in Lagos State as a whole being as humble as Hon. Toyin Fayinka. He had a very poor background as a native of Oyo state and migrated to Lagos State 30 years ago with all his worldly possessions in a polythene bag. However, he didn't allow this to hurt his promising mindset of becoming a force to reckon with in the political realm of Lagos State.
Talking about his humility and commitment to public service, the highest level of it was displayed by him on Wednesday, May 10, 2023, when he accepted an invite as the Guest Speaker by the Faculty of Arts Students' Association under the influence of a Lecturer of English language in the Faculty, who happened to be his lecturer in a degree programme he just enrolled for in the Lagos State University. His meekness towards Dr Ganiu Bamgbose (Dr GAB), who is younger than him, is a talk for another day.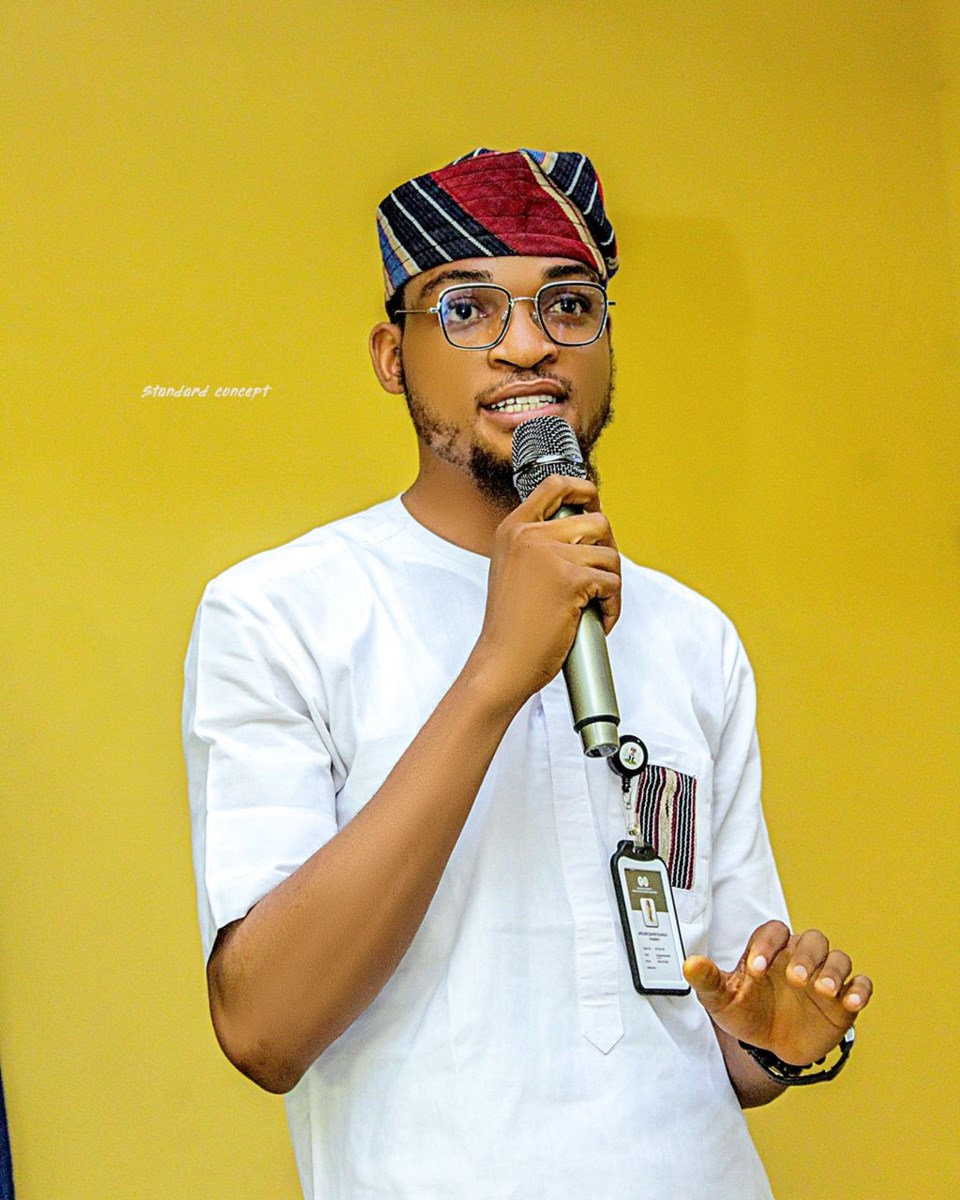 As par his humble nature and readiness to serve, it was unsurprising that the Guest lecturer was, in the early hours of the event day, still at Abuja after a sleepless night of meeting with his fellow representatives. Hon. Toyin Fayinka, in the middle of this tight schedule, managed his way to Lagos and manoeuvred his way to Lagos State University for the event.
His words of encouragement outweighed every scale of measurement. Beyond his utterances on the topic of discourse, "The importance of knowledge," his actions already spoke loudly about how knowledge has impacted him positively.
In his words: "A man who asks questions is ignorant only for that minute, and the one who doesn't ask will remain ignorant."
Further, he quoted the great scientist, Socrates, to have said: "Know thyself," meaning that having full knowledge about yourself would galvanize your interest in knowing what is around you.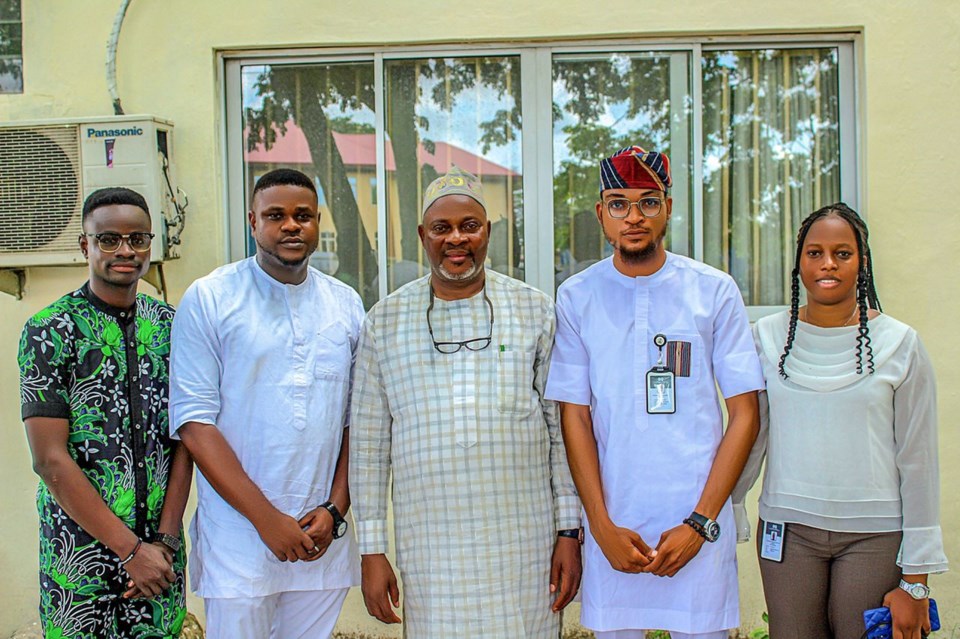 Hon. Toyin Fayinka also had his religious lifestyle depicted in his dealings; this is obvious in our online conversations, so much so that whenever I remind him about the event, he replies with "God's willing." He prayed after the event for all the students in attendance by his Christian belief, not leaving aside that of the Islamic faith as he mentioned that he has been a beneficiary of one of the great Muslims he knew, who is now of blessed memory, in the person of the father of the incumbent Deputy Governor of Lagos State, Mr Quadri Hamzat.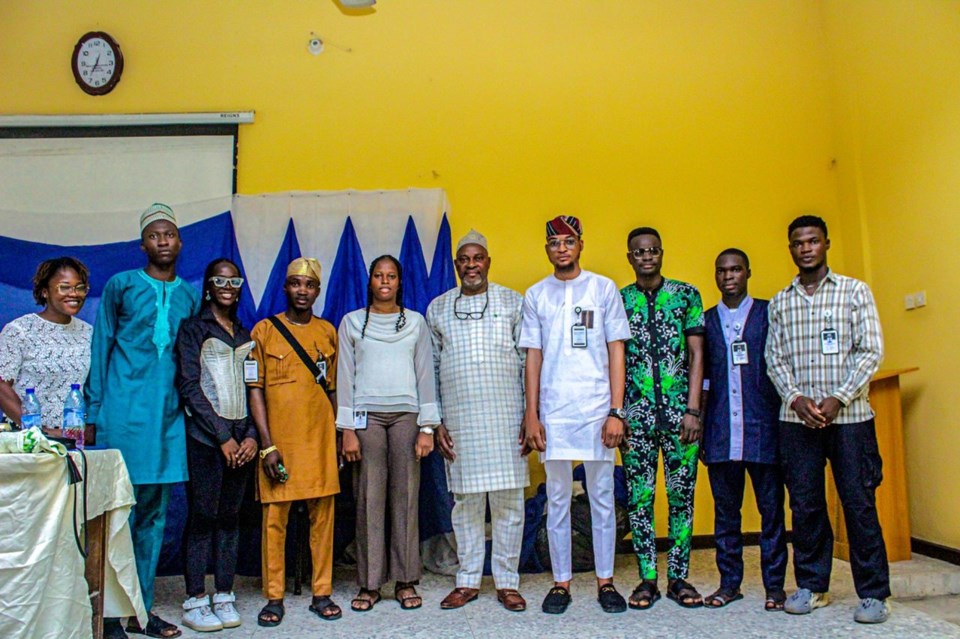 It is worth noting that he is not only a man who is generous in kind but also in cash too, as he donated to the association for the well-planned program.
The students of the Faculty prayed to Almighty to ease his affairs and make many amongst us his examples.
Comrade Quadri Olawale Afolabi is the 30th President of the Faculty of Arts Students' Association at Lagos State University (FASA-LASU).