THE Executive Secretary of Tertiary Education Trust Fund (TETFund), Mr Sonny Echono, has been scheduled to deliver the 26th convocation lecture of the Lagos State University (LASU), Ojo, on Tuesday, June 20, 2023, at the Buba Marwa Auditorium, Main Campus, Ojo, Lagos by 11 am.
This information was disclosed by Prof. Ibiyemi Olatunji-Bello, the Vice- Chancellor of the institution, at the 26th pre-convocation press conference for the 2020/2021 and 2021/2022 academic sessions of the institution on Wednesday, June 14, 2023.
The theme of the convocation lecture is: "The Impact of Digitisation on Higher Education in the Digital Age."
Prof. Ibiyemi Olatunji-Bello added that Prof. Abubakar Rasheed, Executive Secretary of the National Universities Commission (NUC), would chair the convocation lecture.
"It is also my distinct pleasure to announce that our great University clocked 40 this year, having been founded in 1983.
"This year's convocation ceremony will, therefore, be a 2-in-1 programme as we will be celebrating it alongside our 40th anniversary.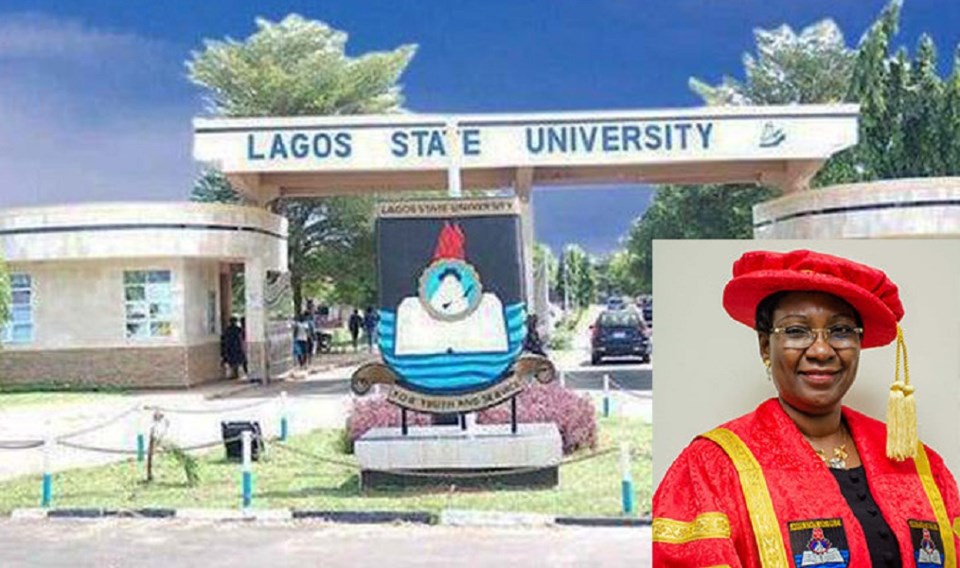 "Apart from the individuals who will be awarded doctorate degrees, we shall be conferring honorary doctorates and appreciation awards on eight eminent Nigerians," Olatunji-Bello said.
Olatunji-Bello declared that the awardees include Babatunde Fashola (SAN), former Minister of Works and Housing will be conferred with an Honorary Doctor of Humane Letters (Urban and Rural Community Development and Youth Empowerment); Dr Ibijoke Sanwo-Olu, Honorary Doctor of Humane Letters (Child Healthcare, Environmental Development and Women Empowerment); and Oba Saheed Elegushi, Kusenla III, Honorary Doctor of Arts (Broadcasting, Community Integration and Humans Rights Advocate).
Similarly, Dr Daniel Olukoya will be conferred with an Honorary Doctor of Science (Genetics and Biotechnology); Dr John Fayemi, Honorary Doctor of Letters, Human rights; Mr Olufemi Gbajabiamila, Honorary Doctor of Law (Education, Community, and National Development); Oba Suleiman, Ashade I, Oniba of Iba, Honorary Doctor of Humane Letters (Grassroots Development) and Princess Adejoke Orelope-Adefulire (Appreciation Award).
Olatunji-Bello added that the Senate of the University will also confer the title of distinguished Professor on two respected and accomplished academics in the university – Dapo Asaju, Department of Religious and Peace Studies, and Babajide Elemo, Department of Biochemistry.
NEWS DIARY