IN most tertiary institutions today, course registration is one of the easiest but most difficult things to do, especially among the fresh intakes on campus.
Some 'Freshers' tend to register wrong courses while others register almost at the end of the registration period, which may lead to under-registration or over-registration as most freshmen sometimes forget the number of required courses to register for and courses not to register for.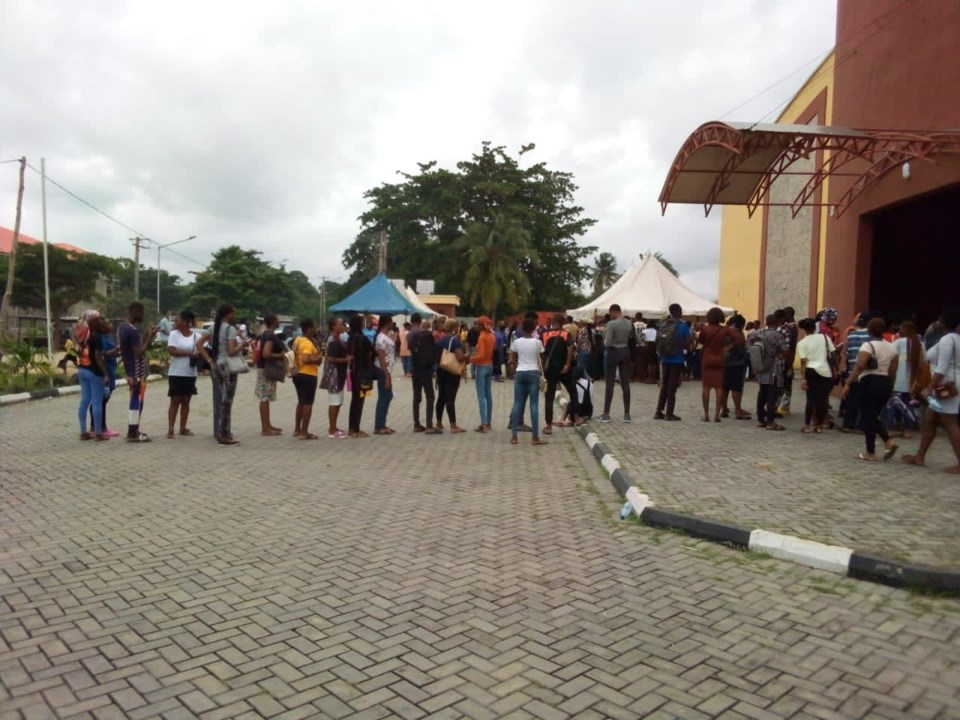 To ease the burden of course registration on fresh intakes, especially as LASU's course registration process is automated and online, here are some tips to help.
As a new student, know the number of compulsory, required, and elective courses and the maximum/minimum number of units you are to register for every semester. Reach out to your level adviser to seek professional advice on courses to do and not to do.
Do not overload yourself with courses you cannot accommodate. Do not do courses because others are doing it. Do not take courses that are not related to your course of study, as this may clash with your departmental/faculty courses during exams.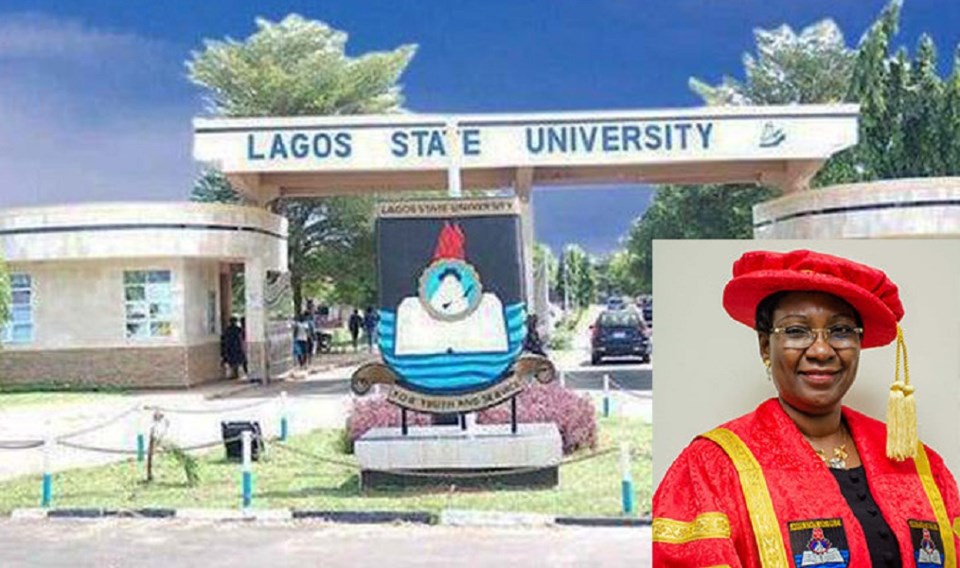 Do not wait till the last minute before doing your registration, and in case of errors during registration, contact the concerned authorities before it is too late.
Please note that you can go to any cyber café on campus to register your courses and confirm your course codes and titles before final submission during registration.