THE Women and Girls Empowerment Foundation International (WOGEFI), in collaboration with the Ikeja Chamber of Commerce, Industry, and Agriculture (ICCIA), has organised a Save, Invest, Spend (SIS) financial empowerment seminar to provide young female adults with valuable knowledge and tools to enhance their financial literacy and empower them to make informed decisions about saving and investing.
During the seminar, slated for Thursday, June 8, 2023, at the FA010 by 5 pm- 6 pm, participants can expect to learn about various aspects of personal finance, such as budgeting, saving strategies, investment options, risk management, and wealth creation. The aim is to help females develop the skills and mindset necessary to achieve financial stability and growth.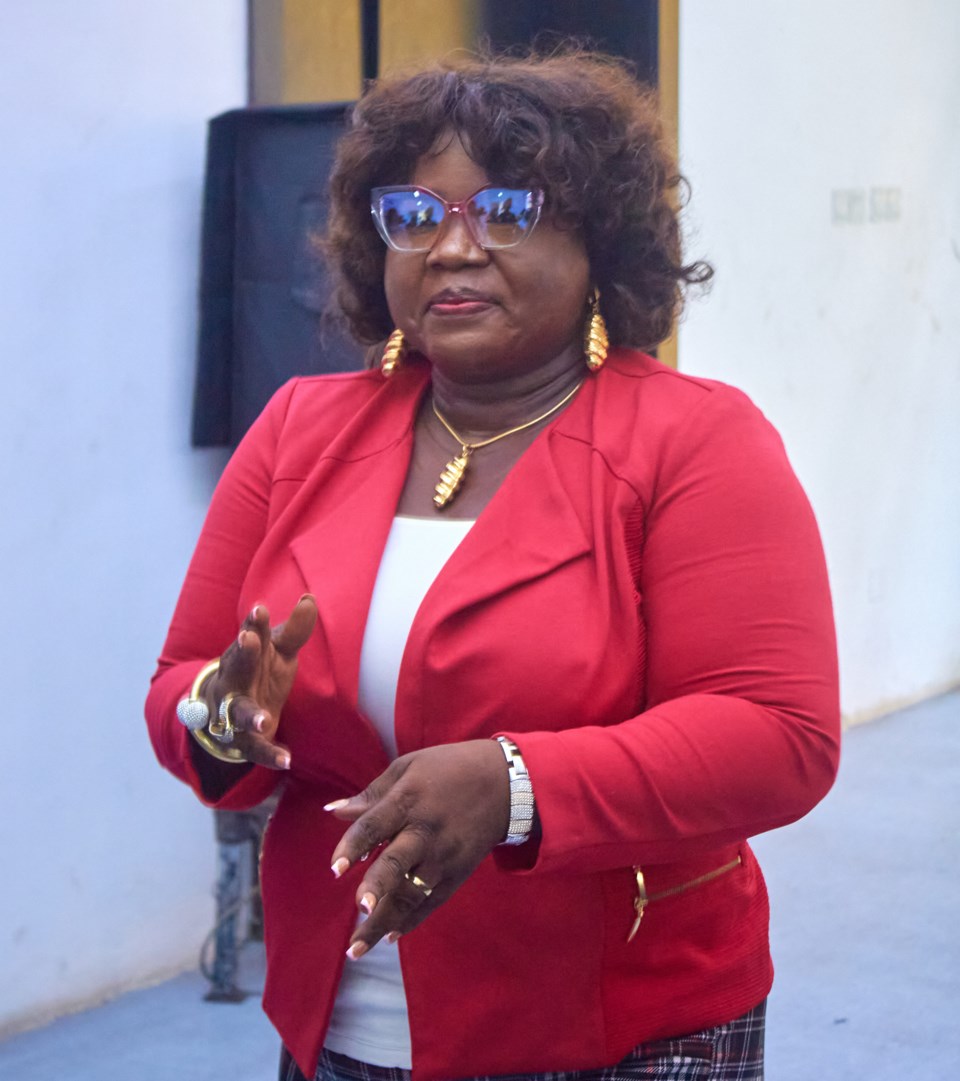 The seminar would also provide opportunities for networking and connecting with like-minded individuals, potentially creating a platform for sharing ideas and discussing investment opportunities.
The Founder of WOGEFI is Dr Olawunmi Oni-Buraimoh (09058003558), while the Host of the SIS seminar is Miss Akinsola Oluwafunmilayo (08121202613).
To register for the event, please click on this link.